Is Prostate Cancer Dangerous? Mitt Romney Treated for Tumor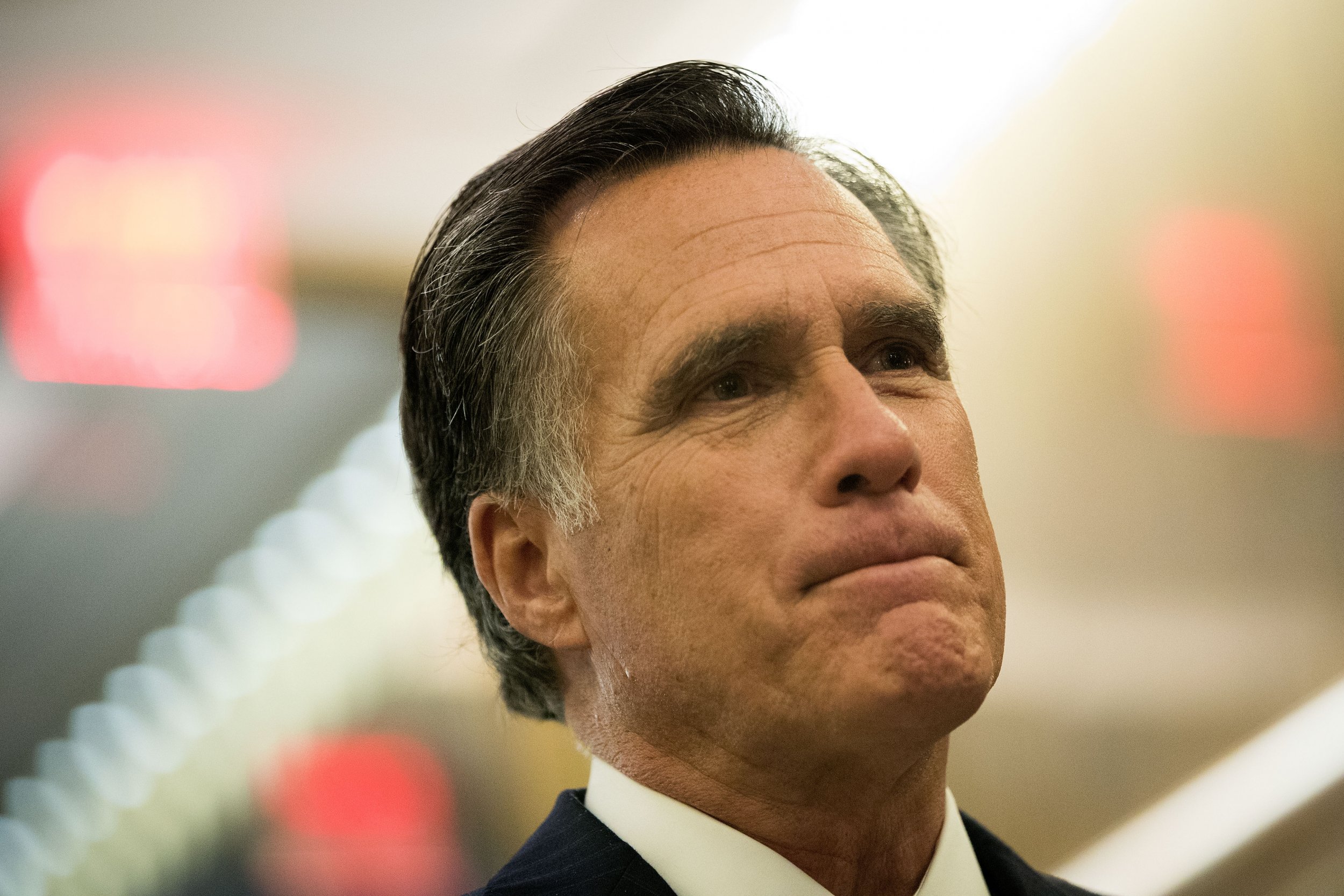 Former governor of Massachusetts and Republican presidential nominee Mitt Romney received treatment for prostate cancer this summer, according to reports Monday from CNN, the Washington Post, CBS News and other news sites.
Related: Will Mitt Romney Become Senator for Utah?
In a statement to the Washington Post, an unidentified Romney aide told the paper, "Last year, Governor Mitt Romney was diagnosed with slow-growing prostate cancer. The cancer was removed surgically and found not to have spread beyond the prostate."
A second source also talked to the paper about Romney's condition with the promise of anonymity. "Mitt Romney was treated over the summer for prostate cancer," the source told the paper. "He was treated surgically by Dr. Thomas Ahlering at UC Irvine Hospital in California. His prognosis is very good. He was treated successfully."
An unidentified source also spoke to CBS, which tweeted the breaking news. There were no other details about Romney's diagnosis.
The National Institute of Health estimates that one in seven men will be diagnosed with the disease at some point in their lives. According to Dr. David Agus, director of the National Cancer Institute Physical Sciences in Oncology Center at the University of Southern California, the disorder is the most common form of non-skin cancer in men. He explained to Newsweek that the severity of the disease ranges. While some may live for years without treatment, roughly 35,000 men die annually from the disease.
Agus said the seriousness of the condition is based on two areas: How much cancer is present and whether the disease spread to the lymph nodes. According to the doctor, surgery or radiation are the most common treatment options, but neither is better than the other.
"Some patients just say, 'I want it out of me,'" he told Newsweek. "They're both equivalent." Research looking at post-treatment success within a few years shows similar outcomes.
Agus said the cancer is simply managed by treatments, not cured. "But the truth is, nobody in my mind is ever cured of a cancer," he said.
He said older men with more health problems often turn to radiation over surgery. Agus was not aware of Romney's particular case or treatment plan.
Romney remained mum Monday amid reports of his surgery. Agus said talking about a cancer diagnosis is important so it's not a taboo topic.
"Any time someone says pubically you have cancer, to me, they're heroes," Agus said.