Prostate Cancer Foundation to Reddit: Keep Your Sticky Money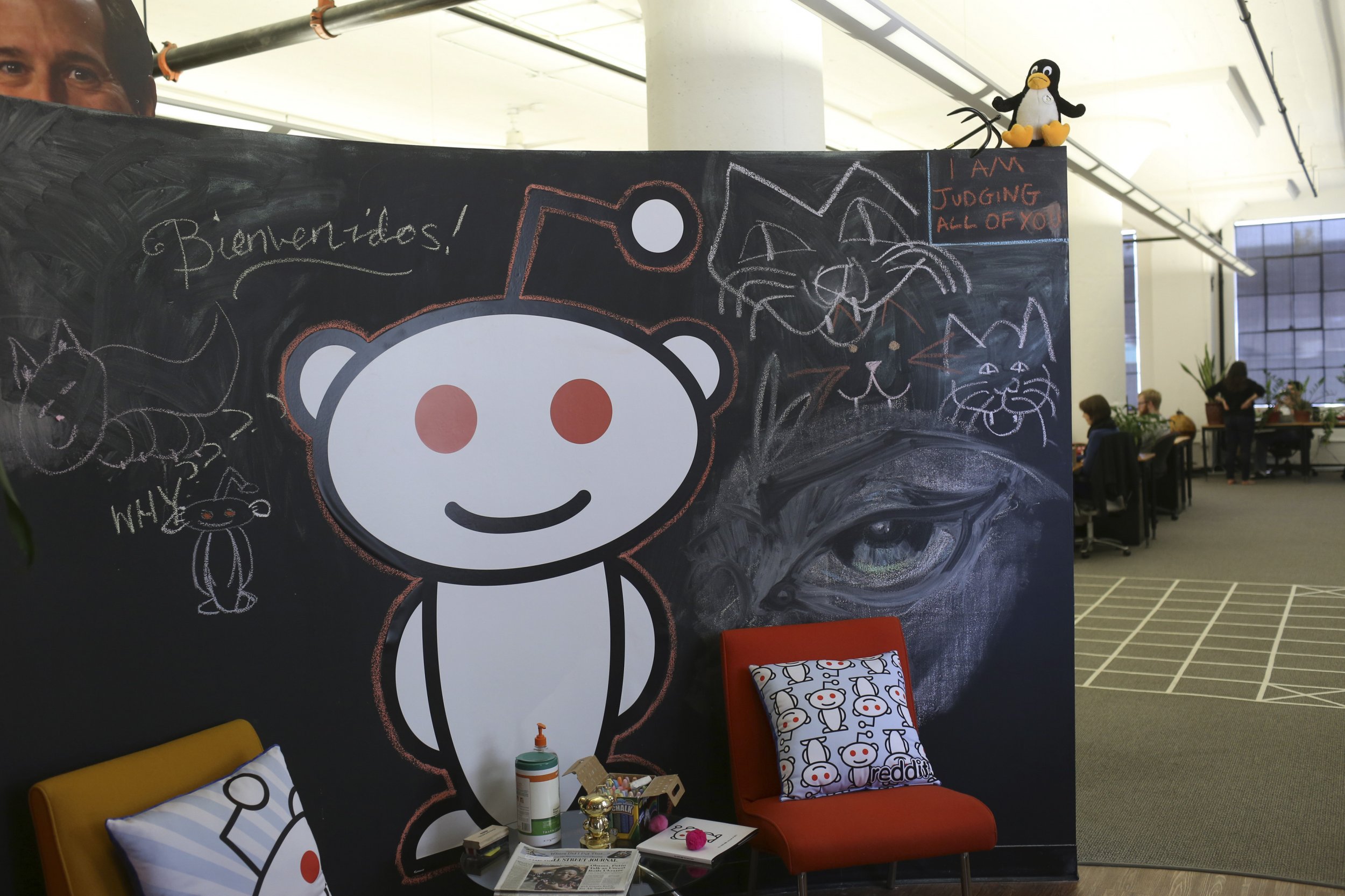 In what's become known as #CelebGate, a hacker stole photos of naked celebs and posted them to 4Chan (or possibly an 'offshoot' of 4Chan) over Labor Day Weekend. A sub-reddit called The Fappening—a hole dedicated to spreading naked pictures of celebrities—picked up the pictures, and pretty soon everyone knew about them. The pictures have been mirrored and re-hosted too many times to get an accurate idea of how many times they have been downloaded, but the original thread on /b/ has more than 9,000 replies alone.
One Redditor who goes by the name FappeningHero felt bad. "Let's make this a worthwhile endeavor," he wrote. "Jennifer Lawrence has donated to help cure prostate cancer, the least we can do is follow suit…" Redditors raised more than $17,000 before the Prostate Cancer Foundation put the kibosh on the whole thing.
In a statement, they told Reddit to take its sticky money someplace else:
A post appeared on Reddit late Monday afternoon, September 1, 2014. A Reddit user directed other Reddit users to make a donation to the Prostate Cancer Foundation without the Foundation's knowledge. We would never condone raising funds for cancer research in this manner. Out of respect for everyone involved and in keeping with our own standards, we are returning all donations that resulted from this post.
They would never condone raising funds for cancer research in what manner, exactly? With an online fundraising page? Why won't PCF accept Reddit's money? Is it because, as one commenter put it, "[Reddit] is literally worse than cancer?"
Yes, as it turns out.
Two officials at PCF told Newsweek that the Foundation didn't want to be associated with the scandal. "The whole environment of this was not appropriate for us," said spokeswoman Barbara Parsky. "It's the recent controversy with the pictures, because they were obtained illegally," said another spokeswoman, Ali Schwertfeger.
There you have it. Reddit: officially worse than cancer.