Prostate Cancer Is Often Diagnosed Too Late: 5 Early Warning Signs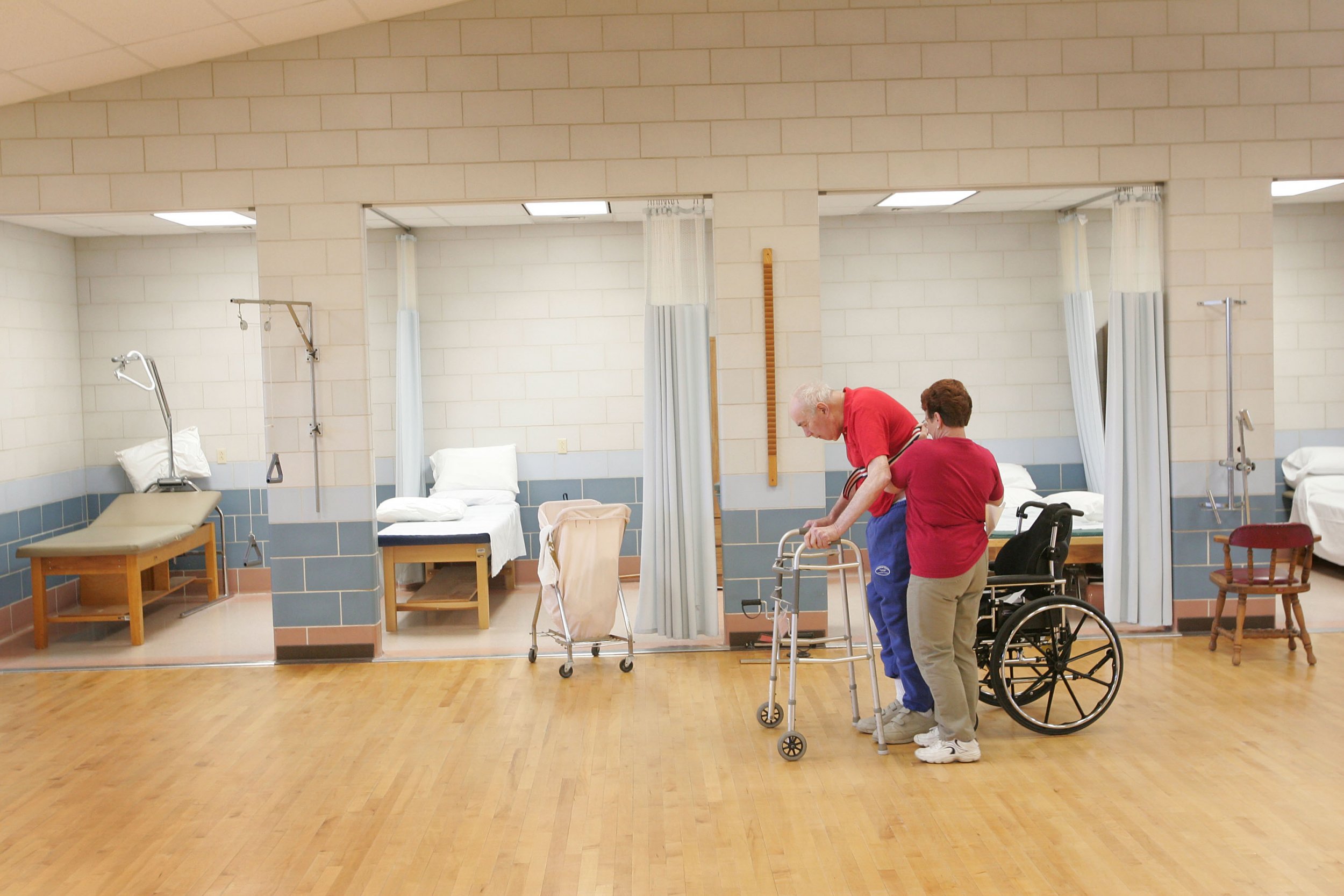 Prostate cancer is one of the deadliest forms of cancer for men, and it's also one of the most common. A new report published this week revealed an alarming discovery that could explain why the disease is so fatal: Late detection.
Related: Eating Fish and Avoiding Juice Can Lower Your Chance of Prostate Cancer
According to Orchid, a nonprofit focused on male cancer research, 37 percent of prostate cancer cases in the U.K. are diagnosed during stages three or four. Roughly 42 percent of men with prostate cancer reported visiting their primary care doctor complaining of symptoms at least twice before getting referred to a specialist.
Rebecca Porta, chief executive of Orchid, said the issue needs to be addressed by healthcare professionals to avert a crisis. "With prostate cancer due to be the most prevalent cancer in the U.K. within the next 12 years, we are facing a potential crisis in terms of diagnostics, treatment and patient care. Urgent action needs to be taken now if we are to be in a position to deliver world class outcomes for prostate cancer patients and their families in the future," Porta said in a statement.
Catching cancer in the earliest stages is vital for survival. According to Cancer Research U.K., a cancer research and awareness charity, the 10-year survival rate for the most common cancers exceeds 90 percent for people who are diagnosed at stage one, reported The Guardian in 2015.
In the U.S., 172,258 men were diagnosed with prostate cancer in 2014, the most recent year tracked by the Centers for Disease Control and Prevention. Roughly 28,000 men in died from prostate cancer.
Many of the early warning signs for prostate cancer are subtle and could easily be written off as other problems. The Prostate Cancer Foundation, a charity based in California, urges men to watch for the following symptoms, instead of confusing them for everyday aches or common ailments:
Frequent, bloody or painful urination
Difficulty controlling your bladder
Erectile dysfunction
Lower back, hips or pelvic pain
Decrease in semen ejaculated during sex
Although there is no way to prevent prostate cancer, studies have shown that maintaining a healthy weight, exercising regularly and eating a diet that includes plenty of vegetables could reduce risk.