Fight for Justice: Indian Man Ends 782-Day Protest Into His Brother's Death in Police Custody
A man who camped out in front of a local government building in India for more than two years has ended his marathon protest after the country's Central Bureau of Investigation (CBI) began an investigation into his brother's death.
SR Sreejith, 29, began the protest after he alleged that his brother was murdered in police custody in May 2014. For 782 days he was stationed in front of the Secretariat building in the southern state of Kerala demanding that officials investigate his brother's death.
His brother, Sreejeev, 24, died in hospital two days after being charged with theft and taken into police custody. Sreejith claims that his brother was taken by the police after talking to a woman the day before who was a relative of a police officer.
Police claim that he had committed suicide by consuming poison that was hidden in his underwear. However, the State Police Complaints Authority, who launched an inquiry into the death following Sreejith's complaint, found in 2016 that he had died due to torture after being forced to consume poison.
Still, the CBI initially refused to take on an investigation before relenting on January 19. While at the time, Sreejith said he was "happy about the development", he added that would continue to protest until the process began.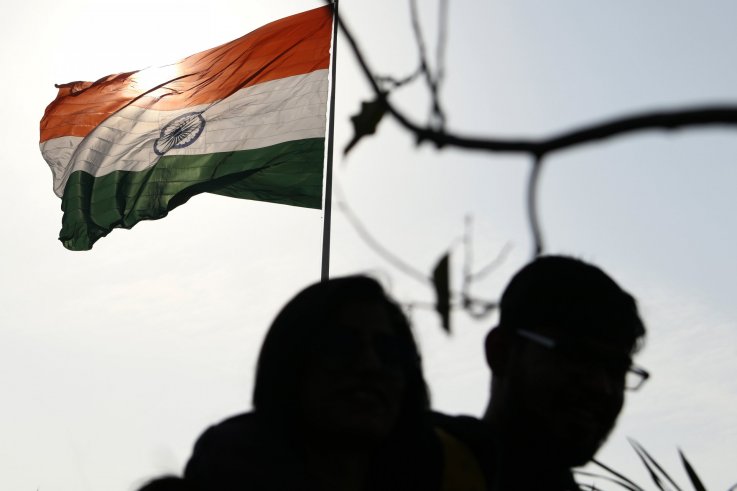 On Wednesday, the protest came to an end.
"I stopped the strike for the time being as the CBI officials promised a fair probe into my brother's custodial death," Sreejith said. "I also need to restore my health to give detailed statements to the CBI team and as much evidence as I can."
Sreejith's protest had received a huge public response. Hundreds of people marched in January and have shared Asianet's video of Sreejith's hunger strike that he took on his 766th day. People on social media have been hashtagging #JusticeforSreejith.
Sreejith's case is far from an isolated one. According to India's National Crime Rate Bureau (NCRB), 591 people died in police custody between 2010 and 2015.
Fight for Justice: Indian Man Ends 782-Day Protest Into His Brother's Death in Police Custody | World