Protest Planned for Corey Jones, Man Killed by Florida Cop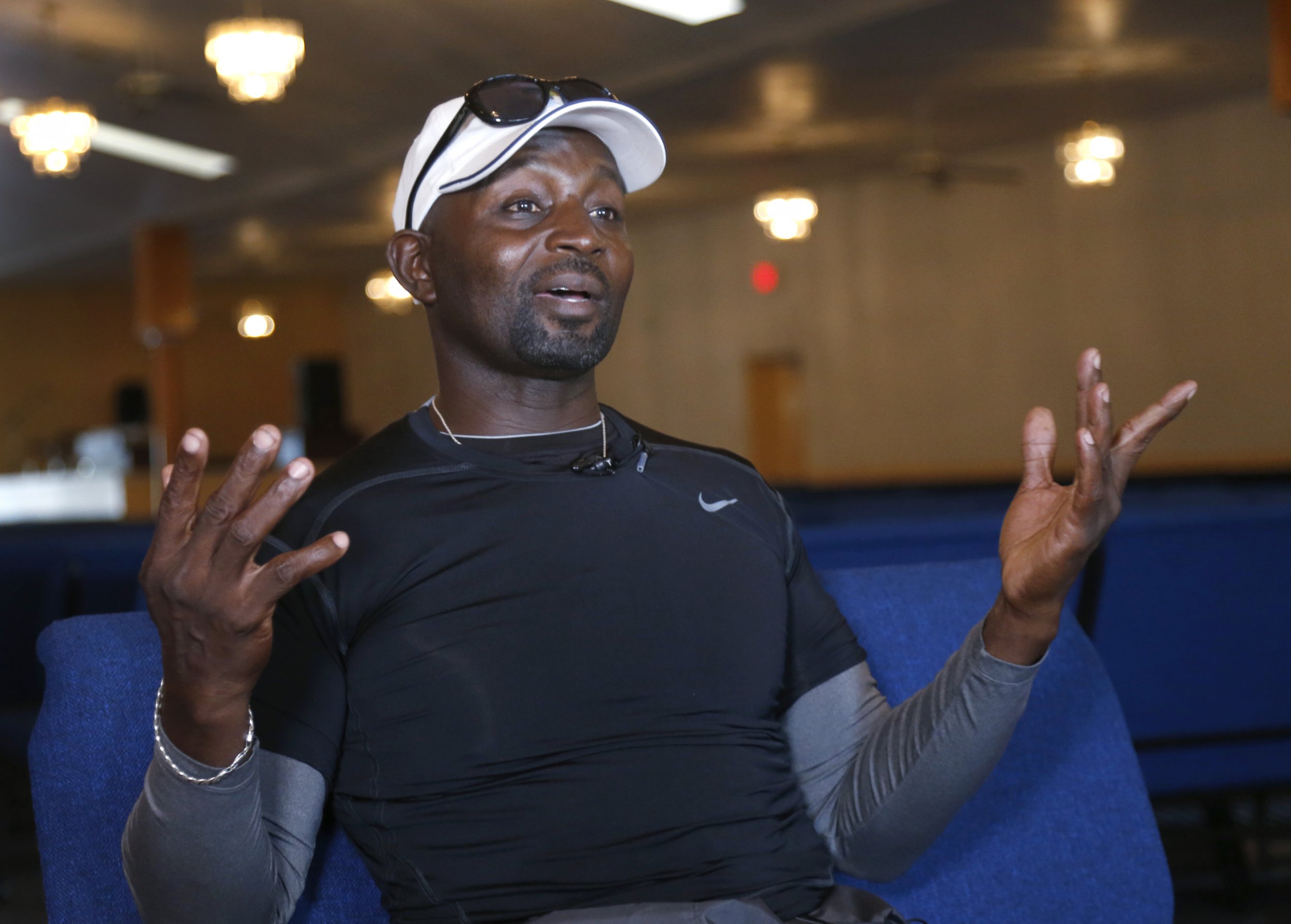 On Thursday morning, demonstrators will gather for a peaceful protest at the Palm Beach Gardens Police Department to honor Corey Jones, an African-American man killed on Sunday by police officer Nouman Raja.
Raja was dressed in plain clothes and driving an unmarked police vehicle when he pulled his vehicle over because he saw Jones's car on an exit ramp of Interstate 95 and believed it was abandoned, according to police.
"As the officer exited his vehicle, he was suddenly confronted by an armed subject. As a result of the confrontation, the officer discharged his firearm, resulting in the death of the subject," according to a statement from police, which was later removed from their social media.
Speaking at a press conference on Tuesday, police said Jones' weapon was retrieved from the scene. Raja was not wearing a body camera at the time of the incident, as they are not required in this police department. There is also no police vehicle dashboard camera footage of the shooting.
Local police union president John Kazanjian criticized the lack of information surrounding Jones' death. "Usually, down in Palm Beach County when we have a critical incident the chief or sheriff will come right out and tell you what they know," Kazanjian told Newsweek in a phone interview on Tuesday. "I just wish they would not remain silent because of the inferences that are being made about my member."
"I firmly believe that the family, along with the public and our Police Department deserve answers to a multitude of outstanding questions that can only be obtained through a thorough and independent investigation," Palm Beach Gardens Police Chief Stephen Stepp said during the press conference.
Members of Jones family will speak in advance of the rally at the Palm Beach County Courthouse, their attorney said in a statement. This will be the first time the family publicly discusses Jones' death.
Their attorney adds the family may attend the protest at the police department "if they are up to it" later on Thursday morning. The invitation for the protest is circulating online, primarily on Twitter and Instagram.