Protests Erupt in Israel After Anti-LGBT Surrogacy Law Is Passed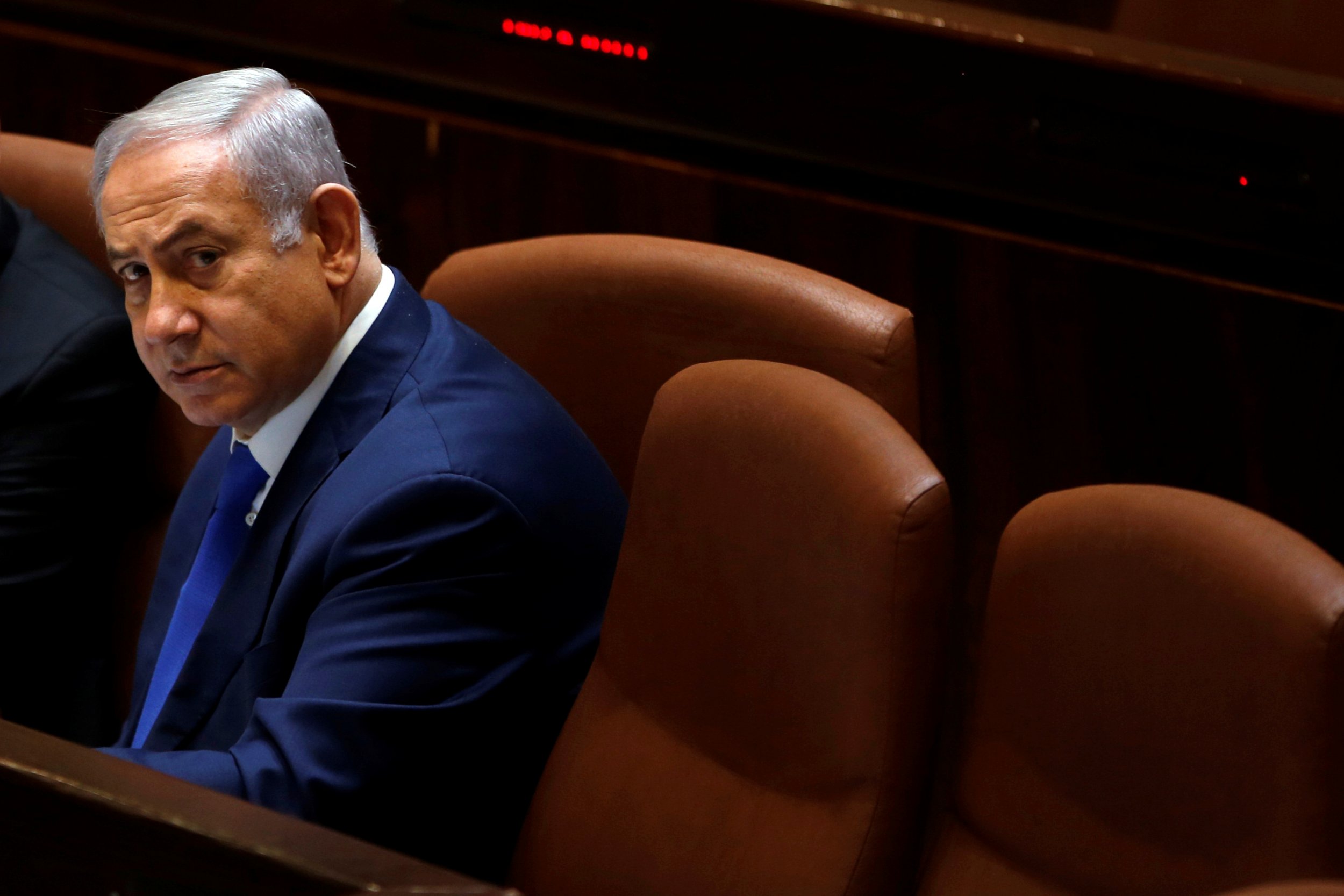 Hundreds of protesters took to the streets of Tel Aviv and Jerusalem after Israel's parliament passed a bill that expands surrogacy eligibility but excludes gay couples.
The Knesset approved Wednesday a law that offers surrogacy to single mothers but does not grant single men and same-sex couples the same permissions. The Aguda, a rights organization that describes itself as "Israel's LGBT task force," called for a nationwide strike on Sunday to protest the bill.
"For the first time ever, the gay community will go on a national strike," the organization wrote. "On that day workers from the community, and likewise our supporters and partners, will not be present at work and will close their businesses to protest the blatant discrimination against the LGBT community and the deterioration that has begun recently due to the government's efforts to roll back our campaign."
Many large companies operating in Israel authorized workers to participate in Sunday's protests. On Thursday, the head of the Histadrut, the country's national labor union, urged unions to permit workers to participate in the manifestation "without infringing their rights." The Israel Airports Authority said that flights could be delayed due to striking workers, while Tel Aviv's Ichilov Hospital and an emergency service said their workers could take part in the strike.
Local divisions of international companies, such as Microsoft and Apple, also said they would offer financial assistance to employees who want to start a family through surrogacy.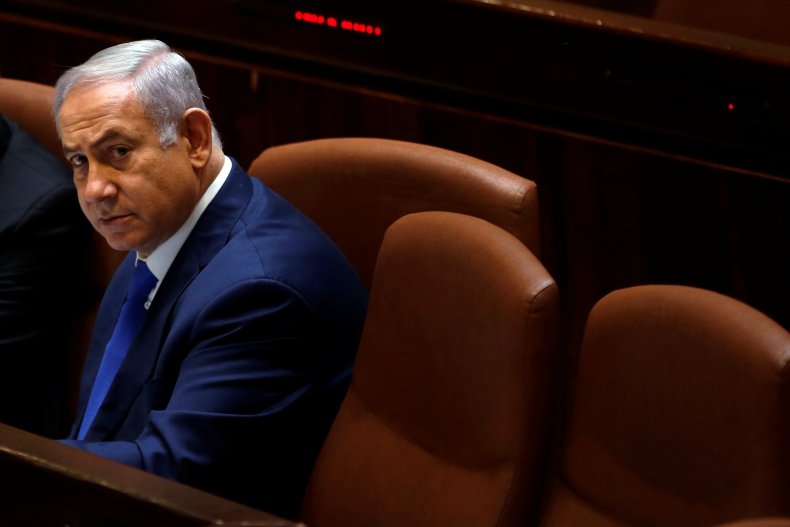 "This is first and foremost an issue of equality. We want the right to have our children in Israel, just like everyone else," said prominent LGBT activist and Tel Aviv city council member Yaniv Waizman, who recently had a child through a surrogate in the U.S.
Much of the anger focused on Israeli Prime Minister Benjamin Netanyahu, who had previously said he would support an amendment giving single men and gay couples the right to surrogacy. Critics harshly lashed out at Netanyahu for changing his stance, calling him "spineless" and "an audacious liar." They called the prime minister a homophobe during protests.
"Today, we voted in favor of a law for mothers. I told [Member of Knesset Amir] Ohana ahead of time that I would not support his current amendment because it would topple the law and then mothers would not have access to surrogacy," Netanyahu said after the vote.
The new law allows a family to have five surrogate children, an increase from the previous limit of two. The legislation also permits a surrogate to give birth five times, up from the current limit of four.