Protests Turn Violent Once Again in Ferguson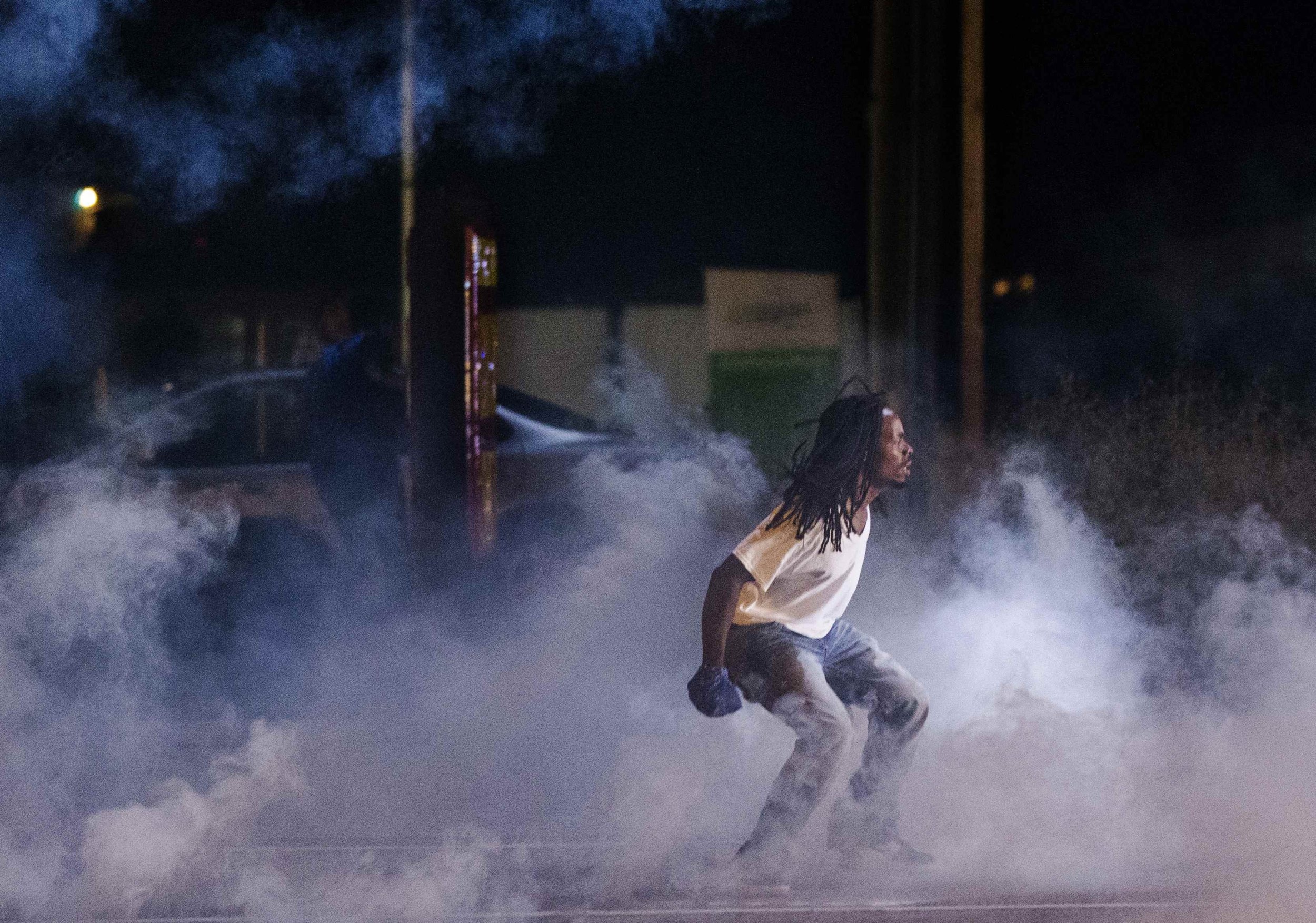 After a brief return to calm, police once again clashed with protesters in Ferguson Sunday night after protesters threw molotov cocktails and shot at police, Capt. Ron Johnson of the Missouri Highway Patrol said.
The Missouri town of 21,000 seemed to grow less tense on Thursday with the arrival of Capt. Johnson. But the decision by Ferguson police Friday to release security camera footage—against the urging of the Justice Department—suggesting Brown had robbed a convenience store before he was killed caused a return to hostilities.
An independent autopsy of Michael Brown showed he was struck at least six times, including twice in the head, The New York Times reported. The release of the autopsy results may have further contributed to anger among protesters on Sunday.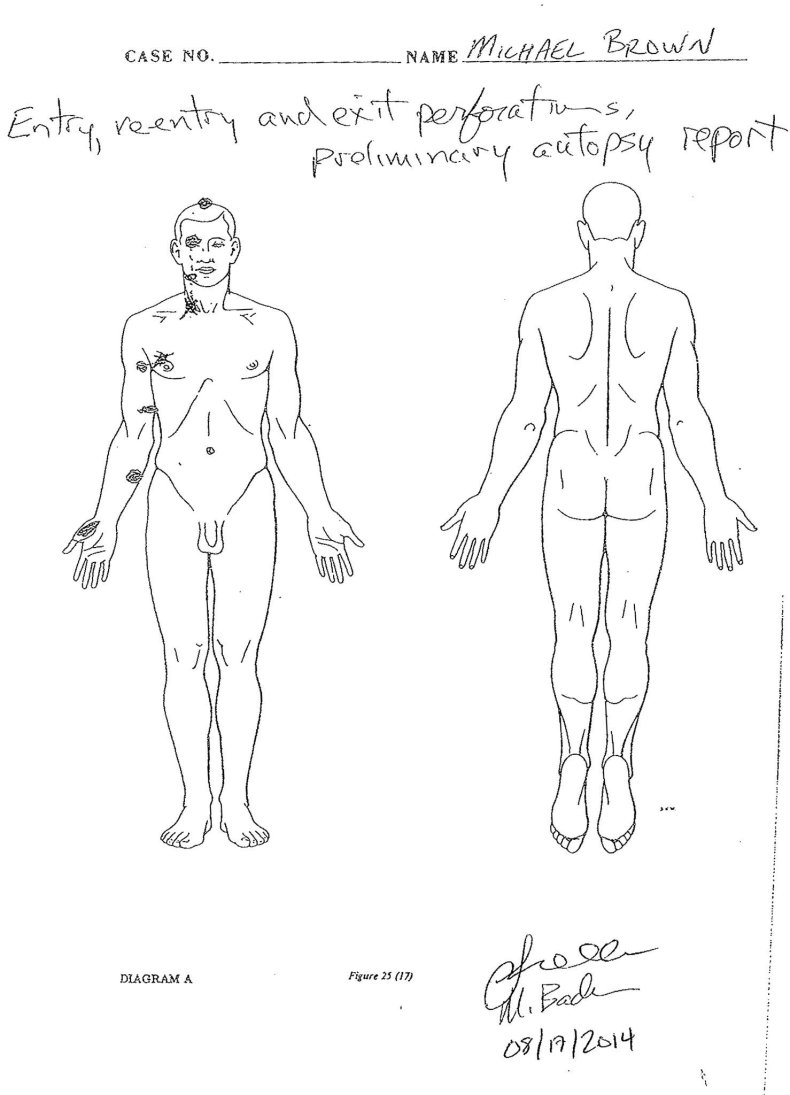 "There were multiple additional reports of molotov cocktails being thrown, police were shot at, makeshift barricades were set up to block police, bottles and rockets were thrown at police," Johnson said. "Based on these conditions, I had no alternative but to elevate the level of our response."
Police later said that at least one of what they initially thought were shots fired at them was actually a firework.
Despite Capt. Johnson's claim that protests would no longer be met overt displays of force, police last night deployed in full riot gear and fired smoke and tear gas at curfew-breakers.
Protesters smashed the windows of a McDonald's restaurants to get milk for those whose eyes had been burned by tear gas.
Several reporters, including Sports Illustrated's Robert Klemko, the Telegraph's Rob Crilly, Financial Times's Neil Munshi, and MSNBC's Christopher Hayes claimed to have been threatened or detained amid the violence.
The operator of a livestream of the events was also threatened by an officer. The incident was captured on the stream.
Amnesty International has sent a human rights delegation to Ferguson to "observe police and protester activity, gather testimony, seek meetings with officials and offer support to the community", the organization said in a press release. This will be the first time the organization has deployed such a group within the United States.
Jay Nixon, the governor of Missouri, meanwhile, has called for the state's National Guard to restore the peace in Ferguson, The New York Times said.