PS+ Free Games for March Announced, PS3 and Vita Support Ending Next Year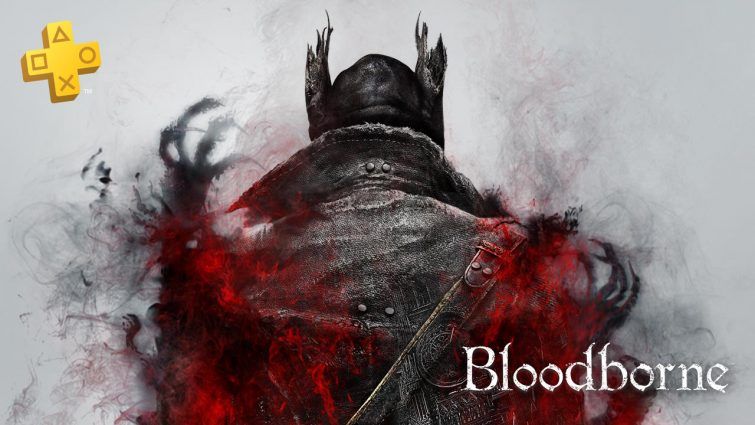 There is both great and terrible news for PS+ subscribers for March 2018. The lineup of free games this month is great, with some big names like Bloodborne and Ratchet & Clank leading the way. However, Sony has also announced when it will stop giving away free games for PS3 and PS Vita gamers.
First up, the free games.
PS4 Free Games For March 2018
The first free game is the incredibly popular Bloodborne. This Dark Souls follow-up has players searching through the ancient city of Yharnam, which has been cursed with a terrible plague. It's bloody, it's gruesome and it's awesome.
The second free game for PS4 players is Ratchet & Clank. This remake is based off the original release on PS2, but rebuilt from the ground up to look positively stunning on the PS4. The game is technically based on the Ratchet & Clank movie, which is based on the first game in the franchise anyway. The point is, if you haven't played this yet, it's great.
PS3 Free Games For March 2018
The PS3 gets two free games in March. The first is Legend of Kay. This action-platformer looks like it was inspired by the N64 games of our youth, like Super Mario 64 and Banjo Kazooie.
The second game for PS3 is Mighty No. 9. This is also available on PS4 via Cross Buy. Mighty No. 9 is the troubled spiritual sequel to Mega Man . It had a long development history with plenty of bumps on the way, and finally released to middling reviews.
PS Vita Free Games For March 2018
Two free games are coming to PS Vita gamers in March as well. The first is Claire: Extended Cut, which is also available on PS4 via Cross Buy. This 2D, pixel art horror game features some disturbing images and intense music.
The second PS Vita game, also available on PS4 via Cross Buy, is Bombing Busters. It's basically a slightly reskinned Bomberman. If you're into that, give it a try. A free game is a free game.
Additionally, a Dungeon Defenders PS Plus Pack will be available for Dungeon Defenders 2 from March 13 to April 10. The pack includes four Shadow Costumes, one million in gold, five Defender Packs, five Campaign Shard Packs and a Ninja Gato pet.
For PS3 and Vita owners, the time of free games is drawing to a close. Sony has confirmed PS+ subscribers will stop receiving PS3 and Vita games starting on March 8, 2019. That's still more than a year away, and all games that have already been released through the program will still be available for those that claimed them. All game saves and other benefits of PS Plus will still be active for PS3 and PS Vita gamers, they just won't get freebies anymore.
So what do you think? Are you bummed to see PS+ discontinuing PS3 and PS Vita freebies in the future? Are you hyped to get Bloodborne or any of these other games for free in March? Let us know your thoughts in the comments section below.