PS Plus March 2019 Free Games: Puzzle and Shooter Masterpieces Return to PS4
'Call of Duty: Modern Warfare Remastered' and 'The Witness' come to PlayStation Plus
It's a good month to be a PlayStation Plus member, because the free games for March are a powerful duo. Beginning March 5, PS Plus subscribers can download one of the great puzzle epics of the 21st century, The Witness. Then, when your brain feels fried from the puzzles found on an abandoned island, you can engage in some mindless killing with the game that built a shooting franchise empire with March's other PS Plus title, Call of Duty: Modern Warfare Remastered.
PS Plus Free Games March 2019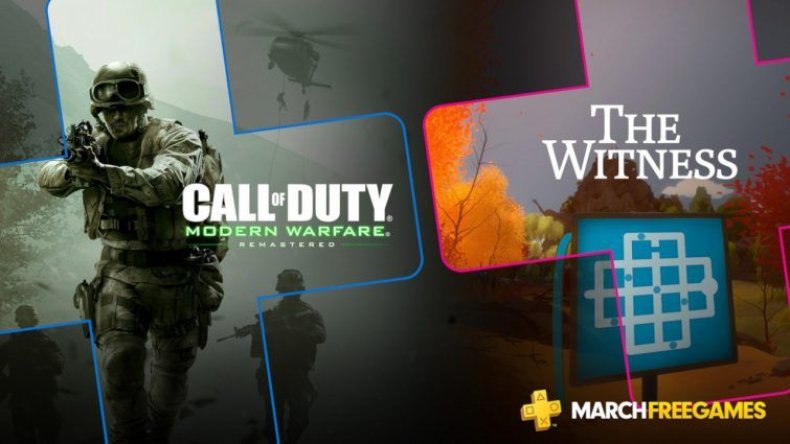 This month's PS Plus free games will be available to download beginning March 5, for PlayStation Plus subscribers only.
The Witness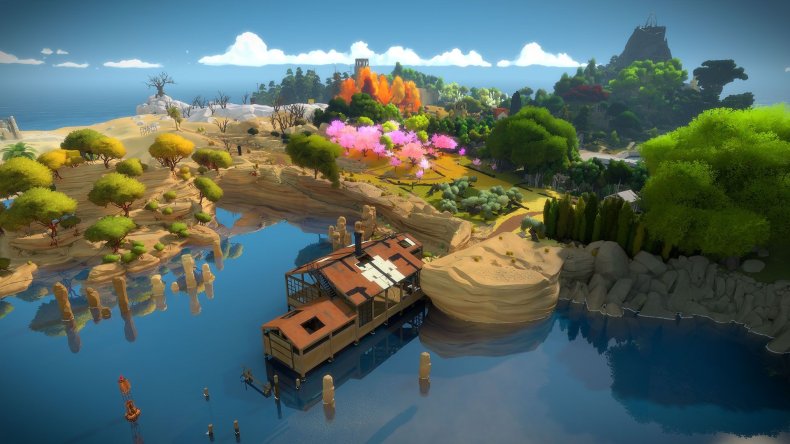 Released in 2016, The Witness is a rare puzzle game, with an environment as impressive and daunting as the puzzles themselves. Enigmatic, peaceful, but sometimes creepy, The Witness is an atmospheric experience that's already worthwhile before you get to the devilish environmental puzzles. It's a little like Myst, but better. The Witness is the second game from creator Jonathan Blow, whose 2008 puzzle-platformer Braid was also an indie must-play.
Call of Duty: Modern Warfare Remastered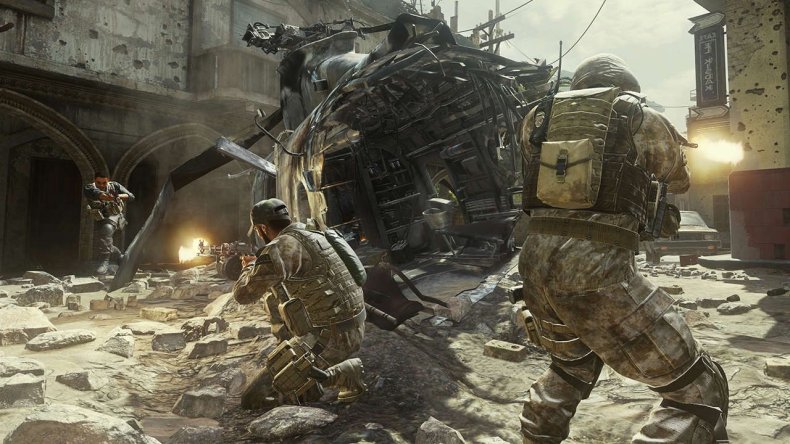 Sure, there were plenty of other entries in the Call of Duty series before Modern Warfare , but this is the game that turned the series into a multiplayer juggernaut. While previous entries had been set in World War II, Infinity Ward's Modern Warfare kicked off generations of time-hopping, from the future and back to World War I, the expansive vision of what Call of Duty could be began with this 2007 entry in the franchise.
The Modern Warfare remaster is from 2016 and updates the game with full HD graphics, including 4K on the PS4 Pro. Let's get those old servers hopping. I'll see you on the Crash map.
Both The Witness and Call of Duty: Modern Warfare Remastered will be available to download for PS Plus subscribers from March 5 to April 1. You can also still download the PS Plus games for February—For Honor and Hitman—until March 4.