£35m Rembrandt Goes on Display After Export Controversy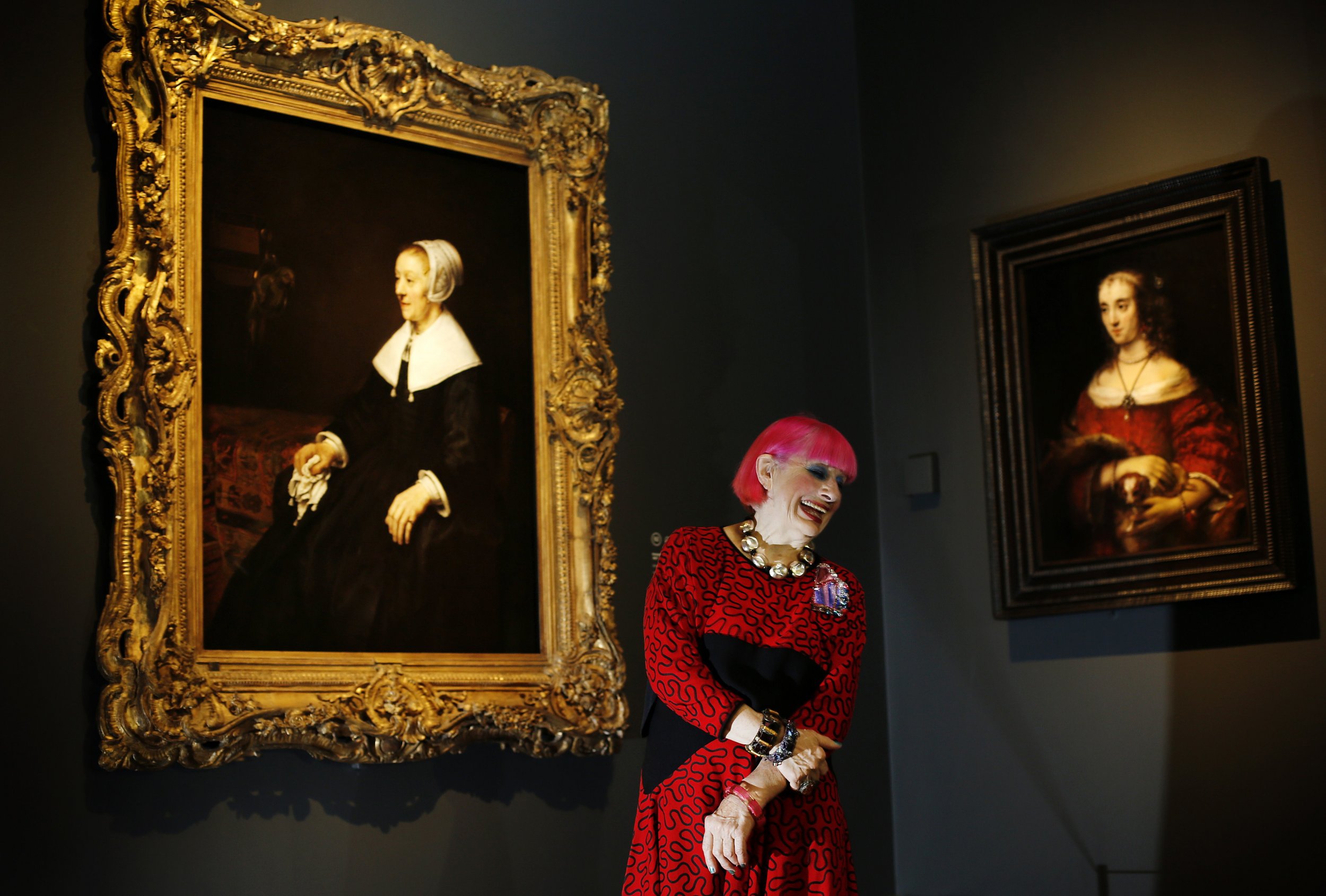 Rembrandt's £35 million ($49.7m) Portrait of Catrina Hooghsaet will go on display at a museum in Cardiff, Wales, on Tuesday following controversy that it could have been exported out of Britain.
The famous painting has been loaned to the National Museum Cardiff for three years by its anonymous owner, who purchased the artwork in 2015 at auction. It was previously displayed at Penrhyn Castle in north Wales since 1860.
National Museum Wales director general David Anderson told the BBC: "The painting came to Wales in the 1860s and is an example, not only of money, but of the cultural wealth generated by the great industrial age in Wales. I am delighted it will be made publicly accessible, and deservedly so, so that it can contribute to our understanding of our past and be enjoyed by today's visitors."
The Rembrandt classic—painted in 1657—was at the center of an export ban in October 2015 after being purchased by a foreign buyer.
Culture minister Ed Vaizey temporarily blocked the portrait from being exported in the hope a U.K. consortium of buyers could raise funds to match the asking price.
"This Rembrandt painting has been enjoyed by the UK public for more than 250 years and provides a fascinating glimpse into history, helping us to better understand how society and art have evolved over the centuries," Vaizey said in October. "It's important that paintings, especially one as famous as this, are available for our students to learn from."
But the painting's anonymous owner has since agreed to keep it on display in Britain. "I am very happy to be able to share the enjoyment of this great painting with the public," they said.
The portrait depicts wealthy Dutch Mennonite Catrina Hooghsaet, who was married but separated from her husband, something considered unusual at the time. Art historians believe the painting signifies her independence and strong character. Also in the painting is her pet parrot, who featured in her will.