PS4 Games 2019: March List of Upcoming Playstation 4 Release Dates
There's really no denying it: March 2019 is a slow month for new PS4 games. Still, there are some highlights, including a new game from the director of Dark Souls and Bloodborne. First, we'll highlight some release dates for the major PlayStation 4 games hitting stores in March, which will be followed by the complete PS4 games release calendar for March 2019.
Best PS4 Games Coming Out March 2019
Left Alive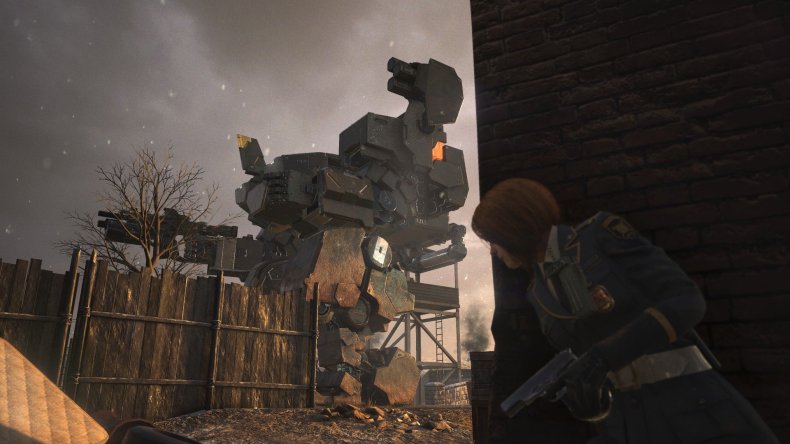 A new tactical action game set in the mech-dominated, far future of 2127, Left Alive looks like a wild combination of Armored Core , Ghost in the Shell and Metal Gear Solid. And wouldn't you know it? Talent from each of those properties contributed to Left Alive. Developed and published by Square Enix, Left Alive has flown under the radar a bit, but it looks like an interesting option for fans of the Metal Gear series.
Release Date: March 5
Devil May Cry 5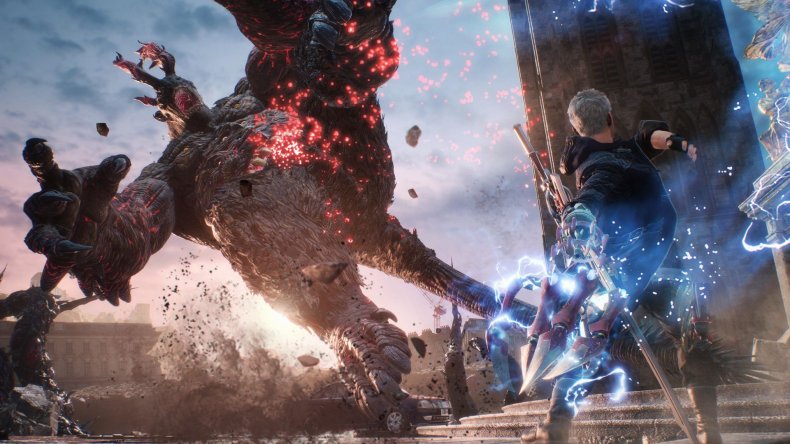 Devil May Cry 4 was released all the way back in 2008, and we welcome Dante and Nero's return. Shoot and slice demons in what's likely to be the best over-the-top action hack-and-slash of 2019.
Release Date: March 8
Tom Clancy's The Division 2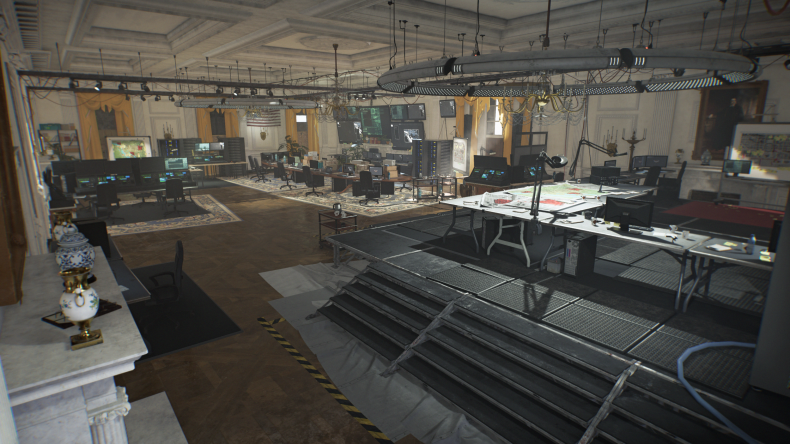 In The Division's first outing, you work to retake the island of Manhattan after a devastating viral outbreak. The Division 2 moves the action to Washington, D.C., as a civil war rages between outbreak survivors and marauder bands. Like the first game, The Division 2 is a combination of online multiplayer, cover-based shooting mechanics and Diablo -like gear grinding.
Release Date: March 15
Sekiro: Shadows Die Twice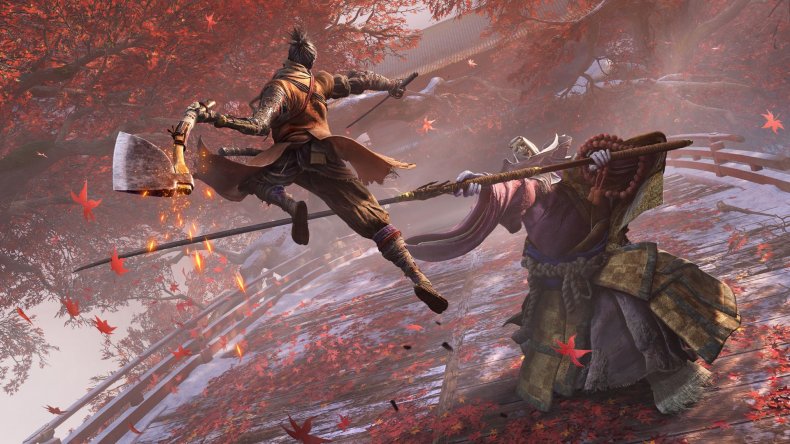 In Sekiro, you're a shinobi on a quest to rescue your kidnapped lord from a clan of evil samurai. Sure, it's from the director of Bloodborne and Dark Souls, but Sekiro looks like a major departure from those notoriously tough action RPGs. Instead, it looks like we're getting a notoriously tough action game in Sekiro, without the RPG mechanics and corpse runs that have become a staple of director Hidetaka Miyazaki's recent games.
Release Date: March 22
Complete PlayStation 4 Games List for March 2019
And here's the full list of what's coming out for the PS4 in March:
March 1
Dead or Alive 6
ToeJam & Earl: Back in the Groove
March 5
Left Alive*
The Occupation
Attack of the Earthlings
Beat Cop
Eternity: The Last Unicorn
March 8
March 12
The Caligula Effect: Overdose
Destiny 2: Joker's Wild DLC
MX vs. ATV All Out Anniversary Edition
Lego Marvel Collection
March 15
Tom Clancy's The Division 2*
One Piece: World Seeker
March 19
March 22
Sekiro: Shadows Die Twice*
March 26
Atelier Lulua: The Scion of Arland
Our World Is Ended
Danganronpa Trilogy
MLB The Show 19
Nelke & The Legendary Alchemists: Ateliers of the New World
Outward
The Princess Guide
Final Fantasy XV: Episode Ardyn DLC
Generation Zero
Space Junkies (PSVR)
Telltale's The Walking Dead: The Final Season - Episode 4 "Take Us Back"
March 29
Assassin's Creed 3 Remastered