PS4 Remote Play For iOS: How To Download and Stream PS4 Games on Your iPhone or iPad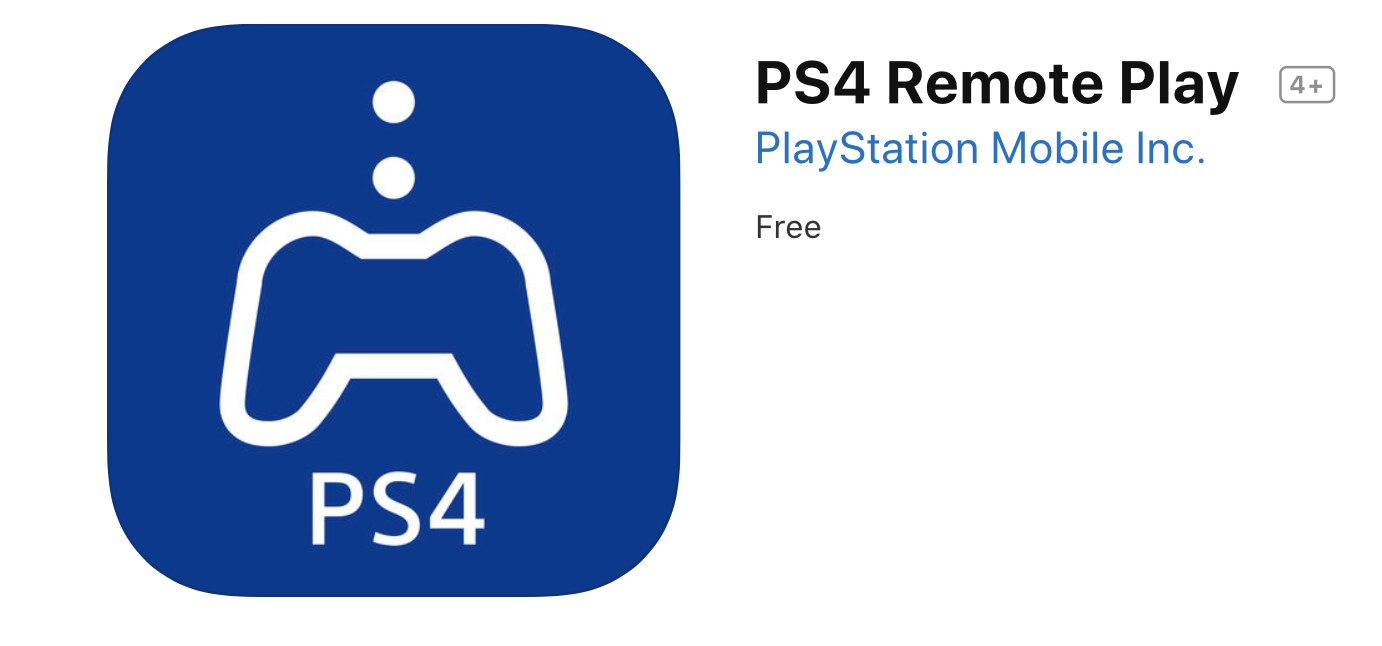 The latest PS4 update adds Remote Play support for iOS devices. Find out how to set it up and start playing with your iPhone or iPad, here.
On Thursday, Sony dropped a new PS4 update (6.50) that while seemingly tiny, adds a huge feature mobile gamers have been craving. With the new update, iOS users will now be able to stream and play their favorite PS4 games from their iPhones or iPads via Remote Play.
The Remote Play option was first released to PlayStation Vita Players back in 2013 and then later released for Mac and Window users in 2016. It's been a long time coming, but finally, the feature has made its way to iOS.
If you are pumped about the chance to carry your favorite PS4 games around in your pocket, we've put together a guide for how to download and set up the Remote Play feature on your iPhone or iPad.
PS4 Remote Play For iOS: How To Download and Play PS4 Games on Your iPhone or iPad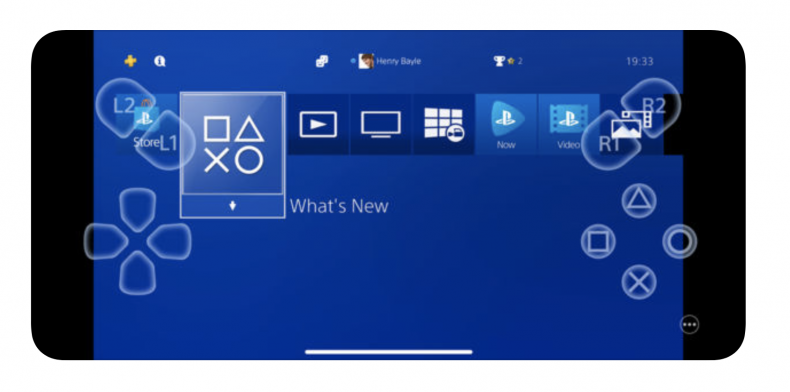 Update Your PlayStation 4 - in order to use Remote Play, you will need to download the latest PS4 6.50 update.
Update Your iOS Device - Using PS4 Remote Play requires downloading the remote play app from the App Store. Users must be running iOS 12.1 or later to install. If you aren't sure if your device is up-to-date, you can check for updates in your iPhone or iPad's Settings App > General> Software Updates
Check Device Compatibility- PS4 Remote Play is recommended for the following devices:

iPhone 7 or later
iPad 6th Gen or later
iPad Pro Gen 2 or later

Download the PS4 Remote Play App - you can download the app here.
Pair to PS4 - Once the app is downloaded, you'll need to pair your device with your PlayStation. The steps are straightforward. Simply click the "Start" button when you open the app and the app will begin searching for your PS4. Your phone must be connected to the same Wi-Fi network as your PS4 in order to pair. You cannot pair or play via a mobile network.

Problems Connecting to PS4? In the case that your iOS device has trouble finding your PS4, there is an alternative method for pairing. Log into the PS4 and go into Settings> Remote Play Connection Settings> Add Device. You'll be given a code to enter in the app and connect.

Sign in to PlayStation account - to access your games you will need to sign into your PlayStation Network account inside the app.
How Does PS4 Remote Play Work? Controls and Features
PS4 Remote Play has the following features for iOS:
Displays the PS4 screen on your mobile device.
Allows players to use the on-screen controller on their mobile devices to control the PS4.
Allows players to join voice chats using the mic on their mobile device.
Allows players to enter text on their PS4 using the keyboard on their mobile device.
It's important to note that, while most games are compatible with Remote Play, not every game will be supported.
Do MiFi Controllers Work with PS4 Remote Play on iOS?
One downside to playing using PS4 Remote Play on an iOS device is trying to fit controls within the screen. The controls lay right on top of the graphics and can make it difficult to play some games. Fortunately there are a few controllers you can use to remedy the issue.
Sony's DualShock 4 controller is not compatible with Remote Play, but according to Redditors, MiFi controllers do work. You will need to be on a Wi-Fi network to use Remote Play or connect the MiFi controller. Here are two controllers users have reported as working with Remote Play.
Steelseries Nimbus
Rotor Riot Wired Video Game & Drone Controller
It's important to note that these controllers may lack R3 and L3 control which could be problematic when playing some games.
Is PS4 Remote Play Coming to Android?
Though an Android version of the Remote Play app was created several years ago for exclusive use with Sony's Experia phones, there is no current information on if or when the feature may become available for Android users.
Other Changes in PS4 6.50 Update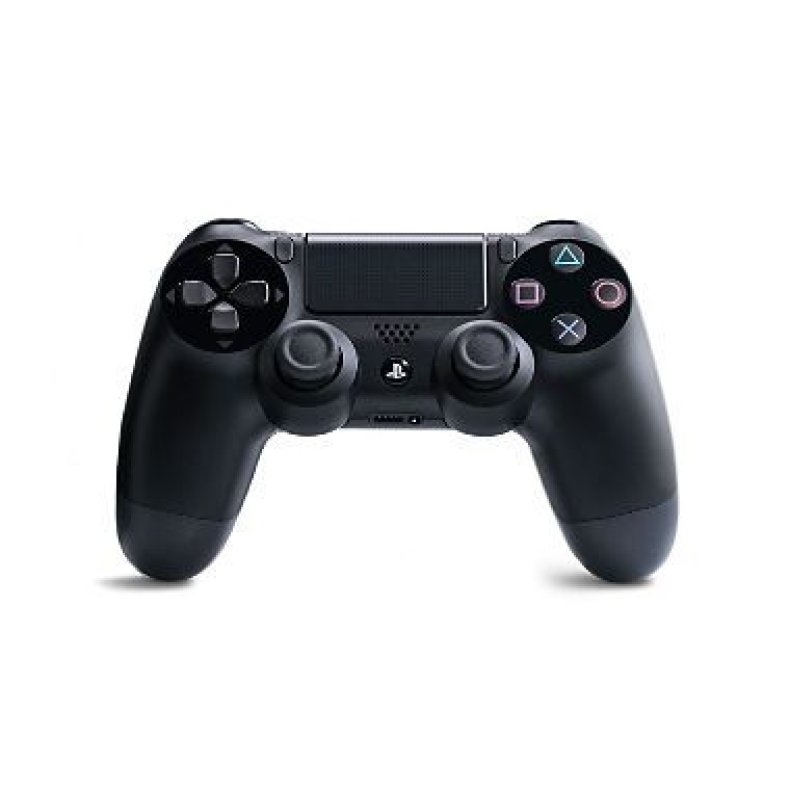 Besides the Remote Play feature, the PS4 6.50 update also brings a couple of extra changes.
720p Streaming for Broadcasts - You can now choose 720p when you broadcast using Niconico Live. This service is available only in certain countries and regions.
Change Button Assignments- You can now change the button assignment to perform "Enter" operations from the Circle button to the X button.

Select (Settings) > [System], and then select the checkbox for [Use X Button for Enter]. This option is available only for specific countries and regions.
What do you think of the new Remote Play feature for iOS? Which games do you look forward to streaming? Share your thoughts in the comments below!