Amazon PS5 Customers Offered Replacements for Stolen Consoles--But Not All
When the PlayStation 5 was released in the UK on November 19 buyers took to social media to document their Amazon experience, namely that their next-gen consoles were stolen.
Accounts of PS5 boxes containing home appliances, Nerf guns and other goods popped up online with the buyers having one thing in common: they bought from Amazon. A few weeks later and Amazon's promise to "put it right" is coming to light.
Thursday, Anthony Dickens, co-owner of PlayStation gaming outlet Push Square, published a screenshot of an email he received from Amazon UK. The email reads, "we are pleased to confirm that [Amazon] will be able to secure a PlayStation 5 for you as a replacement for the order that you didn't receive."
Dickens and other Amazon UK users who didn't receive their PS5 received a full refund for their missing package and, according to the email, will have to give the online retailer permission to place the order again.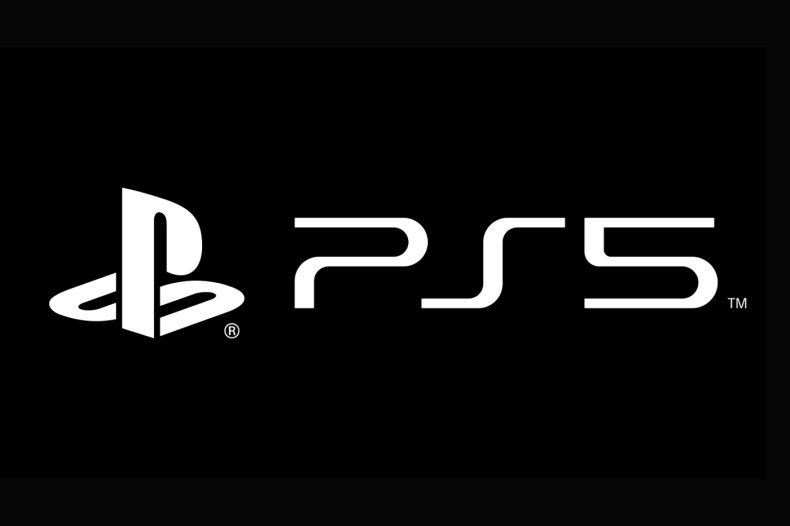 However, since Dickens' tweet other buyers have replied saying that Amazon UK customer support told them that this replacement campaign was "fake" or simply did not get anywhere with Amazon representatives.
Newsweek has reached out to Amazon for comment and will update the story accordingly.
At the time of the reported thefts, an Amazon spokesperson apologized in a statement to Newsweek saying the company is investigating what happened with the orders.
The spokesperson said only a "small proportion" of Playstation 5 orders were affected, but said the company is reaching out to those customers to resolve issues.
"We're all about making our customers happy, and that hasn't happened for a small proportion of these orders," the spokesperson said. "We're really sorry about that and are investigating exactly what's happened. We're reaching out to every customer who's had a problem and made us aware so we can put it right. Anyone who has had an issue with any order can contact our customer services team for help."
As those affected by the Amazon UK PS5 thefts try to figure out their next steps, it shows just how demand there is for Sony's next-gen consoles. So much so that Sony announced that the PS5 launch was the biggest for a console in the company's history.
The company even went as far as to assure gamers that more units will come to retailers "before the end of the year."
"We want to thank gamers everywhere for making the PS5 launch our biggest console launch ever. Demand for PS5 is unprecedented, so we wanted to confirm that more PS5 inventory will be coming to retailers before the end of the year - please stay in touch with your local retailers," Sony announced on social media.
Have you had any trouble with Amazon and your PS5 order? Let us know in the comments section.