PS5 Backwards Compatibility List & Guide: Which PS4 Games Won't Work?
PS5 backwards compatibility has been a nebulous subject leading up to the console's launch on November 12, but a recently published PlayStation support page offers new details on how PS4 games will make the jump to the next-gen system. Below, we outline all the key details you need to know so you can be prepared for launch.
PS5 backwards compatibility list - Which games don't work
According to the source, the majority of PS4's 4,000-game library will run just fine, if not better, on the next-gen hardware. There is, however, a small list of titles that are classified as PS4-only games. As of October 9, here's what that list looks like. To reiterate, these are just games that don't work on PS5.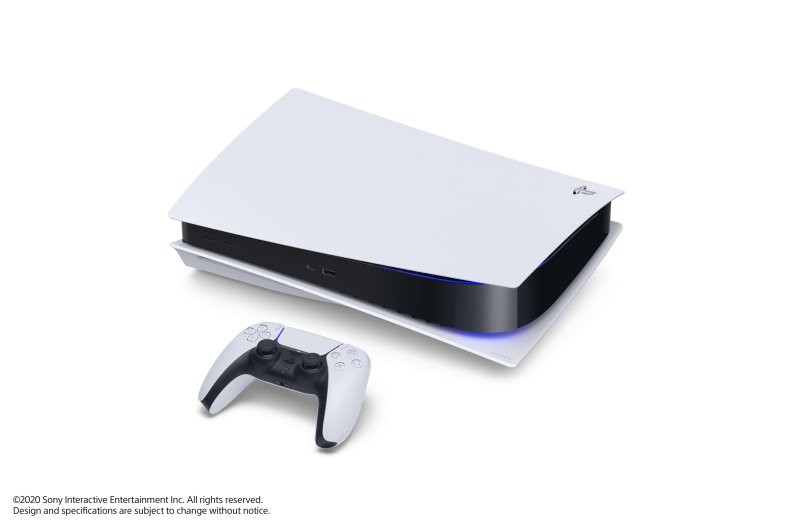 DWVR
Afro Samurai 2 Revenge of Kuma Volume One
TT Isle of Man - Ride on the Edge 2
Just Deal With It!
Shadow Complex Remastered
Robinson: The Journey
We Sing
Hitman Go: Definitive Edition
Shadwen
Joe's Diner
This list may grow over time as actual consumers put the PS5 through its paces this holiday season, but this is all we know right now. If by chance a game is not supported on PS5 it will be marked as "playable on PS4 only" in the PlayStation Store.
How to play PS4 games on PS5
When it comes to playing PS4 backwards compatible games on PS5, the process sounds pretty easy. As long as you have the disc drive version of the console, all you have to do to play a disc-based PS4 game is put the disc in and navigate to the home screen to select it. Keep the disc inserted like you otherwise would, and you'll be good to go.
Backwards compatible digital games will work on both the disc and digital versions of the PS5. Similar to PS4, simply navigate to your game Library, select the game and press the button to "download."
So what's the catch?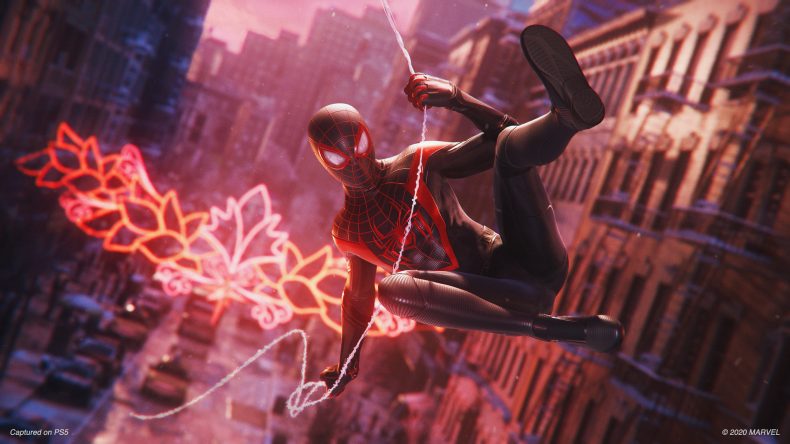 This all sounds very simple, and it likely will be, but there are some caveats to consider as we inch towards the PS5 release date.
Sony has said that some PS4 games might have broken features, errors or "unexpected behavior" when played on PS5. So, while this current backwards compatibility solution sounds seamless, there are certain circumstances where it might get messy.
Select PS5 games may play better while using a feature called Game Boost. While not fully explained, we imagine this is how you'll be able to get the most out of PS4 titles with uncapped framerates. You may have to do some additional research to find out which games are coded this way, because it's a highly varied situation.
PSVR games do work, but you'll need an additional adapter to plug in your PS Camera. Sony plans on including or offering this adapter for free to customers.
PS4 games on PS Now will also work on PS5. You can also stream PS4 games on PS5 using Remote Play.
Much of the finer details will likely need to be worked out once the PS5 is actually here, but, at least so far, it sounds like PS5 backwards compatibility will be quite capable. We'll update this guide with additional info as we learn more.
PS5 releases November 12.
What do you think of this backwards compatibility list? Do you expect your favorite game will perform better on PS5? Tell us in the comments section!