PS5: Sony Confirms Backwards Compatibility and Hardware Details for Next-Gen PlayStation Console
Sony has revealed the first details on its next-generation gaming console and there's a lot for fans of the PlayStation brand to be excited about.
In an interview with Wired, Mark Cerny - the lead architect for the PlayStation 4 - revealed some of the technological aspects Sony's next console will bring to gaming. While he didn't specifially call the console the PS5, Cerny gave the outlet a substantial look into what makes Sony's next gaming console tick.
Here's what Cerny revealed about the next Sony gaming console. (For the sake of brevity, we'll refer to this console as the PS5.)
The PS5 won't release in 2019
The CPU is based on the third generation of AMD's Ryzen line and contains eight cores of the company's new 7nm Zen 2 microarchitecture.
AMD Chip will include a custom unit for 3D audio. Cerny says, "as a gamer it's been a little bit of a frustration that audio did not change too much between PlayStation 3 and PlayStation 4. With the next console the dream is to show how dramatically different the audio experience can be when we apply significant amounts of hardware horsepower to it."
The GPU is a custom variant of Radeon's Navi family. It will support ray tracing, a technique Hollywood uses in its VFX to simulate light interacting with 3D environments.
PS5 will be compatible with PSVR
PS5 will have a built-in solid-state drive (SSD) that decreases load time and increases how fast worlds are rendered.
Cerny claims that the SSD has a raw bandwidth higher than any available for PCs
PS5 will support 8K graphics
PS5 will still support "physical media," so it's not download only
Will be backwards compatible with PS4 games
Upon the console's release, games will release for both PS4 and the new system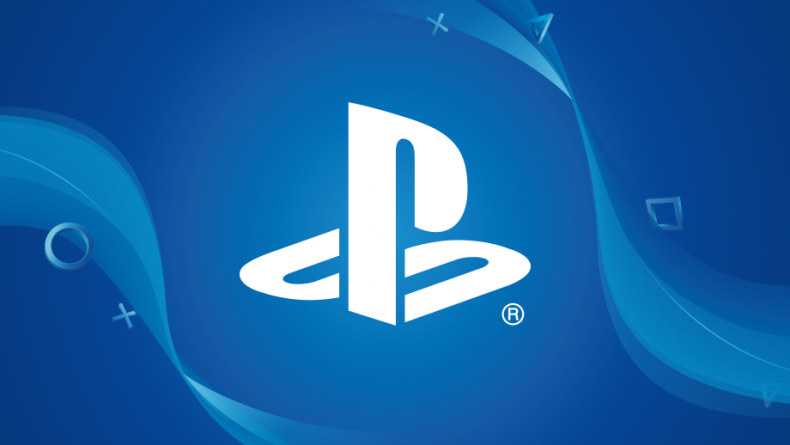 Sony will not attend this year's E3 conference, so it's unclear when we can expect more details on the company's next gaming console. The publisher has recently kicked off an online presentation series in a format similar to the Nintendo Direct, State of Play.
The first State of Play presentation took place in late March, focusing on upcoming PSVR titles. Sony promised more online announcements would take place throughout the year.
What do you think of the first details on the next PlayStation? What aspect are you most excited for? Let us know in the comments section below.