PS5 Restock Updates for Walmart, Best Buy, PlayStation Direct and More
The Sony PlayStation 5 console continues to be in high demand more than a month after its release. The PS5 sold out as soon as it was restocked at Walmart and Best Buy this week as gamers scramble to get their hands on the next-gen console for the holidays.
The PS5 console is currently out of stock at major retailers and no drops have been announced at the time of writing. However, as retailers tend to release more PS5 consoles with hardly any warning, there is still a chance of getting the console this month.
Keep on reading for the latest PS5 updates and tips on how to get the Sony console for yourself.
Walmart PS5 Restock
The PS5 and PS5 Digital consoles were available online at Walmart at 3 p.m. ET on Thursday for delivery after Christmas Day. Walmart announced the restock just an hour before the PS5 drop, and gamers were ready, as the stock sold out almost instantly.
However, the console has now been removed from the website and when searching for the Sony PlayStation 5 console, users are met with: "Oops! This item is unavailable or on backorder." This was the message that users received when the PS5 was available only in-store at Walmart.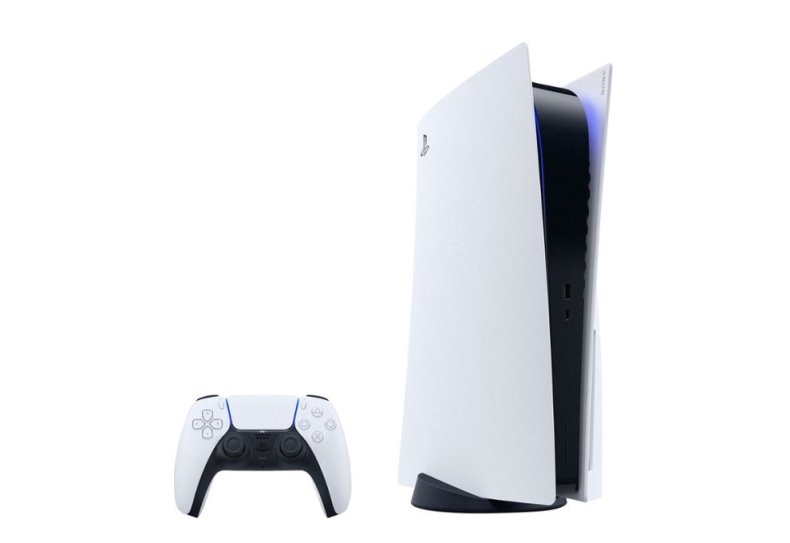 PlayStation Direct PS5 Restock
The PS5 and PS5 Digital Edition are both out of stock on PlayStation Direct. The retailer has been making more tock available on weekdays, generally in the afternoon, but not at any specific time.
PlayStation Direct also does not warn customers ahead of time, so the best way to get a PlayStation 5 from this retailer is to follow Twitter accounts announcing releases and turning on notifications.
Best Buy PS5 Restock
Best Buy is currently sold out of the PS5 consoles following the online restock on Tuesday. Best Buy announced the restock the day before, so although there are no confirmed dates for the next restock, it is worth following the retailer on Twitter in case it announces when it will be releasing more PlayStation 5 consoles.
PS5 Restock Tips
There are currently no planned restock dates for any retailer, but as has been happening over the past month, many retailers have been dropping PS5 stock with little to no warning. This, plus the high-demand for the PS5, has made getting the console quite difficult. However, it is not impossible, if you know where to look.
Firstly, be aware of the major retailers that are selling the PlayStation 5, which are Amazon, Best Buy, Costco, GameStop, PlayStation Direct, Target, and Walmart. Other tech and gaming websites like Antonline and Newegg have also been sporadically releasing PS5 stock. Add these retailers' PS5 pages to your bookmarks and follow their social media pages.
Secondly, as many retailers will release stock with no warning, by the time you find out that there was a restock it may be too late. Therefore, it is definitely worth following Twitter accounts like @Wario64 that announce PS5 drops pretty much as soon as they happen.
Thirdly, join in Discord channels and Reddit threads to find out where and when games are having luck getting their hands on the next-gen consoles, as they will often share tips and advice.
Finally, check back at Newsweek where we will be sharing more PS5 restock updates.
Newsweek has affiliate partnerships. If you make a purchase using our links, we may earn a share of the sale.