PS5 Restock Updates for Walmart, Antonline, Newegg and More
The PS5 remains largely out of stock, but gamers may be in luck as two retailers may have PlayStation 5 bundles coming soon. The next-gen Sony console is not currently available at any major retailer at the time of writing, but Antonline has said it will have PS5 bundles soon while the Newegg website suggests it will also be restocking bundles in the near future.
Find out below what the latest PS5 restock updates are for major retailers like Walmart, Best Buy, Target, and Amazon, plus how to maximize your chances of purchasing a PlayStation 5 console when more become available.
Best Buy PS5 Restock
Best Buy was rumored to be restocking the PS5 yesterday but this turned out not to be true. Twitter account @PS5_Restockk has been updating their followers about potential PS5 drops and shared the news of the rumor, but the PlayStation 5 console did not become available at Best Buy yesterday.
However, rumors surrounding the PS5 that dedicated Twitter accounts have shared in the past have turned out to be true, so it may still be worth paying attention to whispers online—just remember to take everything with a grain of salt.
Best Buy has not announced any specific restock dates so it is unclear when the retailer will have more consoles available.
Newegg PS5 Restock
Newegg has listed a PS5 Bundle that includes the Playstation 5 Digital Console, DualSense Controller, HD Camera for PS5, and PlayStation Media Remote, as "coming soon."
Though there is no official release date for this bundle, shoppers can use Newegg's auto-notify button to be told when the PS5 console becomes available to purchase.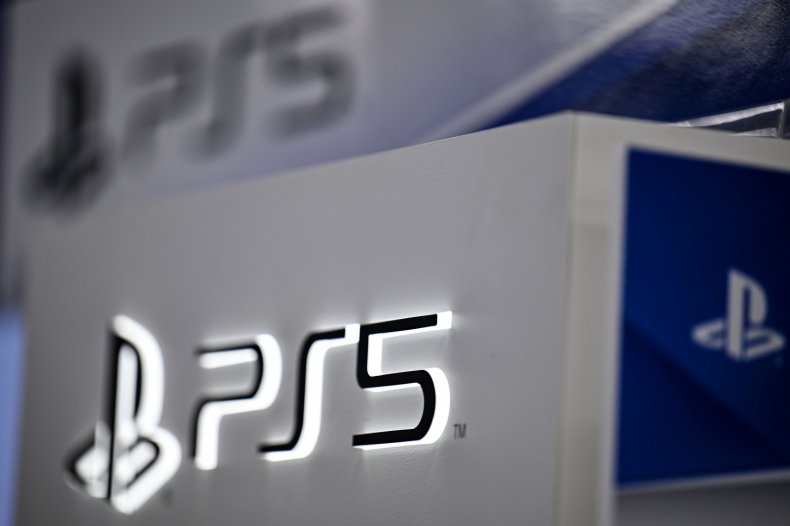 Sony PlayStation 5 Walmart Restock
Walmart is not displaying the PS5 on its website as shoppers are greeted with the following message: "Oops! This item is unavailable or on backorder."
Walmart had been battling bots online who were trying to buy up large quantities of consoles to sell on for profit, before moving sales in-store. But following confusion around stock levels, Walmart has since been selling the consoles online only.
Target PS5 Restock
PlayStation 5 stock varies by Target store. While the console is generally sold out at Target, use the store locator on the Target website to see if stores within 50 miles have the PS5 console in stock.
Antonline PS5 Restock
Antonline confirmed on Twitter that they would have more PS5 bundle stock sometime this month but did not announce a restock date. When Antonline made more consoles available last month, they alerted their Twitter followers that they would have stock sometime that week.
Therefore, although it is unclear exactly when Antonline will be dropping more PS5 stock, it is worth keeping an eye on the website and their social media channels throughout January.
Amazon PS5 Restock
The PS5 is unavailable at Amazon at the time of writing with the website stating: "We don't know when or if this item will be back in stock."
The console has sporadically become available on Amazon with no warning, so be sure to frequently check the website and turn on notifications for those alerting their followers to PS5 drops on social media.
Newsweek has affiliate partnerships. If you make a purchase using our links, we may earn a share of the sale.