The PS5 will be the top item on many gamers' Christmas lists this year, but with just one day to go, the demand for the PlayStation 5 combined with its limited stock will mean that many won't be opening the next-gen Sony console tomorrow morning as they hoped.
Since its release in November, the PS5 has been notoriously difficult to purchase. Health and safety guidelines amid the COVID-19 pandemic has meant that most stores released the console online only, rather than in-store. Gamers then had to compete with scalpers and bots to get the elusive PS5, which kept selling out seemingly within seconds of being restocked.
For six weeks, PlayStation fans have been refreshing websites like Walmart, Best Buy, and Target, trawling through Reddit threads for tips and advice from lucky PS5 owners, and staying alert by following Twitter accounts dedicated to announced PS5 drops.
While there is still hope of getting a PS5 before the end of the year, it may be nearly impossible to get one ahead of Christmas. Nevertheless, find out below what the latest PS5 restock updates are for retailers like Target and Antonline, and what the latest news is for inventory checkers PopFindr in BrickSeek.
Target PS5 Restock
Target has not announced any dates for a PS5 restock, but the retailer has been quietly making the consoles available without warning. PS5 stock also varies by store, but you can use the Target website to see keep track of the stock at your local Target.
It seems as though inventory checkers like PopFindr and BrickSeek are no longer tracking Target stock. That means Target's website is the only way to check which of its stores have PS5 consoles.
If stock becomes available the consoles will be limited to one per customer and will be available for drive-up or order pickup.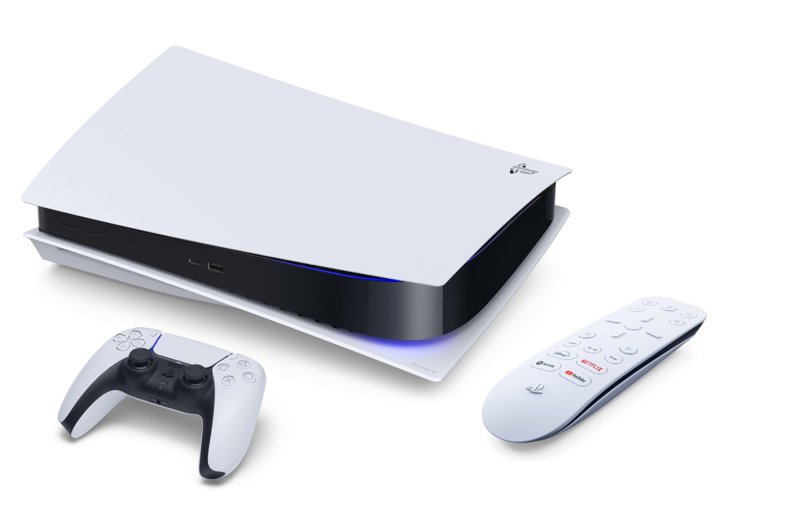 Newegg PS5 Restock
Some gamers are keeping an eye on the PS5 on Newegg, which released more PlayStation 5 stock on Tuesday. Since then, some Twitter users are reporting very briefly seeing more consoles on Newegg on Wednesday, so it may be worth checking the website throughout the day in case more stock is quietly released today.
Antonline PS5 Restock
Antonline said on Monday that it would be releasing a very limited number of PS5 consoles throughout the week but that it would not announce the drops on Twitter. Instead, customers are encouraged to keep checking the Antonline website.
PopFindr PS5 and BrickSeek PS5 Inventory Checkers
Gamers have been using inventory checkers like PopFindr and BrickSeek to see which Walmart, Target, Best Buy, and GameStop stores have PS5 consoles in stock.
However, Walmart blocked BrickSeek from sharing its stock information, and now it seems that both inventory checkers are not tracking the PS5 at any stores anymore.
It seems some stores blocked the inventory checkers from tracking their stock after customers turned up claiming that the stores had stock, when either they didn't or were not able to sell them.
Although this may make the search for a PS5 a little more difficult, perhaps after the demand for Christmas quietens down, gamers may have more luck in the new year.
Newsweek has affiliate partnerships. If you make a purchase using our links, we may earn a share of the sale.