Can You Preorder the PS5 During Amazon Prime Day? No, But Antoline Has Some
The search for PlayStation 5 pre-orders continues as gamers try and get their hands on the next-gen console before its November release, and now they'll have another chance at it but it's in an unlikely place.
October 13 marks the start of this year's Amazon Prime Day and gamers are searching for their own PS5 consoles. However, if you go to the official PS5 page on Amazon there are no consoles to purchase or pre-order as of this writing.
In fact, there are plenty of other games and accessories that PlayStation fans can pick up on the first day of Amazon Prime Day including headsets, storage devices and memberships to the PlayStation Plus online subscription.
They are also selling PS4 games like Assassin's Creed Odyssey and much more that will be compatible with the PS5--thanks to backwards compatibility--on the cheap so if you're starving for some games you can definitely check it out during the two-day event.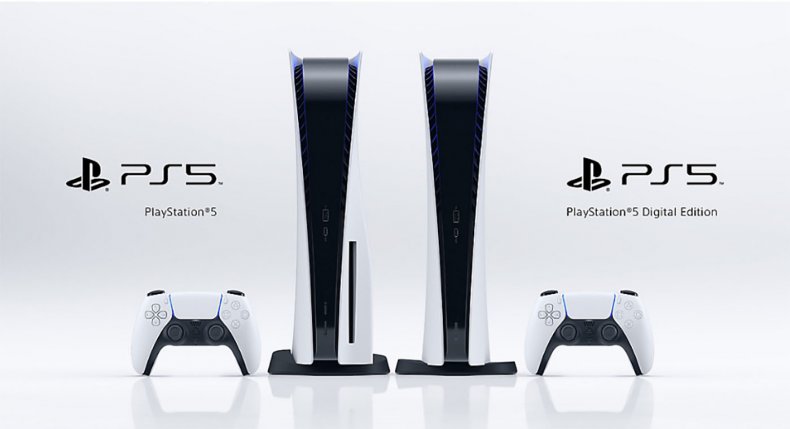 If you're actually looking for a PS5 pre-order, Antonline will be selling the next-gen console starting October 13 at 2 p.m. EDT.
According to the official About Us page, Antonline is "America's premier online reseller of cutting edge computer technology and consumer electronics." So gamers will be able to pre-order the PS5 when it goes live.
In the meantime, Antonline is selling pre-orders of the PS5 Dualsense controller if you want an extra one, a charging station, remote control, HD camera and more. PS5 games like Spider-Man: Miles Morales, Immortals Fenix Rysing, Assassin's Creed Valhalla, Sackboy and much more are also up for pre-order on Antonline's official site.
As you can imagine, these pre-orders will go by fast so be sure to go early to try and secure your console.
The PlayStation 5 console will be available starting November 12.
Have you tried to pick up a PlayStation 5 console this year? Let us know your experience in the comments section.