PS5 Price May Be High at Release From Costly Parts & PSVR2 Coming, Report Says
As the gaming world lies in wait for more details on Microsoft and Sony's next-generation consoles, it's reported that the latter is struggling to find a suitable price point because of its costly parts.
Bloomberg reports that hard-to-obtain components have pushed the manufacturing cost of the upcoming PlayStation 5 to around $450 per unit. This has made it difficult for the entertainment company to settle on a price point, especially with competition with Microsoft's Xbox One X on the horizon.
In the past, Sony finalized a console price in February of hardware release years, with mass production starting in the spring to prepare for the upcoming holiday season. However, this time, Sony is reportedly taking a "wait and see" approach to pricing PS5, allowing Microsoft to make the first move before proceeding.
It's expected that Microsoft will reveal the Xbox One X price during its E3 press briefing in June.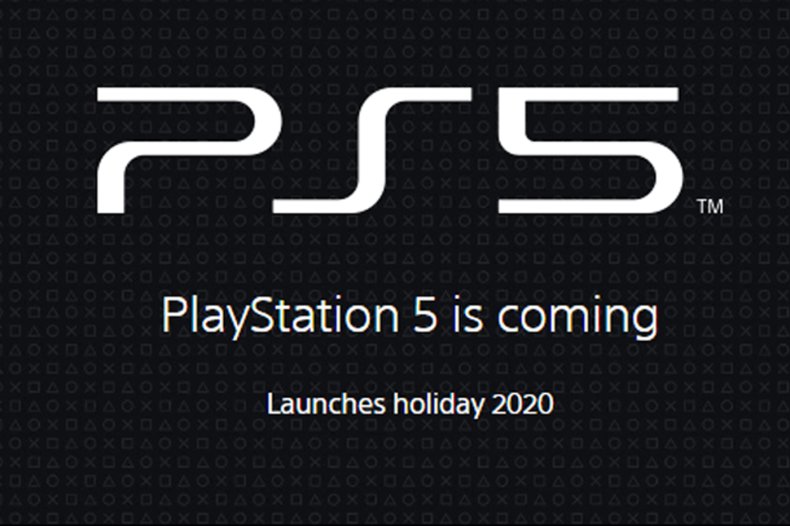 The report states that Sony is having a hard time obtaining a reliable supply of DRAM and NAND flash memory. Both are in high demand, as smartphone makers prepare for the next generation of devices.
Bloomberg suggests the PS4 had an estimated cost of $381 to manufacture, according to IHS Markit. The retail price of the console was $399. Using the same gross margin, Bloomberg speculates that the PS5 could be priced at $470. The PS4 Pro, Sony's high-end console, is priced at $399.99.
"Consumers will benchmark their expectations based on the PS4 Pro and PS4," Macquarie Capital analyst Damian Thong told Bloomberg. "If Sony prices above that, it would likely be to balance a need to offset higher materials cost, against risk to demand."
It's worth noting, however, that Sony may not opt to use similar pricing metrics for the PS5. While the PS4 was sold at a profit from day one, it's not uncommon for console makers to sell hardware at a price that's less than the system costs to make. When the PS3 made its way to market in 2006, Sony lost nearly $250 on each console made despite the unit's controversial $599 price point. With this in mind, its feasible, though not preferred, that Sony could sell the PS5 at a small loss knowing the money will eventually be made up in game purchases.
The report doesn't end there. Bloomberg also suggests Sony also plans to release a new version of is PSVR virtual-reality headset after the release of the PS5.
Sony also reportedly canceled some previously planned features for a new mirrorless camera due this year. The reduced DRAM supply is cited as the reason for this canned feature.
The official PS5 site launched in February with little information. "We've begun to share some of the incredible features you can expect from PlayStation 5, but we're not quite ready to fully unveil the next generation of PlayStation," the site reads. Visitors can input their email address and birth date to receive updates via a mailing list.
What do you think of the cost to make the PS5? How much would you pay for the next PlayStation console? Let us know in the comments section.