Where to Find a PS5 After Launch
PS5 launch day has come and gone with few gamers getting their hands on one of the hottest pieces of tech this holiday season with many more falling short of purchasing the next-gen console.
While attempts to purchase the PS5 at Walmart and other retailers were a hassle for gamers on November 12, there is still hope—even after launch day.
Retailers will surely restock throughout the holiday season, especially close to Black Friday, and there are still some other unconventional avenues gamers can try, too.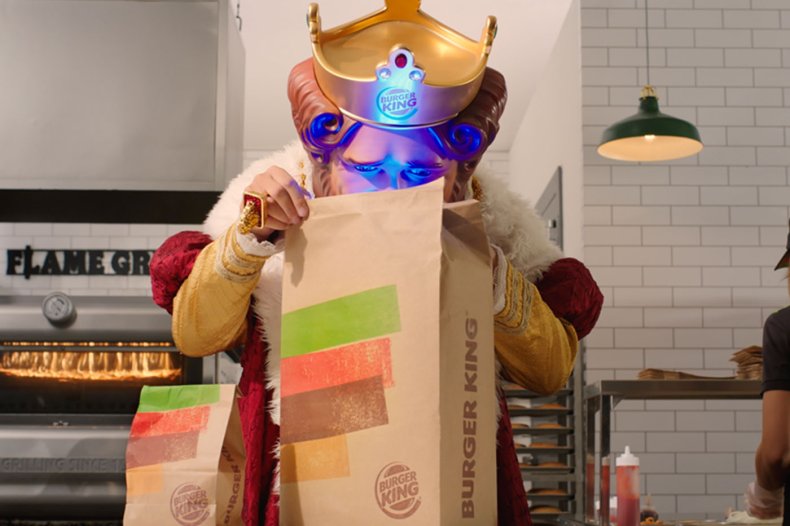 BURGER KING
Yes, that's right Burger King is still holding its PS5 giveaway contest where gamers can shoot their shot and try and win the next-gen console.
The contest is only set to run until November 22 so gamers will want to check their local Burger King.
Gamers will need to register on the BK App or BK.com to participate in the BK PS5 promotion. When the guest purchases a two for $5 deal or makes a $5+ purchase, on the BK App, bk.com, or in-restaurant, the guest will earn one game token. Guests can then use the game token to play the digital scratch off game in the BK App or BK.com for a chance to win a PS5 console, PlayStation game codes, or BK coupons.
This is not the most reliable of methods (what is at this point?) but it's something to think about when you are trying to rationalize your lunch options.
PLAYSTATION DIRECT
PlayStation's direct online store is another way to find a PS5 or PS5 Digital console.
The official online store had a few units for sale on launch day, but if you were unsuccessful you were met with a notice to check back on November 13. Units were restocked around 3 p.m. EDT and at the time of this writing the console is still out of stock, but we recommend keeping a tab on the PlayStation Store this afternoon.
OTHER RETAILERS
Unfortunately, online retailers have not given guidance as to when gamers can expect a restock of the PS5 and PS5 Digital.
You can stay in the loop to when retailers like Walmart, Best Buy, GameStop and more will have restocks after the PS5 launch day. Gamers can follow the official social media accounts for these retailers, most are pretty good with letting their followers know when they are expecting a restock.
However, we really recommend following Twitter user Wario64. This account is constantly tweeting out video game sales and is on top of when retailers get consoles in stock.
Otherwise, you can keep a tab open on the various online retailers:
Have you had any luck getting a PS5? Let us know your story in the comments section.