PS5 Restock Updates for Amazon, PlayStation Direct, Walmart, and More
The PlayStation 5 has been restocked at a few retailers over the last day, though it is currently sold out online everywhere. Retailers including Amazon and Costco briefly made the PS5 available late on Thursday and early Friday morning, though as with every drop, the consoles quickly sold out.
Retailers are not warning shoppers ahead of time of when they will release more PS5 consoles so it is difficult to plan ahead. However, there are ways to increase your chances of being ready when a retailer restocks the PS5.
Find out below what the latest PS5 restock updates are for Amazon, Costco, PlayStation Direct, and Walmart, as well as tips to help you be ready for the next drop.
Amazon PS5
Amazon restocked the PS5 at around 3 a.m. ET on Friday morning but has sold out. Amazon did not seem to announce the drop ahead of time but gamers were alerted by Twitter accounts, including @Wario64.
Following these Twitter accounts and turning on notifications to be alerted of when the console next drops may increase your chances of being ready for when more PS5 consoles become available.
PS5 Costco
Costco made its PlayStation 5 bundle available on Thursday but the website is now out of stock. Like Amazon, Costco did not announce the release ahead of time.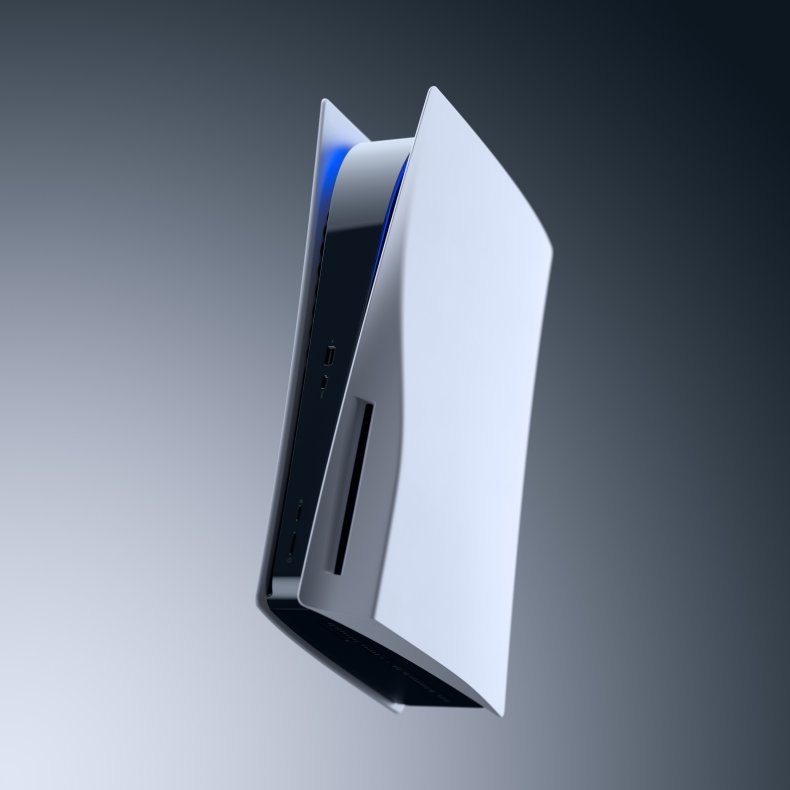 PS5 PlayStation Direct Tips
PlayStation Direct is currently out of stock but has been releasing more PS5 consoles every few days recently. Based on reports of those who managed to purchase a PS5 from PS Direct and are sharing how they did it, here is a round-up of some helpful hints.
PlayStation Direct tends to open its queues between 3 p.m. and 7 p.m. on weekdays. Social media users have reported having some success getting the PS5 console by staying away from the PS Direct website until the queue opens, rather than getting to the website early and refreshing.
Once in the queue, the order seems to be random, with some hopeful shoppers waiting a few minutes and others waiting for an hour or more.
One tip to save time at checkout that gamers are sharing is to try adding something to your cart beforehand and filling in your credit card information. When the PS5 drops, add it to your cart and remove the original item and the information should be there already.
PS5 Walmart
Some gamers have been lucky by lining up outside Walmart stores before they open. However, since Walmart blocked BrickSeek from sharing the PS5 inventory information, there is no way to find out which stores will have stock without turning up in person.
The PS5 is no longer on the Walmart website either, so heading to a Walmart store is the only option for now. Remember to be polite and respectful to employees and remember that they may not have stock or may not be allowed to sell the stock.
PS5 Tips
If you still have not secured a PS5 console, there are a few ways to increase your chances next time.
Follow PS5 restock update accounts and the accounts of prominent gamers, like @Wario64, who have been sharing updates, and join PS5 Discord channels and Reddit threads.
Use inventory checker websites like PopFindr and BrickSeek, (though Walmart is blocked, these sites still show info for stores like Target and Best Buy).
Finally, check back with Newsweek for more daily PS5 restock updates.
Newsweek has affiliate partnerships. If you make a purchase using our links, we may earn a share of the sale.