Sony's Playstation 5 console remains fiendishly difficult to obtain seven weeks since it was first launched in North America. Due to limited supply and extremely high demand, the next-gen console continues to sell out each time it is restocked by major retailers.
With plenty of gamers missing out on the chance to obtain a PS5 before Christmas, many are still frantically searching various retail sites to see when the console is back in stock. Below is a list of the major retailers that have been sporadically restocking the PS5, and the latest information on when they might have the console available to purchase again.
Yesterday, Amazon dropped their first restock of the PS5 in the U.S. since November 12. No prior announcement was made by the retail giant, and what console were available were quickly snapped up by lucky shoppers.
The PS5 Disc Edition appeared in stock on December 29 at 11 a.m. ET, but was out of stock after just 9 minutes. It reappeared in stock at 4 p.m., but after only a minute was once again out of stock, according to GamingIntel. There has been no word from Amazon of further restocks, but it is hoped that with a major supply increase from Sony in January we will start to see more consoles available to buy online soon into the New Year.
The PS5 and PS5 Digital Edition were back on sale at Target yesterday—but it didn't take long before all consoles to be snapped up. The restock went live on December 29 in a 45 minute window between 5:30-6:15 a.m. ET for the console and a 15 minute window between 15 minute window between 6:25-6:40 a.m. ET, according to TechRader.
Your best chance of obtaining a PS5 from Target is to check if your local store has any consoles in stock, or use or use inventory checkers like PopFindr and BrickSeek. Please note that these are unofficial and should be used for reference only.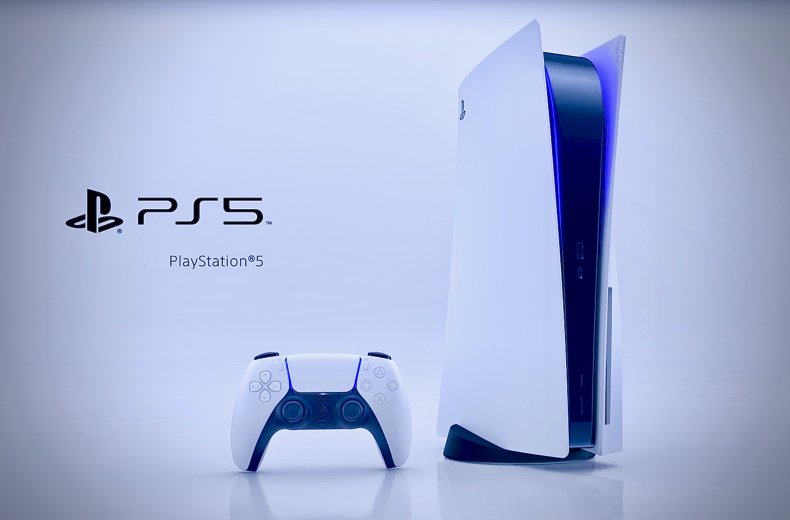 Walmart continues to display the message "Oops! This item is unavailable or on backorder," on their site when searching for the PS5. The retail behemoth has not stocked Sony's console since December 15. Keep checking the website in case the retailer makes stock available again.
The PS5 remains sold out when checking the Best Buy website. Just before Christmas, the retailer did restock the console as a bundle that included a copy of the game Marvel's Spider-Man: Miles Morales, but those sold out in 15 minutes, according to Cnet.
It is worth keeping an eye on PS5 bundle deals, as they may see a faster restock than console-only deals.
The PS5 remains out of stock on Antonline. The retailer tells customers to follow them on Twitter @Antonline for any notices of upcoming stock releases. They have not sent out any recently, but have posted plenty of pictures of happy children receiving a PS5 over Christmas.
The PS5 and all PS5 bundles remain out of stock at Newegg. PS5 restocks usually take place at 5 p.m. PT, 8 p.m. ET so it is worth checking the retailer's site then to see if the item is made available. Newegg Twitter account also occasionally tweets restock information when the next restock is about to take place.
Costco's Playstation 5 Gaming Console Bundle is out of stock at the time of writing. The retailer has not provided any updated restock information.
Newsweek has affiliate partnerships. If you make a purchase using our links, we may earn a share of the sale.