PS5 Restock Updates for Belk, Walmart, Antonline and More
The PlayStation 5 may not become widely available for months and in the meantime, gamers are left competing against scalpers and each other for the limited stock that is occasionally released online.
PS5 consoles and bundles are restocked at retailers like Walmart, Target, and Best Buy every once in a while, and PlayStation fans have to be quick if they want to get their hands on the console.
Plus, as many retailers don't want customers to know that more PS5 stock will become available, gamers have to take it upon themselves to be ready for stock that could drop at any minute.
Find out below what the latest PS5 stock situation is at major retailers, plus how to increase your chances of purchasing a PlayStation 5.
Belk PS5 Restock
The PS5 has been restocked at Belk and is still available at the time of writing. The PS5 bundle comes with an extra controller and Marvel's Spider-Man: Miles Morales and is selling for $639.99.
However, some Belk customers have said that they have been charged for the consoles but their orders have been canceled. The problem may stem from the console only being available to purchase with a Belk Credit Card.
Check PS5 Restock at Belk.
Walmart PS5 Restock
The PlayStation 5 is still sold out at Walmart and the retailer has not announced when more will become available.
Check PS5 Restock at Walmart.
Target PS5 Restock
Both the PS5 and the PS5 Digital Edition are sold out at Target. Target has not said when it will make more stock available, but when it does have more consoles, they will be limited to one per customer and available for order pick up or drive up only.
Check PS5 Restock at Target.
Amazon PS5 Restock
Amazon has sold out of the PlayStation 5. The console is marked as "currently unavailable" and the Amazon website says: "We don't know when or if this item will be back in stock."
Amazon does not typically announce its PS5 restocks ahead of time, so gamers should keep an eye on dedicated Twitter accounts to be alerted when more stock becomes available.
Check PS5 Restock at Amazon.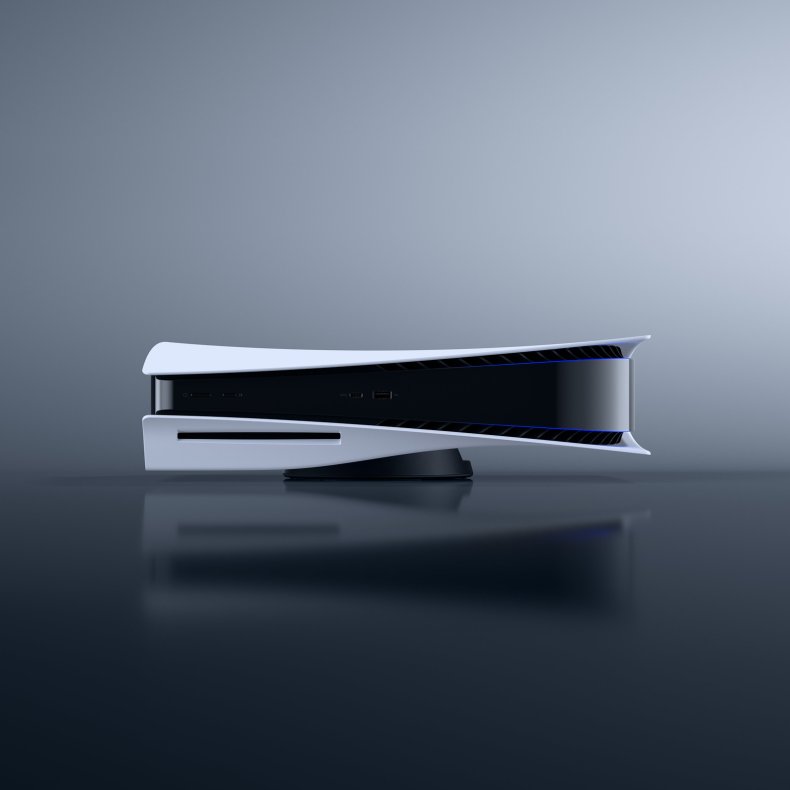 Best Buy PS5 Restock
Best Buy's PS5 consoles and bundles are all sold out and the retailer has not announced when it will have more consoles available.
Check PS5 Restock at Best Buy.
Antonline PS5 Restock
The PS5 is not currently available at Antonline but the retailer has said it will try to make next-gen consoles available every week. Antonline typically announces its PS5 restocks ahead of time on Twitter, so follow the retailer and turn on notifications to be ready when more consoles are released.
Check PS5 Restock at Antonline.
To be alerted when more PS5 stock becomes available, follow dedicated Twitter accounts, and join Reddit threads and Discord serves. Check back at Newsweek for more updates on PlayStation 5 restocks.
Newsweek has affiliate partnerships. If you make a purchase using our links, we may earn a share of the sale.