PS5 Restock Updates for Costco, Newegg, Antonline and More
The PlayStation 5 was available to buy yesterday, but the consoles have since sold out. As retailers don't always alert customers to when PS5 consoles will be restocked, PlayStation fans need to know where to look and how to maximize their chances of being ready when the PS5 becomes available again.
Although the PS5 won't become readily available for a few months, gamers still have a chance of purchasing the next-gen Sony console when retailers like Newegg, Antonline, Costco and Target sporadically release limited stock.
Find out below what the latest updates are for PS5 retailers and how to be ready when more consoles become available.
Costco PS5 Restock
Costco made its PS5 bundles available on Tuesday but they have since sold out. The bundle included an extra DualSense Wireless Controller, Spider-Man: Miles Morales and a one-month PlayStation Now membership, for $639.99.
The PS5 bundle was limited to members only with a one console limit per member and was only available to purchase online. Twitter user @Wario64 alerted his followers to the restock shortly after the bundle became available.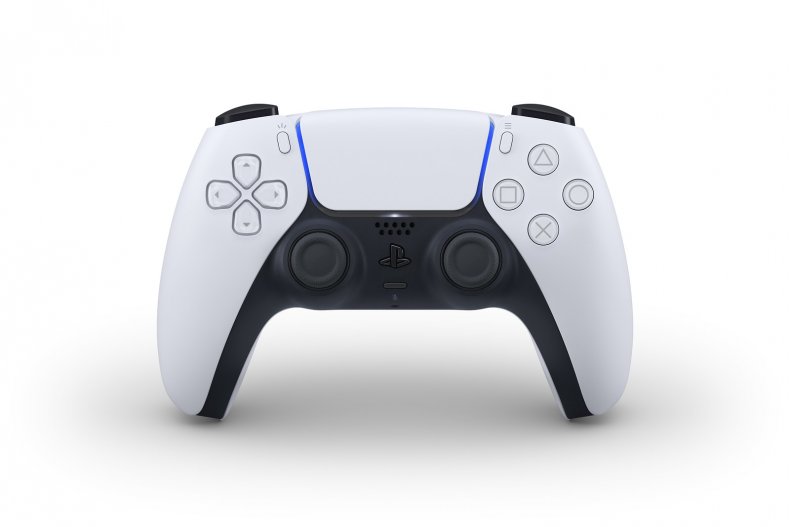 Newegg PS5 Restock
Newegg restocked its PS5 bundle yesterday. Although the retailer did not alert gamers on social media, Newegg had offered the option of allowing shoppers to sign up to be notified when the console became available.
Twitter users were alerted by PS5 accounts that share links to drops as soon as they go live, so it is worth following these accounts to be ready when PlayStation 5 consoles become available.
Antonline PS5 Restock
Antonline has not announced any official PS5 restock dates, but the retailer told Newsweek that next-gen consoles should become available every week.
Catherine Comerford, Chief Merchandising Officer at Antonline, told Newsweek: "Consumers should be keeping an eye out every week for new next-gen console drops on our social media channels (specifically Twitter). Our goal is to have additional next-gen inventory available for customers each week."
Target PS5 Restock
Target has not revealed when it will be restocking the PS5, but gamers suspect that more consoles will become available on January 19. Although this has not been confirmed by Target, it would be worth checking the website on Tuesday just in case.
Over the past few days, the PS5 consoles have been marked as "sold out" but the website now encourages customers to "check stores" for inventory.
Newsweek has affiliate partnerships. If you make a purchase using our links, we may earn a share of the sale.