PS5 Restock Updates for GameStop, Walmart, Best Buy and More
The PS5 was restocked at numerous retailers yesterday, including GameStop, Walmart, Best Buy, and Amazon. Thursday was a big day for PlayStation fans, who have struggled to get their hands on the next-gen Sony console since it was released in November 2020.
Since its launch day, the PS5 has been occasionally restocked, but quantities have always been limited, while demand remains high. Yesterday was one of the few days since November where gamers have had multiple chances throughout the day to try and finally purchase the PlayStation 5.
While some retailers announced their PS5 restocks beforehand, giving PlayStation fans a heads up, others quietly released more consoles online with no warning. Gamers are generally made aware of new restocks and drops as they happen by dedicated PS5 restock accounts on Twitter, plus via prominent gaming accounts like @Wario64.
Find out below which retailers released more PS5 consoles and the latest stock situations, plus how to increase your chance of getting a PlayStation 5 when more become available.
GameStop PS5 Restock
GameStop released more PS5 stock on Thursday, including consoles and bundles. One bundle that was released included Sackboy and Marvel's Spider-Man: Miles Morales, and a $20 GameStop gift card.
GameStop announced on Wednesday that it would have more consoles available on Thursday, giving gamers a heads up. As well as the PS5, GameStop also restocked the Xbox Series X and the Nintendo Switch.
Check PS5 Restock at GameStop.
Walmart PS5 Restock
Walmart released more PS5 and PS5 Digital Edition stock at 3 p.m. ET on Thursday but they have since sold out.
Walmart announced that it would be restocking the PS5 consoles an hour before they were released and @Wario64 was among the first to notify his Twitter followers.
The consoles were available via the Walmart website and the app and were available for delivery, but the PS5 is now listed as out of stock. Before more consoles were released yesterday, the PS5 did not appear on the Walmart website.
Check PS5 Restock at Walmart.
Best Buy PS5 Restock
Best Buy released more PS5 consoles and bundles yesterday but they have since sold out. Best Buy did not notify its customers ahead of time buy PlayStation fans found out about the drop through PS5 restock accounts on Twitter.
Check PS5 Restock at Best Buy.
Amazon PS5 Restock
Amazon restocked the PS5 yesterday but did not restock the PS5 Digital Edition. The consoles are now marked as "sold out" on Amazon and the retailer has not announced when more will become available.
Check PS5 Restock at Amazon.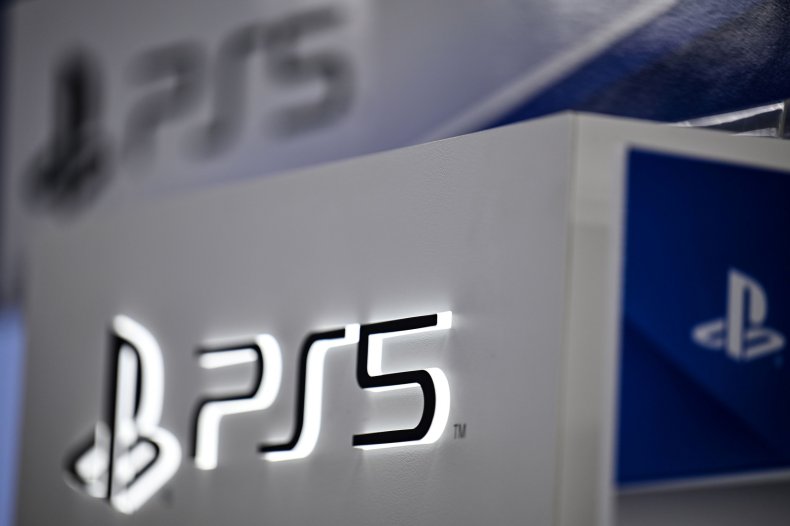 While some retailers, like GameStop and Walmart, announced that they would be restocking ahead of time, others, like Best Buy and Amazon did not. Therefore, any gamers who are still trying to purchase a PS5 need to know where to look, other than retailers' social media pages.
To be ready as soon as more PlayStation 5 stock is released, follow PS5 restock accounts on Twitter, as they tend to post links to the console within minutes of the stock going live. Finally, check back at Newsweek for more PS5 and Xbox Series X updates.
Newsweek has affiliate partnerships. If you make a purchase using our links, we may earn a share of the sale.