PS5 Restock Updates for PlayStation Direct, GameStop, Newegg and More
PlayStation fans who have not yet been able to purchase the PS5 may have to wait a few more months for the console to become available. A supply shortage has made production difficult for Sony, and combined with such a high demand for the console, it is no surprise that the PS5 remains so elusive.
Each time the PS5 is restocked at major retailers—which isn't every day—the consoles sell out almost instantly. Gamers need to be aware of upcoming drops and act fast if they want to get their hands on the PlayStation 5.
Find out below what the latest stock situation is for major retailers like Amazon and Best Buy, and check back at Newsweek for more updates.
Amazon PS5 Restock
PS5 consoles were available on Amazon last week, but they have since sold out. Amazon does not announce its restocks ahead of time, but gamers tend to find out about stock releases via Twitter accounts like @Wario64.
Check PS5 restock at Amazon.
Antonline PS5 Restock
Antonline released more PS5 stock last week, and although they have since sold out, the retailer said it would aim to make next-gen consoles available every week. This week, as Antonline made the Xbox Series S available, it may be PlayStation's turn for a restock next week.
Antonline announces its restocks on Twitter, so gamers should be sure to follow the retailer on social media.
Check PS5 restock at Antonline.
Best Buy PS5 Restock
Best Buy had limited stock available last week, but they have since sold out, and Best Buy does not typically announce its restocks ahead of time.
Check PS5 restock at Best Buy.
GameStop PS5 Restock
GameStop released PS5 console bundles on Tuesday and told its Twitter followers when the consoles were available. The PS5 is now sold out, but gamers should follow GameStop on social media to be alerted when they are restocked.
Check PS5 restock at GameStop.
Newegg PS5 Restock
Newegg's PS5 consoles and bundles are out of stock, but Newegg members can sign up to be auto-notified when more are released.
Check PS5 restock at Newegg.
PS Direct PS5 Restock
PlayStation Direct opened its queue on Thursday, but the PS5 consoles have since sold out. To be alerted when the queue opens again, follow dedicated PS5 restock accounts on Twitter and turn on notifications.
Check PS restock at PS Direct.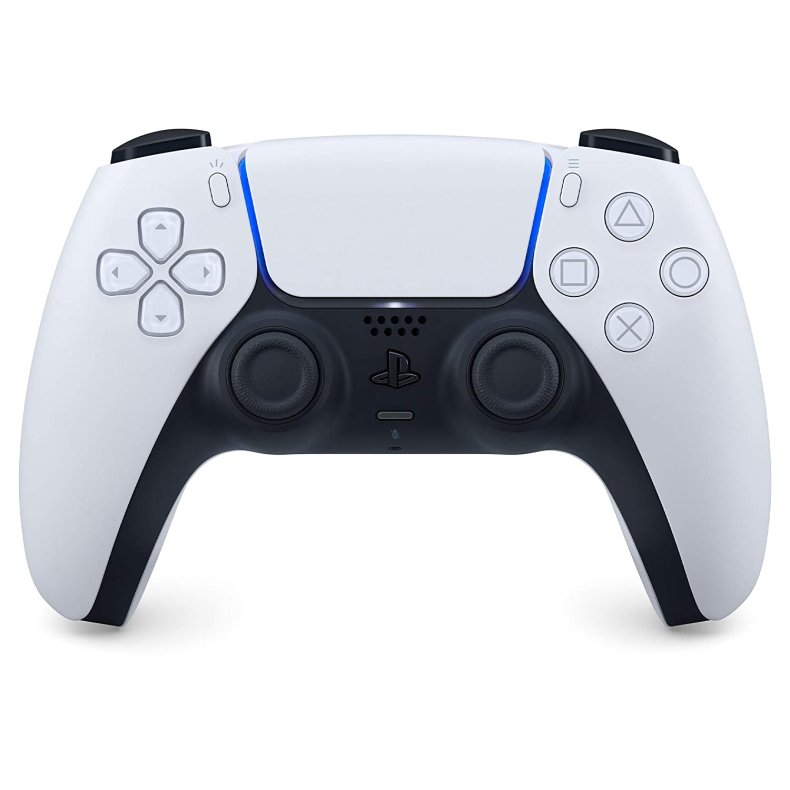 Target PS5 Restock
Target restocked the PS5 console last week but the consoles are now unavailable. When more consoles are released, the stock will vary by store and customers will have to collect the console as delivery is unavailable.
Check PS5 restock at Target.
Walmart PS5 Restock
The PlayStation 5 was restocked at Walmart last week but it has now sold out and Walmart has not yet announced when it will release more consoles.
Check PS5 Restock at Walmart.
Newsweek has affiliate partnerships. If you make a purchase using our links, we may earn a share of the sale.