PS5 Restock Updates at PS Direct, Newegg, Antonline, Amazon and More
The PlayStation 5 has not been readily available since it was launched in November 2020, but gamers have been able to purchase the Sony console through sporadic restocks that tend to sell out very quickly.
Retailers including Target, PS Direct, Antonline, Costco, and Newegg restocked the PlayStation 5 last week, but the PS5 is currently largely unavailable at the time of writing.
However, PlayStation Direct will be giving some gamers the chance to get their hands on the PS5 console later today, as some PS fans have reportedly received emails inviting them to order the console.
As well as PS Direct, find out below what the latest PS5 restock updates are for retailers including Amazon, Antonline, Best Buy, GameStop, Newegg, Target, and Walmart.
Amazon PS5 Restock
The PlayStation 5 is marked as currently unavailable on Amazon and the retailer's website says: "We don't know when or if this item will be back in stock."
Amazon does not generally announce when it makes more stock available.
Check PS5 restock at Amazon.
Antonline PS5 Restock
Antonline restocked the PS5 bundles yesterday and alerted its Twitter followers. Antonline typically announces its restocks on Twitter, so PlayStation fans should follow @antonlinecom to be updated when more consoles become available.
Check PS5 restock at Antonline.
Best Buy PS5 Restock
Best Buy restocked the PlayStation 5 on Friday but the consoles are currently sold out.
Check PS5 restock at Best Buy.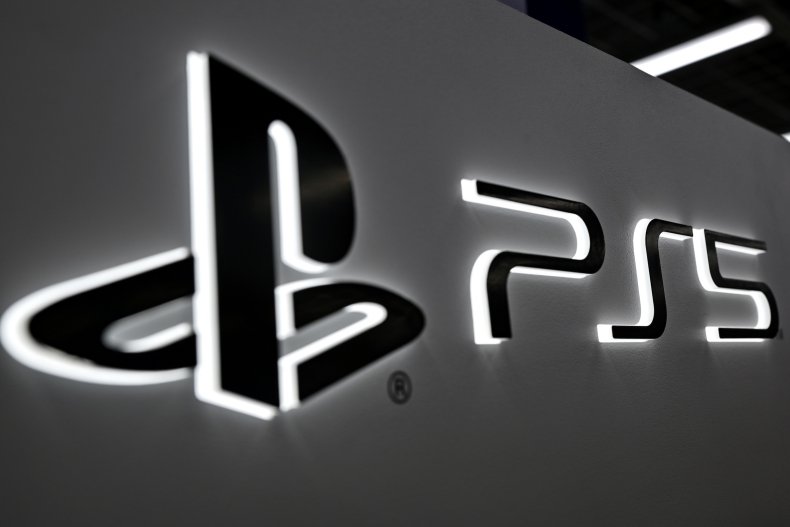 GameStop PS5 Restock
The PlayStation 5 is currently sold out at GameStop following the retailer's restock last week.
Check PS5 restock at GameStop.
Newegg PS5 Restock
Newegg offered customers the chance to enter a lottery to win a PS5 console yesterday on Newegg Shuffle, which is the "drawing system used to purchase in-demand products that are currently limited in supply."
Newegg's bundles and consoles are otherwise currently out of stock.
Check PS5 restock at Newegg.
PS5 Direct Restock
Sony seems to be inviting some PlayStation members to order a PS5 on PlayStation Direct at 7 p.m. ET today, according to @Wario64 on Twitter.
Check PS5 restock at PS Direct.
Target PS5 Restock
The PlayStation 5 is not available at Target, but when it is restocked, it will be available to order online with drive-up or order pick-up, and will be limited to one console per person.
Check PS5 restock at Target.
Walmart PS5 Restock
Walmart has not announced when it will restock the PS5 following a restock earlier this month.
Check PS5 Restock at Walmart.
Newsweek has affiliate partnerships. If you make a purchase using our links, we may earn a share of the sale.