PS5 Restock Updates for Sam's Club, Kohl's, Target and More
The PS5 was restocked overnight but has since sold out. However, PlayStation fans are suspecting that a major retailer will release more consoles this week. Although nothing is confirmed—and if more consoles do become available, the stock will likely be very limited—gamers may have a chance of finally purchasing a PlayStation 5 this week.
Find out below what the latest updates are for PS5 stock at stores like Sam's Club and Target, plus how to increase your chances of being able to get your hands on the next-gen Sony console in the near future.
Sam's Club PS5 Restock
Sam's Club released a PS5 bundle in the early hours of Tuesday, but the retailer is currently out of PS5 stock.
Sam's Club has not announced any future restock dates but PlayStation fans may want to follow the retailer on Twitter in case they decide to alert customers when they next have consoles available.
Check PS5 Stock at Sam's Club.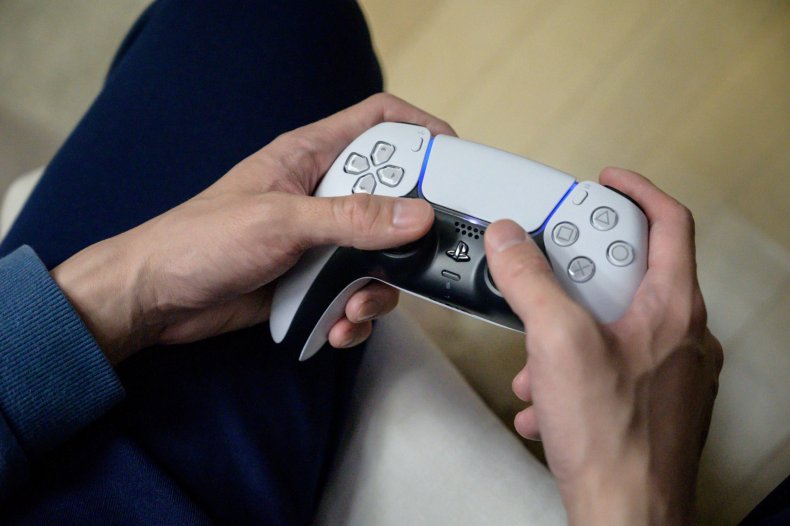 Target PS5 Restock
There are rumors that Target will release more PS5 stock this week, beginning today, with potential drops on Wednesday, Thursday, and Friday, too. Target tends to release PlayStation 5 stock in the early hours of the morning and will sell its limited stock online only.
At the time of writing, the PS5 is marked as sold out on the Target website after customers were previously encouraged to check Target stores within a 50-mile radius for stock. If Target releases more consoles, availability will vary by store as the PS5 is only available with order pick-up, rather than delivery.
Be ready and logged in on the Target website and mobile app to increase your chances of purchasing a PS5 console, if and when more become available.
Check PS5 Stock at Target.
Kohl's PS5 Restock
The PlayStation 5 is currently sold out at Kohl's and the retailer has not announced when the console will be restocked. Follow Kohl's on social media to keep up with any future restocks.
Check PS5 Stock at Kohl's.
Walmart PS5 Restock
The PS5 is still not appearing on the Walmart website, which continues to tell customers: "Oops! This item is unavailable or on backorder."
Check PS5 Stock at Walmart.
Antonline PS5 Restock
Antonline released more PS5 bundles last week, and as the retailer said it aims to make next-gen consoles available each week, keep an eye on Antonline over the next few days. Follow Antonline on Twitter and make sure to turn notifications on to be alerted when consoles are released.
Check PS5 Stock at Antonline.
Amazon PS5 Restock
The PlayStation 5 is currently unavailable on Amazon and the website says: "We don't know when or if this item will be back in stock."
Check PS5 Stock at Amazon.
Newsweek has affiliate partnerships. If you make a purchase using our links, we may earn a share of the sale.