PS5 Restock Updates As Walmart Removes Sony PlayStation 5 Console From Website
The PS5 console was in stock at certain Walmart stores yesterday, meaning some lucky gamers finally got their hands on the long-awaited platform. Others weren't so fortunate, however, and were told that the store did not have stock or could not sell the PlayStation 5 consoles in-store.
As some gamers report being told that the PS5 console is only available to order online, the PlayStation 5 appears to have been removed from the Walmart website. Find out the latest PS5 restock updates below before trying to purchase a console today.
Walmart PS5 Update
Walmart is expected to restock the PS5 today, following a previous restock on Monday. Some gamers are already camping out in the early hours of the morning in the hopes of purchasing the PlayStation 5 console when Walmart stores open.
Many gamers were successful in buying the PlayStation 5 in-store at Walmart yesterday, though others reported being turned away from stores that were out of stock. If you plan to try your luck at a Walmart store today, remember to follow social distancing guidelines and be respectful to staff.
Be aware that some stores may not have the console in stock or have been instructed not to sell the PS5 in-store.
However, it seems that Walmart has removed the PS5 from its website, at least in some areas of the U.S. When clicking on the product, shoppers are told: "Oops! This item is unavailable or on backorder."
Newsweek has contacted Walmart for comment and will update this article when we hear back.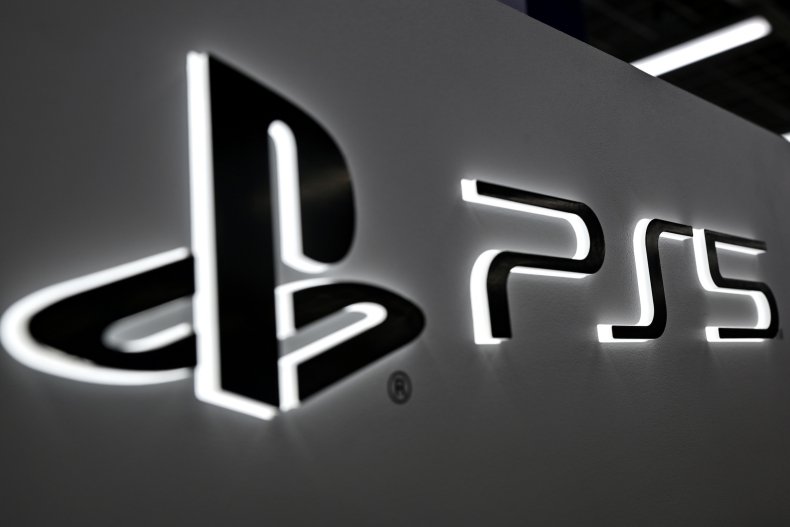 BrickSeek PS5 Update
BrickSeek, an inventory checker website, has been instrumental in helping some gamers buy a PS5. However, it seems as though some shoppers have been misusing the site.
BrickSeek has the following warning on its website, which shoppers trying to purchase the PS5 should bear in mind: "BrickSeek is a third party application. Retail stores will not honor inventory or pricing discrepancies between their store and BrickSeek.
"Theft, loss, and other circumstances at the store level can cause inventory inaccuracies. Please do not use BrickSeek as a point of reference when talking to retailers."
The website also says: "Inventory numbers for the PS5 are for reference only. The available quantities listed below might be reserved for future online-only orders. Not all locations may be willing to sell them in-store."
Therefore, it may be helpful to use BrickSeek as a guide but remember that the numbers may not reflect how many PS5 consoles are available to purchase in-store at Walmart. BrickSeek is not affiliated with Walmart and shoppers should not use the website as an indication of stock when speaking to Walmart employees.
When trying to shop for a PS5 at Walmart, be polite and respectful to employees as it may not be up to them whether or not they can sell the consoles in-store—if they even have stock.