PS5 Restock Updates for Walmart, Target, Amazon, Best Buy, Sony and More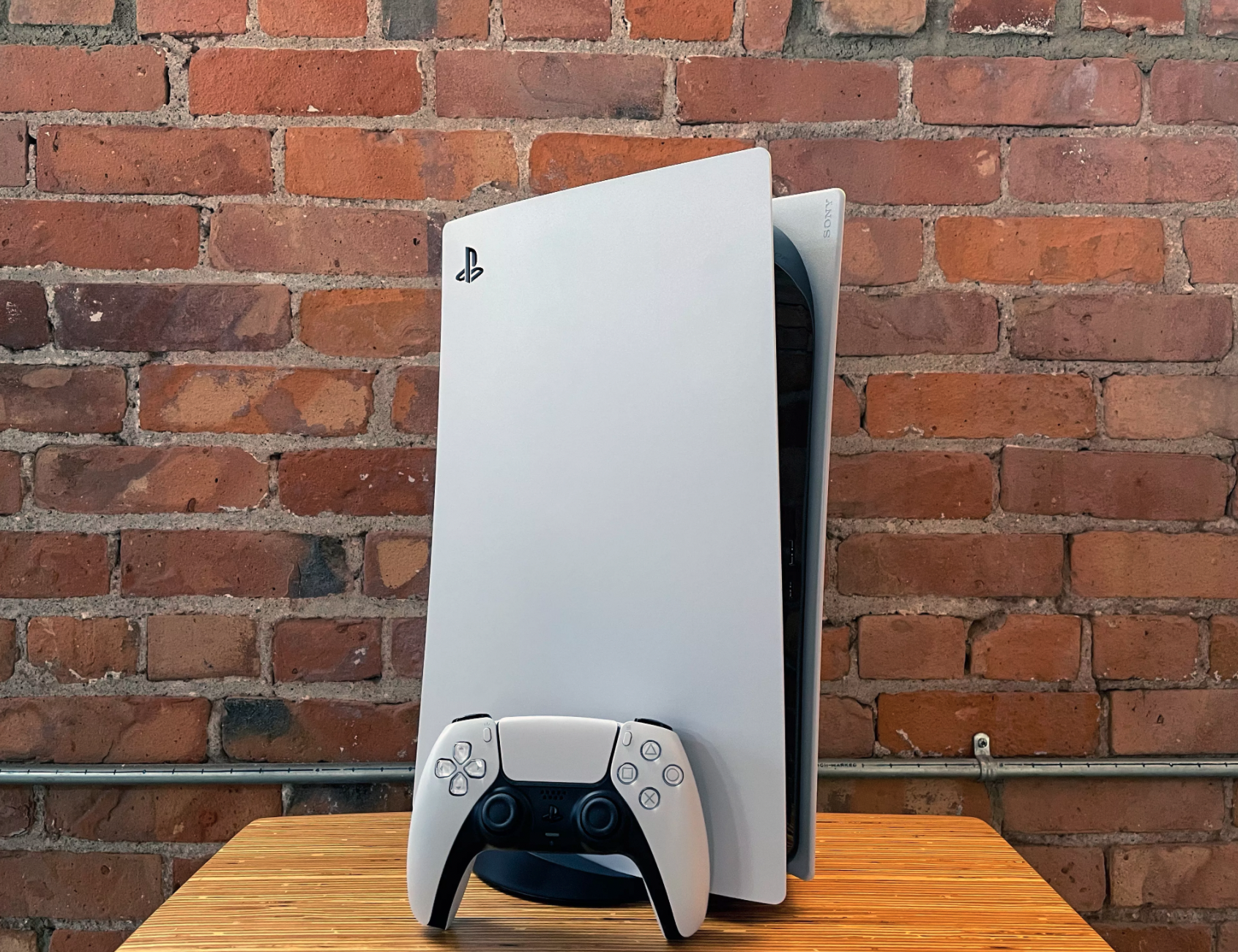 After a slow start, the PS5 restock updates are picking up in April. Signs point to PS5 restocks arriving this week at Best Buy, Walmart and Sony Direct.
Last week, the stores that did offer PS5 stock sold out in minutes, and we expect that this trend will continue in April. Despite being on the market for months, the PlayStation 5 is still incredibly hard to find in stock.
PS5 restocks will continue through the spring as Sony continues to play catch up. This means that you can expect to see the PS5 and PS5 Digital Edition in stock at Amazon, Walmart, Best Buy, Target and other retailers more frequently in the coming weeks and months.
For the week of April 5th, there is an excellent chance that at least three stores will offer a PS5 restock.
The most recent PS5 restock we found was at GameStop on April 2nd for bundles that include games.
Walmart PS5 Restock
We could see a Walmart PS5 restock this week. Walmart last offered the PS5 in the middle of March, so the retailer is due for a restock. Walmart sells both the PS5 and PS5 Digital Edition as standalone options. The retailer is not bundling these, and it is one of the best places to check for a PS5 in stock.
Best Buy PS5 Restock
The Best Buy PS5 restock did not happen last Friday as expected. This is a frustrating turn of events, but with the Easter Holiday and potential shipping delay holdovers from the Suez Canal ship blockage, it's not surprising. Best Buy normally restocks on Friday, but given the timing, we could see a surprise drop at any point. It's a great idea to check Best Buy often this week, and if you are still looking to make sure you are online Friday morning.
Check PS5 Restock at Best Buy.
Target PS5 Restock
Rumors indicate a PS5 restock at Target this week. You can check throughout the day at the landing page below to see if there are any consoles available. The retailer often releases stock of the PS5 and PS5 Digital Edition around 8 a.m. ET. This can vary, so it is a good idea to check Target's PS5 landing page throughout the week.
Sony Direct PS5 Restock
Sony Direct is an excellent place to look for a PS5 Restock in April. This is the direct channel to Sony, and we last saw stock on March 23rd. We expect to see a PS5 restock through Sony Direct very shortly. Sony Direct offered stock last week, and we will likely see this happen again this week. To buy from Sony Direct, you need a PSN account and you are limited to one console per address.
Check the PS5 Restock at Sony Direct.
GameStop PS5 Restock
GameStop is an essential store to check for a PS5 restock in April. The store sold several PS5 bundles last week, including an Action Collection System Bundle, PS5 Digital PS Plus System Bundle and a PS5 bundle with Spider-Man Ultimate Edition and Call of Duty. If you are looking for a PS5 restock and don't mind paying a higher price for a bundle, GameStop is the place you need to look.
Check the PS5 Restock at GameStop.
Amazon PS5 Restock
The Amazon PS5 restock is less reliable than other retailers, but they did sell the PS5 in early March. This means that we could see an Amazon PS5 restock in early April. This will likely sell out fast, so you should check often if you are thinking about buying.
Check the PS5 Restock at Amazon.
Newegg PS5 Restock
The Newegg PS5 restock on Sunday offered the chance to buy PS5 bundles ranging from $679.96 to $1,199.99. We're keeping a close eye on the PS5 at Newegg as these bundles could return this week. The bundles include games as well as an extra controller and other accessories. You can check the various bundles at Newegg to decide if they are worth the price to get a PS5 faster.
Check the PS5 Restock at Newegg.
Newsweek may earn a commission from links on this page, but we only recommend products we back. We participate in various affiliate marketing programs, which means we may get paid commissions on editorially chosen products purchased through our links to retailer sites.