PS5 Restock Updates Worth the Wait? We Put PS5 Exclusives, Games and More Under the Microscope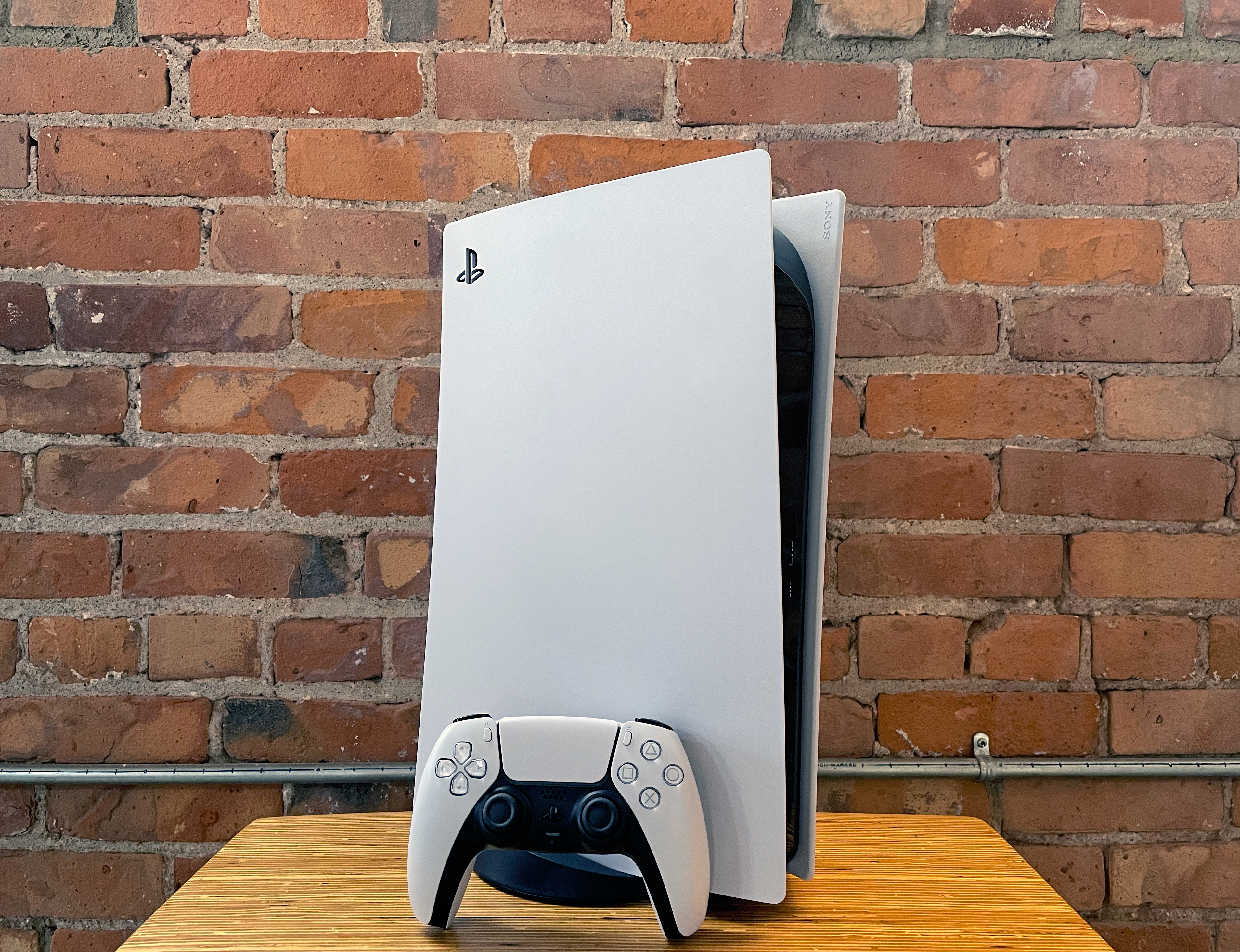 Is it worth waiting for the PS5 restock updates? I've been using the PlayStation 5 for the last month and looking further ahead at what is coming from Sony and developers working on PS5 games.
Now I can share the essential things that I've discovered while using the PS5, doing in-depth research into the key features, and spending time with the PS5 controller.
Many people are still asking about the PS5 price, which is important to consider since you can save $100 if you are willing to go all-digital, but that version may also be harder to find. And that's saying a lot since PS5 restocks are already incredibly difficult.
Buy the PS5 at Walmart, Best Buy, Target and Amazon.
Here are the categories that you need to pay attention to and that I've learned about while using the PS5 already;
PS5 Exclusives
PS5 Controller
PS5 Games
PS5 Backward Compatibility
PS5 Price
PS5 Accessories
PSVR on the PS5
Is the PS5 Fun?
All these PS5 features and details factor into why you are waiting for a PS5 restock update and hoping that your local store gets the PS5 in stock sooner rather than later.
PS5 Exclusives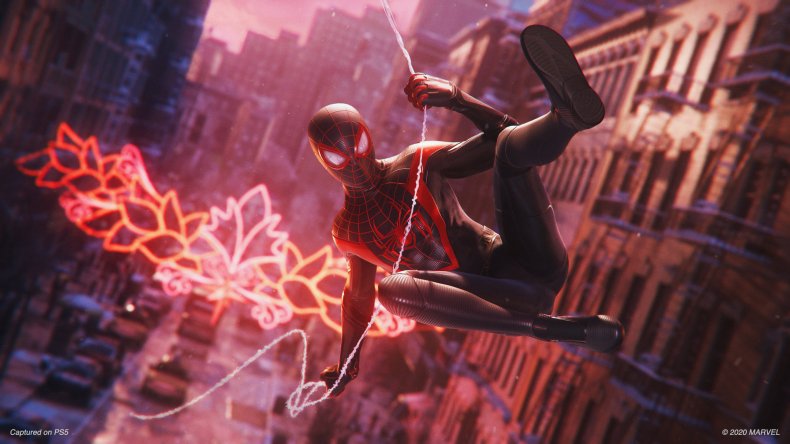 Arguably one of the biggest reasons to wait for the PlayStation 5 is the list of PS5 exclusives. I'm lucky enough to be able to buy both the PS5 and the Xbox Series X, and the main reason I purchased the PS5 was to play exclusive games.
I am spending most of my time in Spider-Man: Miles Morales, and I am eagerly looking forward to Horizon Forbidden West. In fact, Horizon: Zero Dawn was one of my favorite PS4 games.
I'm also eagerly looking forward to playing Deathloop in June 2021. Astro's Playroom is also a fun free PS5 exclusive that comes with the console. It's an excellent showcase for the PS5 controller features and a fun time waster. Demon's Souls is also available now, but honestly, it's not my type of game even though it is the first game many friends bought for their PS5. Here is a look at the PS5 exclusives you need to know about;
Astro's Playroom (Out Now)
Marvel's Spider-Man: Miles Morales (Out Now)
Destruction AllStars (Feb. 2021)
Deathloop (June 2021)
God of War: Ragnarok (2021)
Sackboy: A Big Adventure (Out Now)
Gran Tourismo 7 (2021 1H)
Ratchet and Clank: Rift Apart (2021)
Returnal (2021)
BugSnax (Dec. 2020)
Horizon Forbidden West (2021)
Final Fantasy XVI (TBD)
Jett the Far Shore (TBD)
This is just the start of the PS5 exclusives that we will see over the console's life. There are still plenty of Sony properties that we will likely see land over the next few years.
PS5 Controller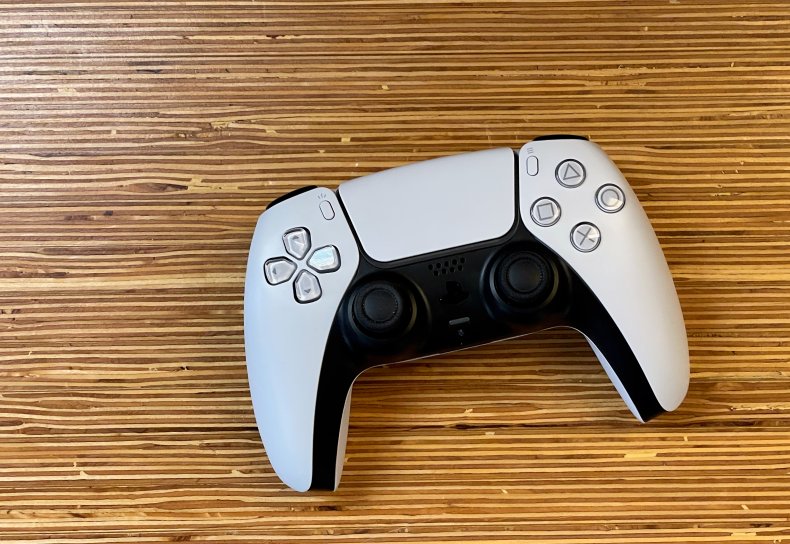 The PS5 controller is a fantastic upgrade from the PS4 controller. The new DualSense controller is way more comfortable to hold, on par with the Xbox controller. I never found the PS4 controller comfortable, and even my Scuf PS4 controller wasn't as nice as my Xbox controller.
With the DualSense controller, I can get lost roaming as Spider-Man for hours without my hands being uncomfortable. This new PS5 controller also packs in a few tricks that I am testing out in Astro's Playground. It will be interesting to see how developers work these into more games in 2021.
Haptic Feedback
Adaptive Triggers
Motion Control
Microphone
Vibration in controllers is nothing new, but the SP5 controller uses haptic feedback to deliver more specific pulses throughout the controller.
The DualSense controller triggers can vibrate based on what is happening in the game and can also adjust the resistance to provide more immersion when you grab something or pull a bow back.
Sensors in the controller can move characters in the game, similar to Nintendo's Joy-Con controllers. Sony also includes a microphone that you can use for party chat if you don't have a headset attached.
In addition to the new features, we have a renamed share button, a large touchpad that games can take advantage of, and there is a new USB C charging port.
PS5 Games
In addition to PS5 exclusives, we will see many PS5 games that are also coming to the PS4 and to the Xbox. These third-party games are great because many of them support crossplay so that you can play against your friends.
In the early days, some of the games will get PS5 upgrades, and eventually, we will see PS5 specific versions of the game once developers have more time to spend working on these.
Madden 21, for example, is now available specifically for the PS5. This is a free upgrade for many gamers. The Destiny 2 PS5 upgrade arrives on December 8, bringing upgraded graphics and up to 4K at 120 frames per second gaming. Many of the big games for fall 2020 are arriving with a PS5 upgrade or a PS5 version.
There are some exceptions, like CyberPunk 2077, which arrives on December 10. You can play the PS4 version on the PS5 via backward compatibility, but you will need to wait until at least 2021 for a PS5 optimized version of the game.
PS5 Backward Compatibility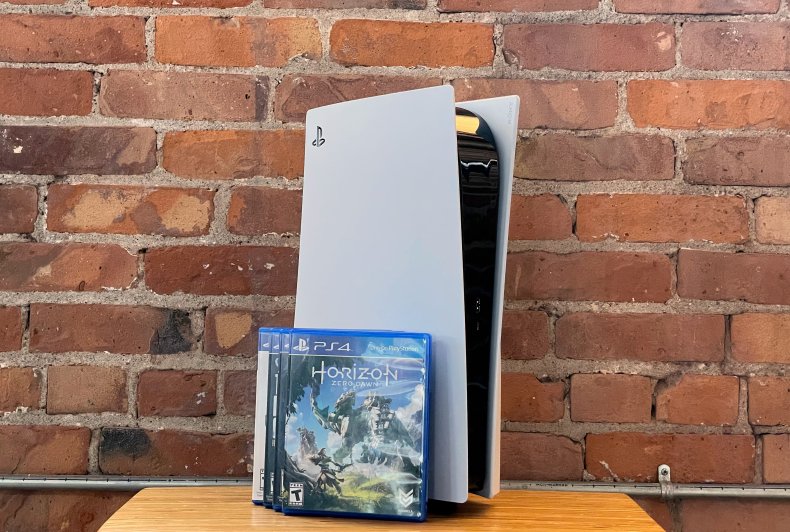 With a small launch collection of games and a lengthy PS5 upgrade wait for several popular titles, it's great to know that PS5 backward compatibility is available to play PS4 games on your PlayStation 5.
Most of the 4,000 PS4 games work on the PlayStation 5 with backward compatibility. Some of these games take advantage of the PS5's Game Boost feature to run at a higher frame rate. There are only nine PS4 games confirmed not to work with the PS5 backward compatibility.
If you own the PS4 games digitally, you can play them on the PS5 with backward compatibility once you transfer them to the PlayStation 5 either with Wi-Fi data transfer or from USB storage. You can also download games from your library. If you own the games on disc, you can put the disc in your console and then play it. If you buy the cheaper PS5 Digital Edition, you can't play your PS4 games that are on disc.
You cannot play PS3, PS2 or PS1 games on your PS5 with a disc or with a digital purchase unless they were remastered for the PS4. In that case, you can buy the remastered version and play that. With PS Now on the PS5, you can stream older games including some PS2, PS3 and PS4 games. This requires a monthly subscription and a fast internet connection.
You can use either your DualSense PS5 controller or the DualShock PS4 controller for PS4 games.
PS5 Price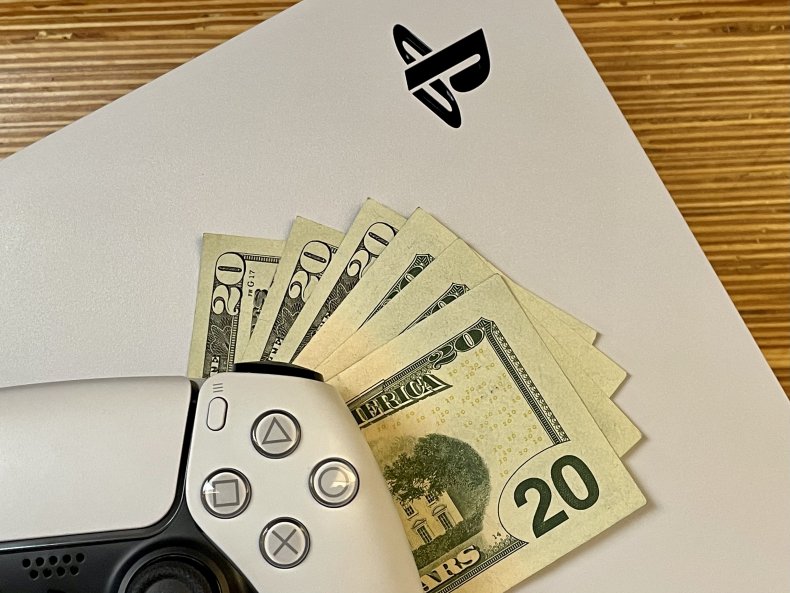 The PS5 price starts at $399.99 for the Digital Edition and goes up to $499.99 for the PS5 with a disc drive. Both of these consoles feature the same specs and features apart from playing games or movies on a disc.
I wanted to buy the PS5 Digital Edition to save $100, but it was harder to find in stock. With PS5 restock updates still proving challenging, it's best to plan on spending up to $500 for the PS5.
If you can score the cheaper PS5 Digital Edition and you don't need the disc drive, that's a bonus, and it leaves you with more money for PS5 accessories or games.
PS5 Accessories
If you are waiting for the PS5 restock to score a console, you should also be looking at the PS5 accessories you want to buy. It's possible to find the PS5 controller in stock, but it is challenging to find many of the other popular accessories.
The PlayStation 5 headphones, for example, are out of stock at many retailers, so if you see them available, it is a good idea to jump on them.
You can use the PS4 controller to play PS4 games, but you can't play local multiplayer PS5 games with it.
PSVR on the PS5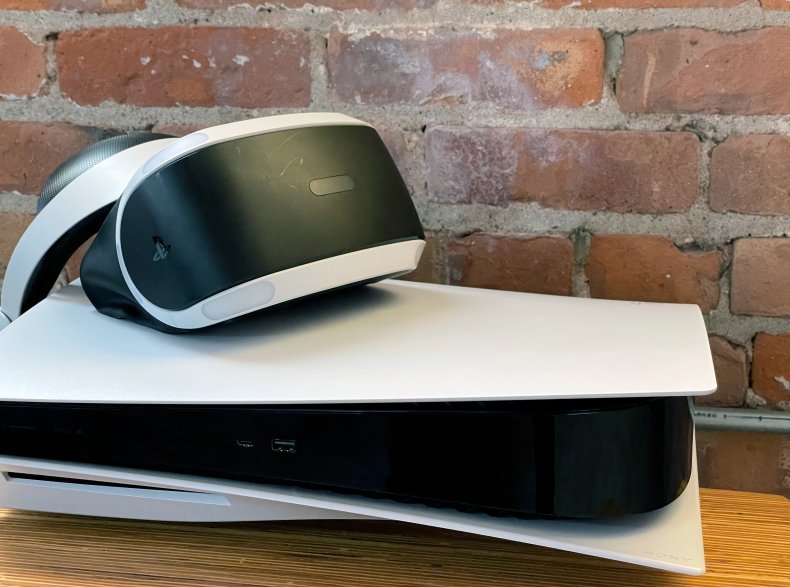 You can use the PSVR virtual reality headset with the PS5. You'll need the PSVR headset, the PlayStation Camera for PS4 and a PlayStation Camera Adaptor. Sony provides a free PlayStation Camera adaptor that you can request here.
Sony recommends using the PS4 DualShock controller with PSVR games or using the PlayStation Move motion controllers to PlayStation VR aim controller if the game supports it.
There is no PSVR 2 or new PSVR headset for the PS5 at this point, so if you are looking for a virtual reality gaming experience on the PlayStation 5, this is your best option.
Is the PS5 Fun?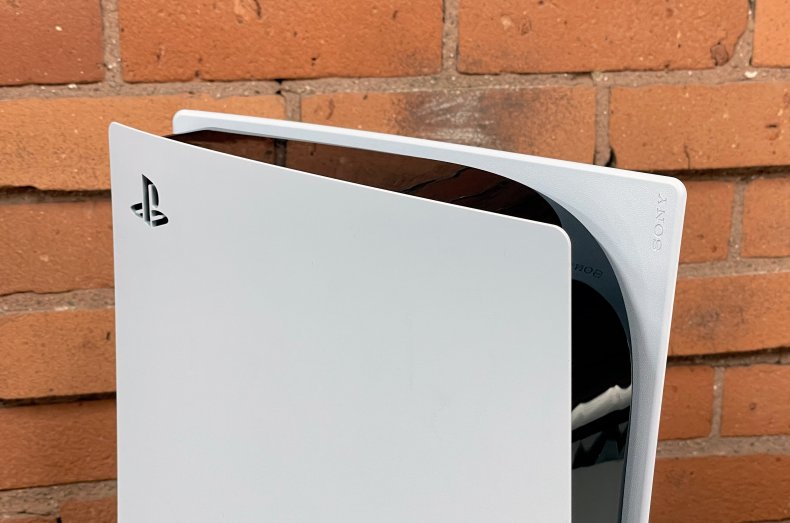 The most important thing to consider as you wait for PS5 restocks is if the PlayStation 5 is fun. While I still would pick the Xbox Series X if I could only keep one console, I am having a blast playing the PS5.
Marvel's Spider-Man: Miles Morales is a blast to play. The game is incredibly fluid, the city is lively, and the in-game sound design is stellar. I am taking my time with it since most of the PS5 exclusives I am waiting for won't arrive for months, but it is super fun.
I enjoy Astro's Playground even though it isn't a super deep game. It's still a fun distraction, and it is free.
With more time to spend inside this year, and likely in 2021, I plan to take advantage of the PS5 backward compatibility to finally finish God of War and dive into my other older PS4 games that I didn't have time to complete.
Newsweek may earn a commission from links on this page, but we only recommend products we back. We participate in various affiliate marketing programs, which means we may get paid commissions on editorially chosen products purchased through our links to retailer sites.