PS5 Spec Reveal Presentation: Start Time & How to Watch Online
On the heels of Microsoft's latest information dump on its Xbox Series X, Sony is gearing up to tell gamers what they can expect from the upcoming next-gen console, the PlayStation 5.
Sony announced early Tuesday that PS5 lead architect Mark Cerny will be providing a deep dive into the console's architecture and what it means for the future of gaming.
With so little information on the PS5 already - and a 2020 release date still in the cards - this presentation is the best chance we have at learning what will differentiate the PS5 from its competition and the PS4.
If you want to get ready for the PS5 news, here's everything you need to know including what time it'll start and how to watch the video presentation online.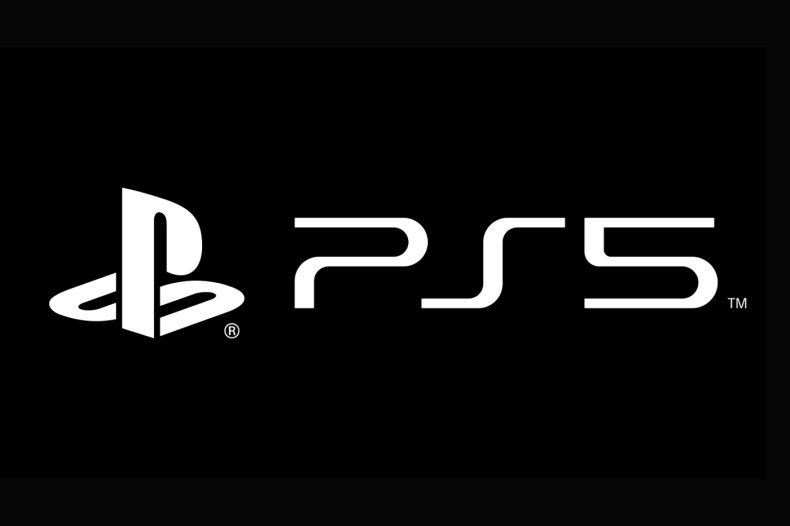 PS5 PRESENTATION START TIME
Sony announced the PS5 presentation will take place on Wednesday, March 18 12 p.m. EDT.
It's unclear how long the video will be, but the Japanese PlayStation account revealed that this presentation will include what was supposed to be shown at Game Developers Conference (GDC) this year.
Of course, GDC, among other entertainment events, was canceled due to the growing coronavirus pandemic.
HOW TO WATCH PS5 PRESENTATION ONLINE
PlayStation announced that the video will be presented online via its official blog.
This leads us to believe the PS5 reveal will go down similar to how Microsoft presented this week's Xbox Series X information. There will presumably be a rundown of specs and what to expect, with videos highlighting certain aspects of the console works.
Fans should also keep an eye on the official PlayStation YouTube channel for uploads.
WHAT WE KNOW SO FAR
Back in October 2019, Wired got the first look at Sony's next-gen console. During that time we found out that physical games will be pressed on 100GB optical discs with the console acting as a 4K Blu Ray Player. The PS5 will also have raytracing capability to offer dynamic lighting and sound to video games like never before.
The next Dualshock controller is expected to be similar to the current one but with adaptive triggers. We also learned these tidbits about the console in April 2019:
The CPU is based on the third generation of AMD's Ryzen line and contains eight cores of the company's new 7nm Zen 2 microarchitecture.
AMD Chip will include a custom unit for 3D audio.
The GPU is a custom variant of Radeon's Navi family. It will support ray tracing, a technique Hollywood uses in its VFX to simulate light interacting with 3D environments.
PS5 will be compatible with PSVR.
PS5 will have a built-in solid-state drive (SSD) that decreases load time and increases how fast worlds are rendered.
The SSD has a raw bandwidth higher than any available for PCs.
PS5 will support 8K graphics
PS5 will still support "physical media," so it's not download only.
Will be backwards compatible with PS4 games.
Upon the console's release, games will release for both PS4 and the new system.
What do you think of the upcoming PS5 specs presentation? What do you want to learn? Let us know in the comments section.