New PS5 Feature Informs Players Whether They're Playing PS4 Version of a Game
The latest PlayStation 5 system update was pushed out over a week ago, but gamers have discovered a brand new feature that makes it so much easier to upgrade their PS4 games to the PS5 versions.
Twitter user Tidux took to social media on Tuesday to ask their followers if the below pop-up was new.
In the shared screenshot, a message from the PS5 asks to confirm the game version that you're playing. If you downloaded the PS4 version of a game on your next-gen console, the following message will appear: "You're about to play the PS4 version of this game. Do you want to switch to the PS5 version?"
Players can select "Play the PS4 version" or "Switch to PS5 version," which will allow gamers to play the best version of the title.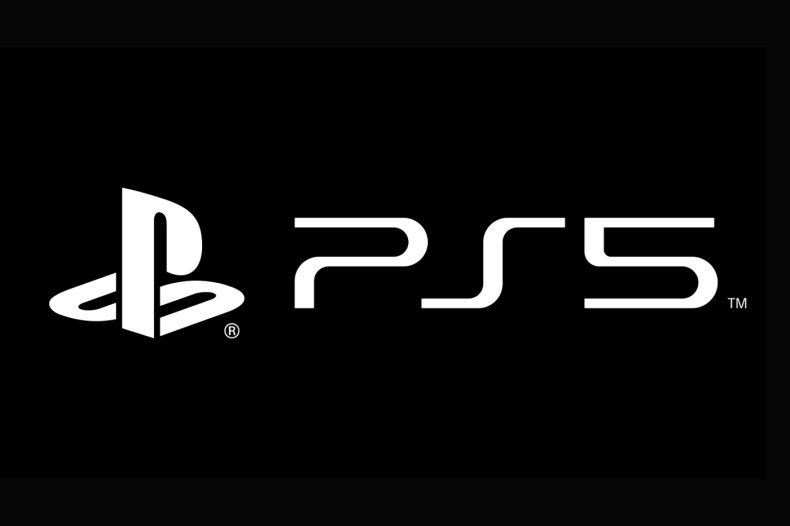 For all of the great things that the PS5 delivers, the way in which it allows for next-gen upgrades is unnecessarily tedious. If you own the digital PS4 version of a game, you can download the title onto your PS5 from the PS Store. However, the PS Store carries both PS4 and PS5 versions of games, so players have to be careful when deciding which version they want to download.
Furthermore, unlike Microsoft's Smart Delivery feature—which automatically upgrades past-gen console versions to next-gen on the Xbox Series X/S for no additional cost as long as the studios decide to support this feature—Sony has left it up to third-party publishers to make sure gamers can access the PS5 versions of games.
Some games, like Marvel's Avengers and Cyberpunk 2077, will make PS5 versions available to gamers for free when they're available some time in 2021. Other publishers, like EA, have taken it upon themselves to run their own upgrade initiative to make it more convenient for next-gen gamers.
While Sony could probably make it easier to distinguish which version of the game players are downloading, this new feature to notify people is a step in the right direction.
Sony's system update version 20.02 released on December 9 and came with some stability updates, and also resolved some issues. Here are the entire patch notes for that version of the PS5 system update:
This system software update improves system performance
Resolved an issue where data transfers and downloads were cancelled when trying to download content while a data transfer from a PS4 is in progress.
Some issues that were causing errors during text input in some PS4 games have been resolved.
The connection stability has been improved for some Wi-Fi routers
What do you think of this new feature on the PS5? Let us know in the comments section.