PS5 Walmart: Users Experiencing Slow Downs After First Units Go on Sale
As the PS5 launches in various regions around the world, Walmart's site has crashed just when its first batch of orders were put on sale.
Walmart, which is one of many retailers giving gamers a chance to purchase the PS5 or PS5 digital edition on launch day, is having trouble managing the amount of traffic on its site.
Going to the official Walmart site, many prospective buyers were met with slow load times or in our case receiving the dreaded, "sorry, we're having technical difficulties and are looking into the problem now."
This technical issue comes at the worst possible time for Walmart and gamers looking to get a PS5 on Thursday. Walmart was the only retailer to give gamers a heads-up as to when they can try their luck at purchasing the next-gen console on November 12.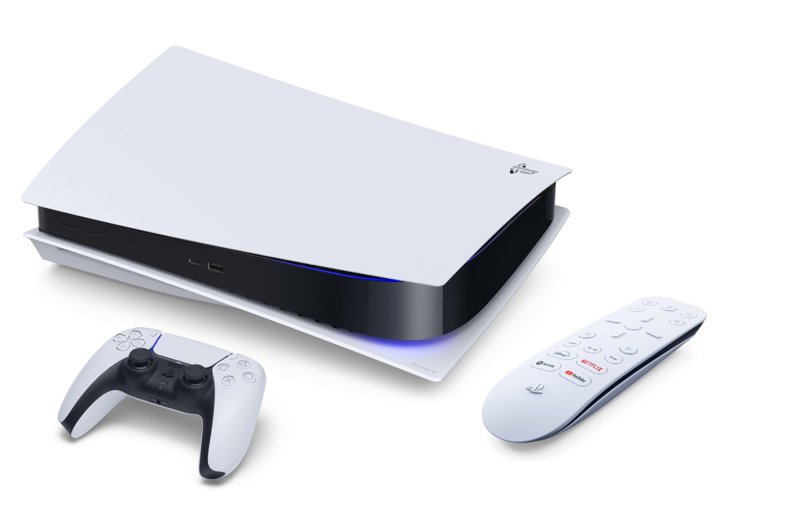 The first time for units to go on sale was 12 p.m. EDT. Of course, that time has come and the mad frenzy to get a PS5 has caused the Walmart site to crash.
There will still be other chances to get a PS5 later today. Walmart will have more units available at 3pm 6pm and 9pm ET. Walmart has yet to give a notice about whether the times for the other PS5 units will change, but we suggest continuing to refresh the page.
Amid the chaos, many users have taken to social media to tell their Walmart tales after the first batch of units were beginning to be sold.
"Walmart let me add the PS5 to cart and then wouldn't let me checkout. Now it's sold out," wrote one Twitter user.
"Had the PS5 in my cart. Payment was processing. Walmart crashes. PS5 lost," wrote another.
Just searching Walmart on Twitter leads you to seeing tweets about the struggle and frustration of having the official Walmart site crash. Many state they had the console in their cart before the crash. Others blame themselves for thinking Walmart would be different from the many times other retailers' sites crashed during the PS5 pre-order period.
Under the official Walmart Twitter account, replies to frustrated users have begun to pour in. Anywhere from "we understand your frustration" to "please visit our site periodically."
Have you had any luck getting a PS5 from Walmart on launch day? Let us know in the comments section.