PS5 Website Launches As Sony Talks Pricing in Relation to Xbox Series X
During the third quarter earnings call for Sony Entertainment, CFO Hiroki Totoki implied that the price of the PlayStation 5 will be determined by the cost of other new consoles, like Microsoft's Xbox Series X.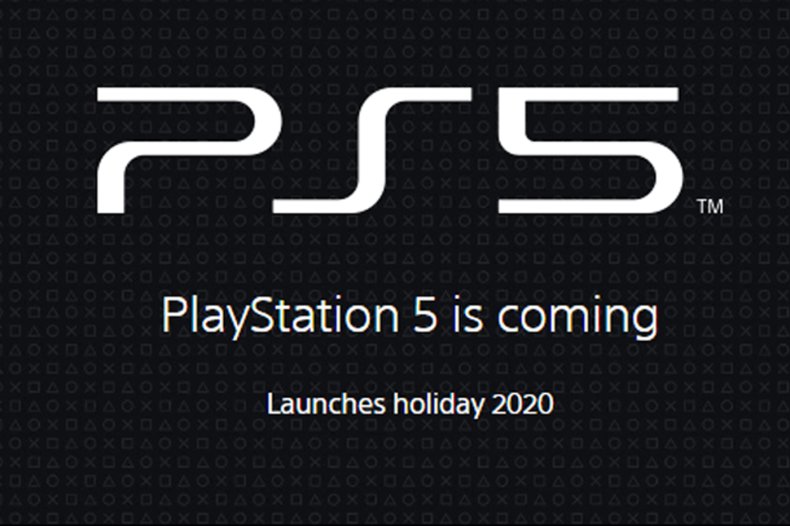 When asked how Sony plans to have a "smooth transition" to the PS5, Totoki said "we must absolutely control the labor cost, the personnel cost" and that since "we are competing in the space...it's very difficult to discuss anything about the price at this point of time." Price points and promotions will be a "balancing act," and there isn't anything concrete at the time.
The earnings call also mentioned the recent success of PlayStation Plus and the future of the program, but no details were given. "There is very little that I can discuss about the future generation of the console today," Totoki said. "But when the time is right, we will disclose the new product."
Coinciding with the lack of substantial details, the official PlayStation 5 website launched Tuesday morning with very little new information. " We've begun to share some of the incredible features you can expect from PlayStation 5, but we're not quite ready to fully unveil the next generation of PlayStation," the site reads. Visitors can input their email address and birth date to receive updates and be placed on an email list. As more tidbits of information start to trickle out, it gives players little bits of hope for the next generation of consoles.
The hype around the PlayStation 5 and the Xbox Series X remains high, with gamers drooling over the potential of the next generation of hardware. The PS4 released in 2013 and, other than the Pro version released in 2016, there hasn't been a substantial reason to upgrade.
The PS5 has the opportunity to completely redefine the gaming space with upgraded graphics and processing power, making Fortnite look crisper than ever before. With Ray Tracing, 3-D audio sound and 4K Blu-Ray capability, the PS5 stands to be a major power house. Sony has yet to confirm much about its first-party PS5 software lineup, but fans continue to watch titles like The Last of Us Part II as a possible game that may see a PS5 re-release after launching on PS4 later this year.
The PlayStation 5 is expected to launch in time for the holiday season in 2020, but an actual date is still unconfirmed.
Will you be buying the PlayStation 5 or waiting for the Xbox Series X? Tell us in the comments section.
PS5 Website Launches As Sony Talks Pricing in Relation to Xbox Series X | Newsgeek