PS5 and Xbox Series X Walmart Restock: More Units Being Sold Wednesday
As gamers get closer and closer to Black Friday, Walmart has revealed that more units of the PlayStation 5 and Xbox Series X/S next-gen consoles will be going on sale this Wednesday.
On the official Walmart online store, the pages for the PS5 and Xbox Series X/S have the following message, "Due to very high demand, this Black Friday online deal now available at 9 p.m. EST on Wednesday, November 25."
Wednesday marks the start of Walmart's Black Friday deals, so gamers will want to stalk the official Walmart pages to try and get their hands on the next-gen consoles. Hopefully, reseller groups don't beat you to it.
While you wait for Walmart's restock of the PS5 and Xbox Series X, we recommend following Wario64 on Twitter for the latest on when sites have more units in stock, including odd retailers like Kohl's and BJ's.
Below, we've laid out some basic intel on Walmart's process of restocking, and when the new systems will once again become available for purchase. Good luck!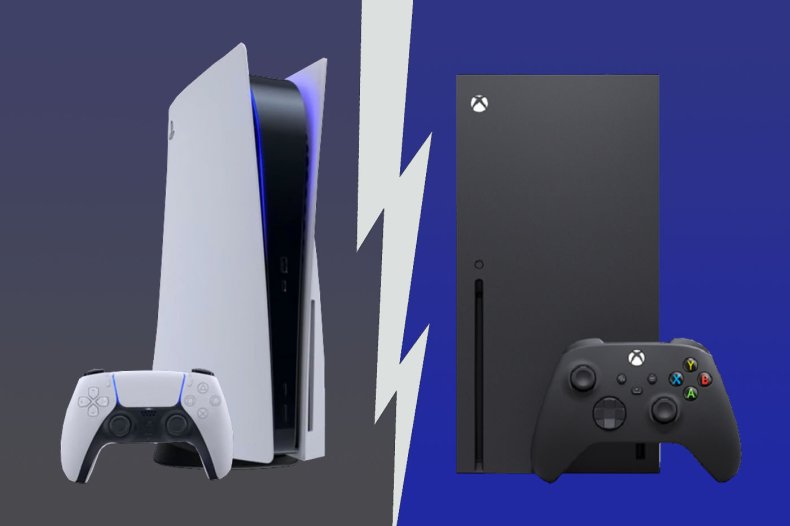 WHEN PS5 IS RESTOCKED AT WALMART
Walmart stated on its site that it will have more units of the PS5 and PS5 Digital starting at 9 p.m. EST on Wednesday, November 24, while supplies last.
If you're wondering what the difference is between the PS5 and the PS5 Digital, the digital system doesn't have a disc drive and can only play digital games. The PS5, with the disc drive, will sell for $499.99, while the PS5 Digital console is on sale for $399.99.
WHEN XBOX SERIES X/S IS RESTOCKED AT WALMART
Walmart will also have the Xbox Series X and the Xbox Series S restocked starting on Wednesday, November 25, at 9 p.m. EST.
Since the PS5 has been on sale longer, gamers may have a better chance to get Microsoft's new console. Also, there's a big difference between the Series X and the Series S.
The Series X is the more expensive and the more powerful system. It's also the console that has a disc drive. The Series S does not have a disc drive, so players will need to purchase games digitally for this system.
Xbox Series X will sell for $499.99, while the Xbox Series S will sell for $299.99.
Have you been able to get a PS5 or Xbox Series X/S already? How many times have you tried to get a console? Let us know in the comments section.