PSN Down, Not Working? PS4 Services Are Currently Unavailable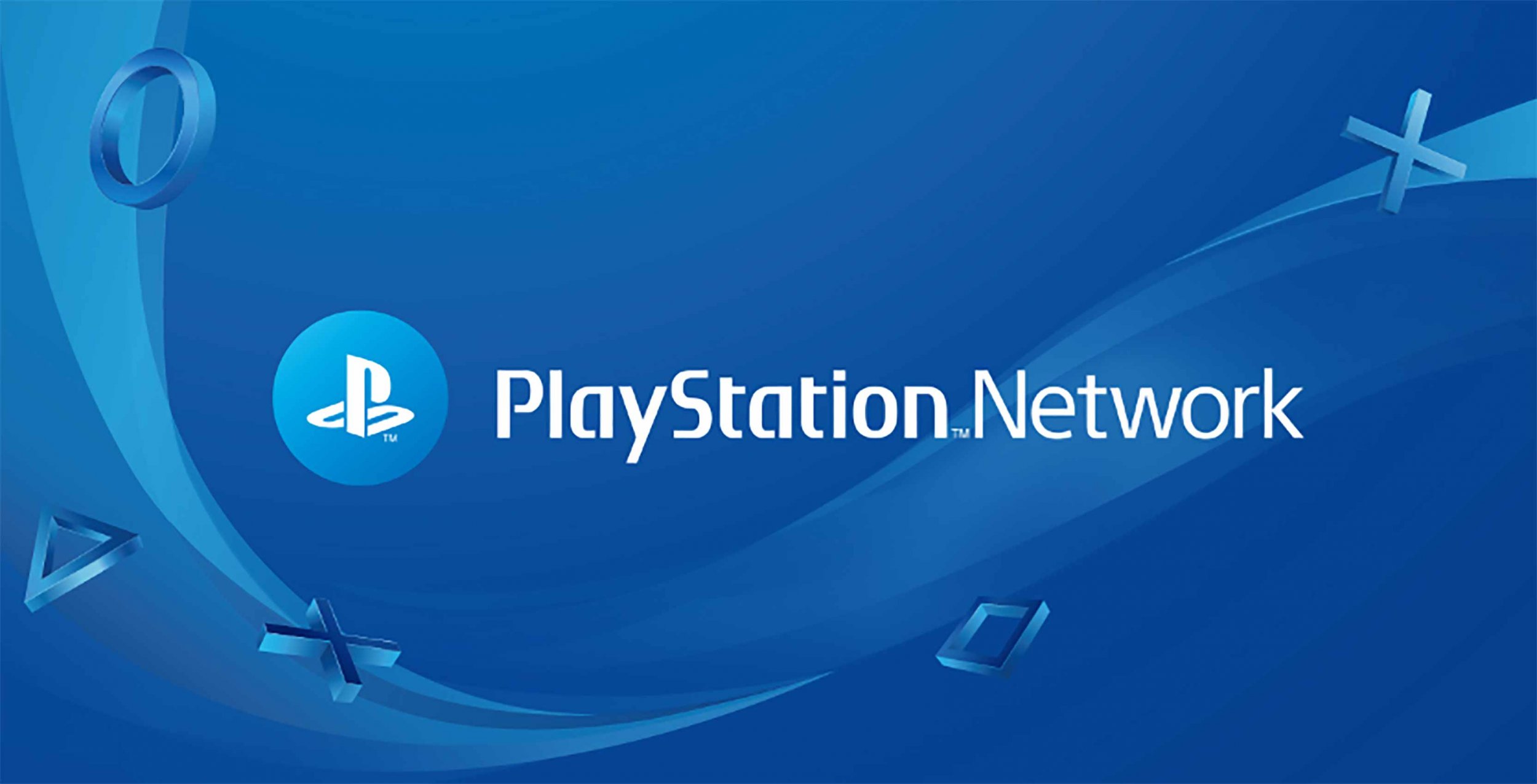 The PlayStation Network is currently down, affecting multiple functions on the service, including the PlayStation Store, account management and more. Here's the tweet from Sony:
According to the PlayStation Network status page, every service is experiencing issues including Account Management, Gaming and Social, PlayStation Now, PlayStation Video, PlayStation Vue and PlayStation Music.
When selecting details on the PlayStation Network status page, this notice is posted: "You may have some difficulty signing in or creating an account on PlayStation Network. Our engineers are working to resolve the issue as soon as possible, and we thank you for your patience."
It's unclear what caused the PSN to go down, but multiple PlayStation support accounts are aware of the issue, tweeting: "We're aware that some users are experiencing issues logging into PSN. Thanks for your patience as we investigate."
Here are some network troubleshooting tips from Sony that may help resolve your issues:
Check Your Internet Connection
Confirm that you are able to connect to the Internet from your location using your home computer, on the same network. If you cannot connect to the Internet, you will need to contact your Internet Service Provider (ISP) for additional assistance on your account/connection. Sony Interactive Entertainment, LLC does not have access to your ISP account settings.
Wireless Specific Troubleshooting
Confirm that you can connect to your wireless network with your WEP or WPA security password.
If you do not know how to operate or access your wireless modem, you will need to contact the manufacturer of the equipment directly.
Power Cycle Router
Unplug your PlayStation console and router from your wall or power strip for two minutes. Then, plug them back in and power on your console to see if you are able to connect to the Internet.
I Can Get to Internet But Not to the PlayStation Game Servers
If you are able to connect to the Internet, but cannot get into PlayStation game servers or network, it may be a firewall issue.
Steps to Connect to PlayStation Network Game Servers
If you are unsure of how to open the ports on your modem, contact your Internet Service Provider or router manufacturer for proper instructions.
Step 1: Check the list of ports below based on your PlayStation console or service.
Step 2: Make sure to enable these TCP/UDP ports in BOTH directions and are entered into the TCP and UDP port fields in your modem.
PlayStation Network Game Servers
All games published by SIE (first-party) and the PlayStation Network may use the following ports for communication with SIE (first-party) game servers:
PS4 port numbers
PS3 port numbers
PS Vita port numbers
PlayStation™Now - UDP Port: 2053
PlayStation 3 Remote Play (via the Internet) requires:
If the router in use supports UPnP, enable the router's UPnP function.
If the router does not support UPnP, you must set the router's port forwarding to allow communications to the PlayStation®3 from the Internet.
The port number that is used by remote play is TCP Port: 9293
USB or Bluetooth Headsets:
TCP Port: 80
UDP Ports: 6000 - 7000, 50000, 10070
Note: Headsets must be compatible
Other Games
If you need port numbers for games published by third-party companies, contact the publisher of the software title directly. See Third party game support & contact information.
We will update the story once more information is available or if the PSN is back up and running.