Psychiatrist Who Briefed Congress Trump's Mental Health is 'Unravelling' Receives Death Threats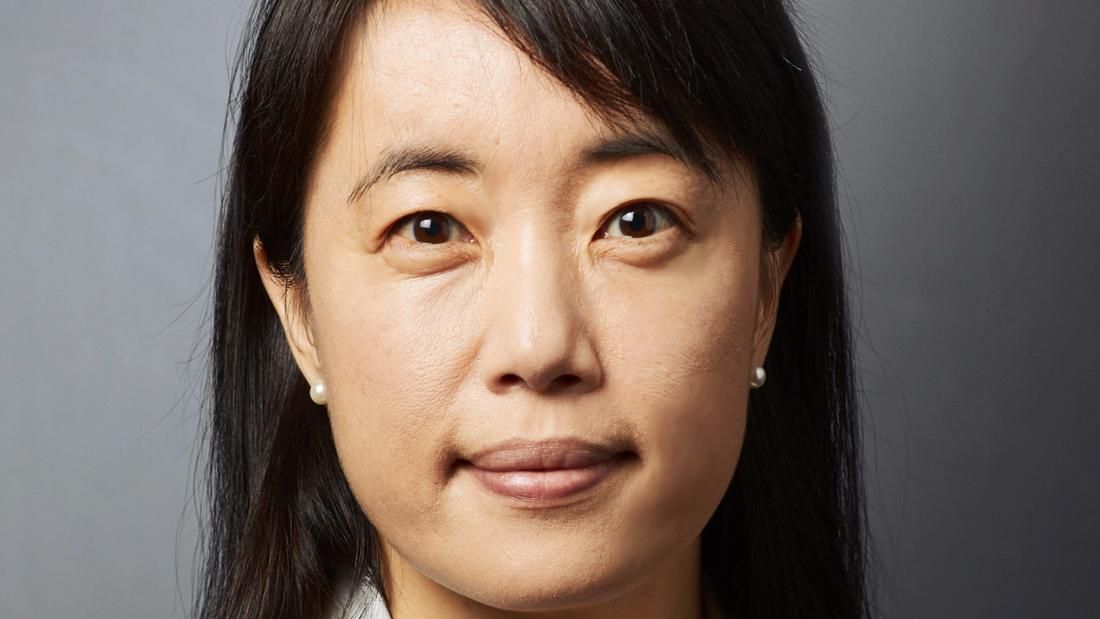 A psychiatrist who briefed members of Congress on President Donald Trump's mental state said she is receiving thousands of death threats every day.
Dr. Bandy X. Lee, an assistant clinical professor of psychiatry at Yale School of Medicine, told the New Haven Register that the threats were received by email, phone and social media, but mostly came through Twitter.
"I was concerned because I was getting a thousand threatening messages a day at one point," Lee said.
Politico reported earlier this month that Lee was summoned to Congress on December 5 and 6 by lawmakers concerned by the president's behavior. In an interview with the website, she said that she had cited the president's obsession with conspiracy theories, interest in violent videos, and denial of facts he has previously admitted were true as being grounds for concern.
Read more: Trump's mental health exam was insufficient and potentially dangerous, Yale psychiatrist writes
Lee, who has edited a collection of psychiatric testimonials on the president entitled The Dangerous Case of Donald Trump, told lawmakers that Trump was "going to unravel."
"We feel that the rush of tweeting is an indication of his falling apart under stress. Trump is going to get worse and will become uncontainable with the pressures of the presidency," Lee later told Politico.
"One senator said that it was the meeting he most looked forward to in 11 years," Lee said. "Their level of concern about the president's dangerousness was surprisingly high."
Lee has been criticized by other medical professionals for diagnosing the president's mental state without having examined him, in breach of codes of professional practice. Lee said she is not offering an assessment of Trump's mental state, but calling for one to be conducted based on his behavior.
Lee told the Register that her main concern is the threat Trump poses to the public.
"My concern is not Mr. Trump's personal mental health," she told the New Haven Register. "It is the threat that he poses to the public by virtue of occupying the office of the presidency, and I am acting on my obligation to the public, as professional have an obligation to the public and not just to their private patients."
Claims in Michael Wolff's book Fire and Fury that key White House aides have suggested Trump was mentally unfit to be president prompted an extraordinary Twitter outburst from the president, who boasted of being a "very stable genius."