'Psychic' Now on Police Most-Wanted List After Allegedly Running a Double-Your-Money Scam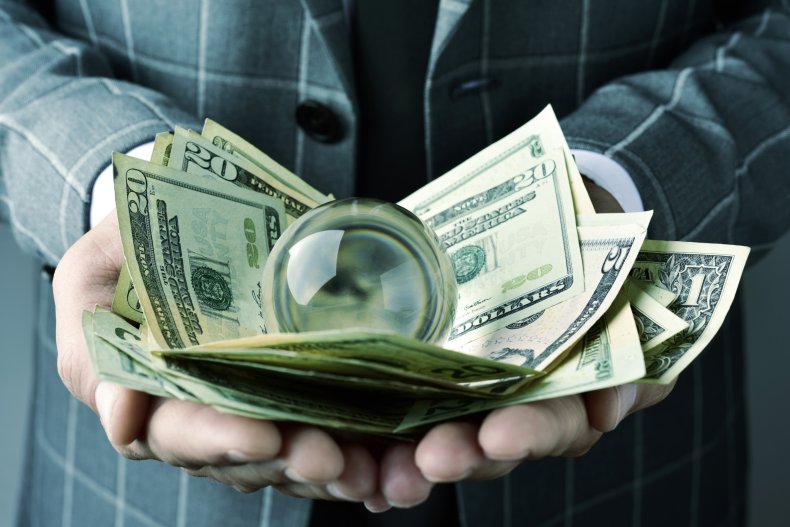 Police in Sacramento, California are searching for a "psychic" who allegedly ran a double-your-money scam that tricked victims out of more than $100,000.
The Sacramento Police Department put 29-year-old Perlita Afancio-Balles on their most wanted list Tuesday, a few months after the self-described psychic allegedly stole money she had promised to "bless" and double after victims handed it over. She is wanted for grand theft and theft by false pretenses.
The alleged scam was discovered by victims who say they were told to drop money off at the residence of Afancio-Balles and return several days later to recover their "blessed" money, which they had been assured would be increased twofold. Instead, authorities say the victims arrived at the residence of Afancio-Balles on the morning of September 22 to discover the woman had moved away and presumably taken their money with her.
The allegations against Afacio-Balles are certainly not unique. Confidence tricksters have been known to prey on people desperate for supernatural intervention in their lives. Claiming to have psychic powers can be an effective tool for con artists hoping to separate people from their money.
In September, 28-year-old Sherry Unwanawich was sentenced to 40 months in prison and ordered to pay back the $1.6 million she took from a victim she claimed to be protecting from a "curse." Unwanawich claimed to be psychic and a "fortune teller." The victim believed their family would be in danger due to the fake curse if they failed to pay, according to a press release from U.S. attorneys.
Gina Marks, 46, was sentenced to six years behind bars in September 2018, after pleading guilty to charges related to the theft of more than $340,000 from five clients. Although Marks also touted her supposed psychic powers, she apparently failed to predict authorities would pursue the claims of her victims. Despite pleading guilty, she reportedly later insisted she had been prosecuted because "people are racist from gypsies."
Private investigator Bob Nygaard played an important role in the cases of both Unwanawich and Marks. Nygaard is a former New York City police officer who is said to have investigated and helped authorities in dozens of cases involving con artists who claim to be psychic.
"They find someone that's at a vulnerable point in their life. They create a sense of dependency, they create a pseudo world," said Nygaard in a short video documentary about him. "They will tell people that 'I'm doing God's work. I'm taking the money to the altar.' The amount of money that these people are defrauded of by these self-proclaimed psychics is astronomical, we're talking in the billions of dollars."
Afancio-Balles remains at large and authorities have asked anyone with information about her whereabouts to provide it to the Sacramento Valley Crime Stoppers.