Psychologists Warn That Belief in Santa Could Harm Parent-Child Relationship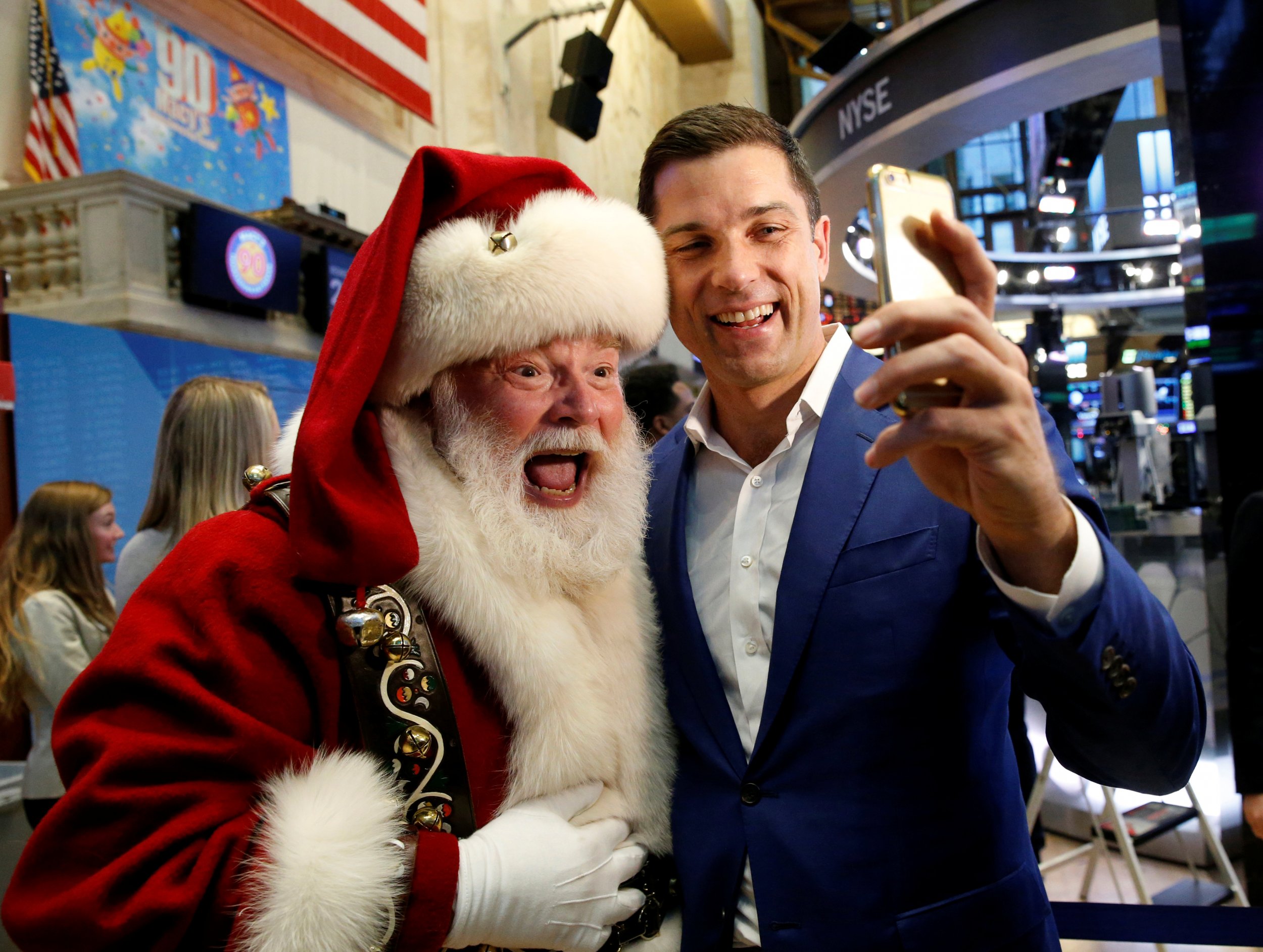 With Christmas only a month away, psychologists have warned parents against perpetuating the legend of Santa Claus as it could ultimately undermine children's trust in them, The Guardian has reported.
Spoiler: Parents may not wish their children to read any further
In an article originally published in the Lancet Journal of Psychiatry, psychology experts have warned of the negative effects of finding out that Santa Claus is not real could have on a young child's relationship with its parents, as well as the child's own decision-making.
Kathy McKay, a clinical psychologist at the University of New England, Australia and co-author of the piece, said that such an "involved lie" between parents and children could serve as "the final straw" in cases where the relationship is already vulnerable.
"If parents can lie so convincingly and over such a long time, what else can they lie about?" she asked. "There is potential for children to be harmed in these lies," she said.
The article's first author, Chris Boyle, a psychologist at the University of Exeter, England, also warned that Santa's role may be have a negative effect if parents use the prospect of his "naughty list," wherein ill-behaved children do not receive a gift on Christmas Day, as a threat.
"Some parents use it as a tool of control when they're under a bit of pressure in the lead-up to Christmas," said Boyle. "It's potentially not the best parenting method. You're talking about a mythical being deciding whether you're getting presents or not."
Despite these negative possible outcomes, the authors conclude there are several reasons this "collective lie on a global scale" thrives in the zeitgeist of so many cultures around the world.
One aspect of this is conformity, which people are liable to even when it causes their behavior to be illogical. But another is more to do with adults enjoying the fanciful concept of the jolly, bearded old man themselves.
"We're trying to hark back to our glory days as children," Boyle said.