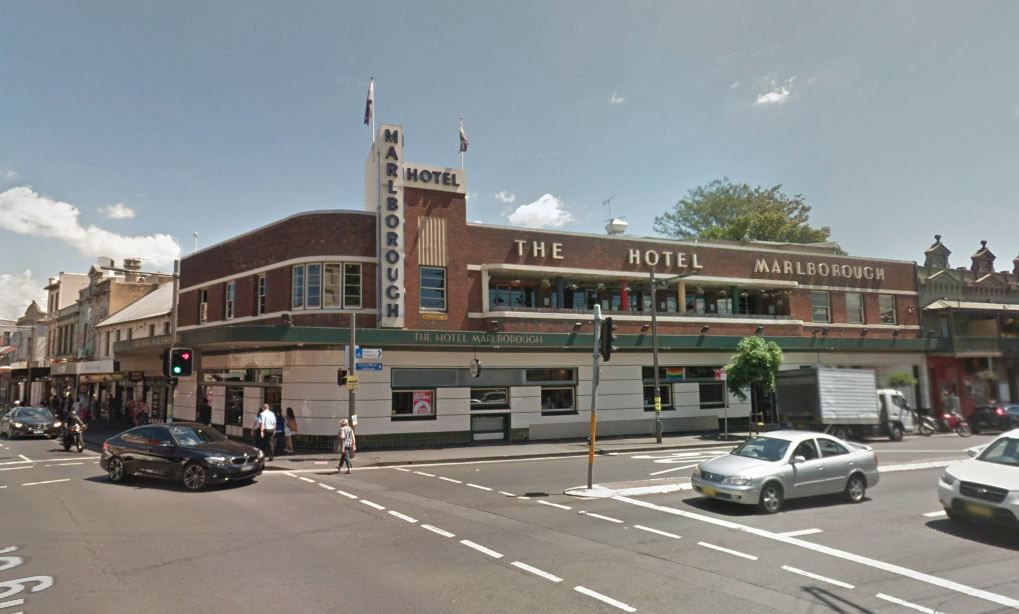 An Australian woman with cerebral palsy has been turned away from a local bar after bouncers mistook her condition for being drunk.
The Marlborough Hotel in Sydney issued an apology on Tuesday, conceding the bar "screwed up." The security staff allegedly even mocked the woman as she tried to gain entry. According to Facebook user Benjamin Ireland, via the Sydney Morning Herald, the security guard said "watch this disabled bitch fall" while the others "just laughed."
The woman, whose name has not been revealed, was celebrating her 21st birthday at the bar. The hotel's Facebook page has since been swamped by angry messages in response to its apology.
"We screwed up," the apology post stated. "Early Sunday morning we refused entry to a young lady as we believed she was intoxicated. Reality was she had cerebral palsy. And it was her 21st birthday. And we ruined her night.
"We apologise to the young lady, her friends and family. Unreservedly. We apologise for the humiliation and distress that we have caused. We are committed to building awareness of this issue with our entire team through intensive anti-discrimination training."
The post has received over 400 comments at the time of writing and has been shared more than 30 times.
People are now calling on the hotel to host a free party for the women to make up for her ruined night. Many also claimed the security at the hotel are "thugs" and regularly act inappropriately.
One Facebook user said: "Apology only worth something if the security who did so are fired. For sure they would have been told of the poor girls situation on the night but would not have listened. Thug security guards all over Sydney are a massive reason not to venture out anymore."
Another wrote: "How haven't they already had anti-discrimination training? This apology is great, but your security team have been jerks for years. Did they think she was lying when she told them she had CP?"
The hotel is owned by venue manager Solotel, who issued a statement to the Sydney Morning Herald. Spokeswoman Jemima Fallows said she was "incredibly disappointed" and that they have offered "our unreserved apology to the young woman.
"We have acted immediately and the security guards in question will no longer work at any Solotel venue. In addition the security company we employ at the Marlborough Hotel will undergo anti-discrimination training for their staff."
Solotel did not immediately respond to a request for comment.
The woman's mother told the paper that she was glad the hotel had reacted quickly and that she did not want her daughter identified.