'PUBG' Halloween Skins Released - Killer Clown, Maniacal Butcher & More
PUBG is getting in the Halloween spirit with a new crop of in-game costumes for players to wear. Sets like the Killer Clown and Maniacal Butcher will be sold piecemeal or as a single crate for a reduced price. For those who'd rather not spend 10,000 BP on a seasonal crate, PUBG Corp is also offering the Pumpkin Mask as a free temporary item between Oct. 25 and Nov. 7. A Squad event later in the month will potentially allows you to keep it for good.
With that info dump out of the way, let's take a look at the skins:
Killer Clown Wig
Killer Clown Mask
Killer Clown Suit
Killer Clown Pants
Killer Clown Shoes
Maniacal Butcher Mask
Maniacal Butcher Suit
Maniacal Butcher Pants
Maniacal Butcher Shoes
Ancient Mummy Mask
Ancient Mummy Shirt
Ancient Mummy Pants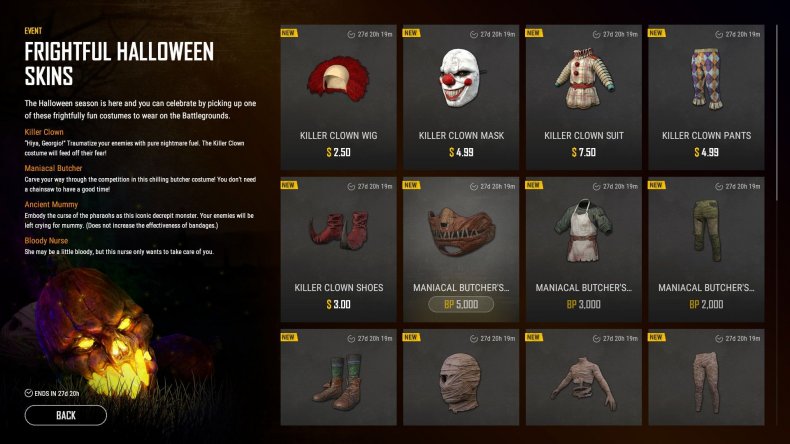 Newsweek subscription offers >
Ancient Mummy Boots
Bloody Nurse Cap
Bloody Nurse Mask
Bloody Nurse Uniform
Sinister Skull Mask
Pumpkin Parachute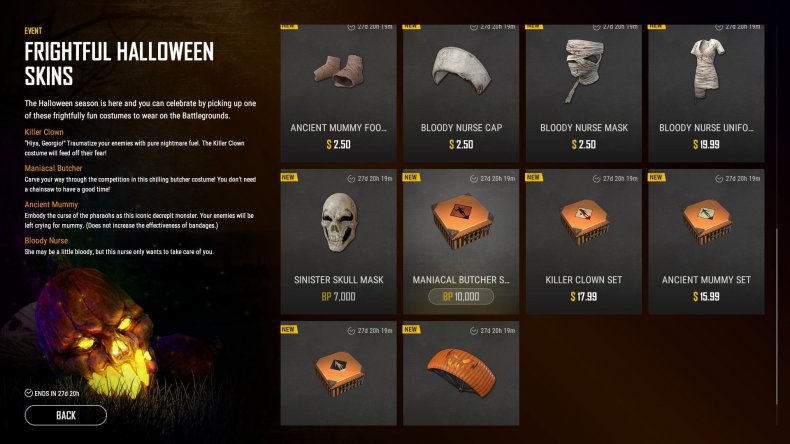 Pirate Kim's SKS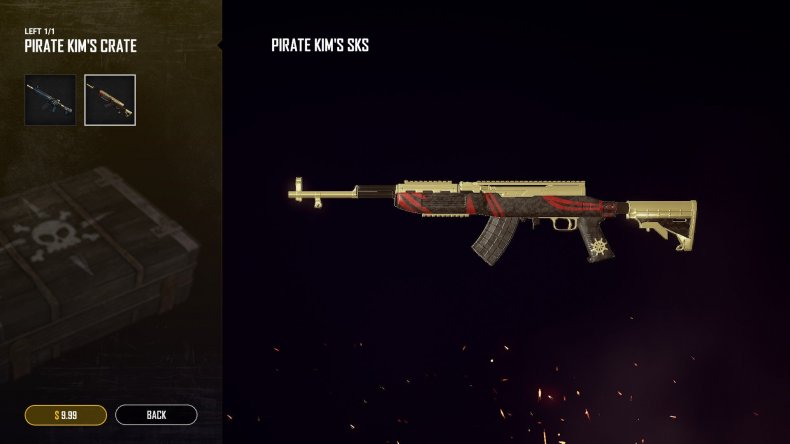 Newsweek subscription offers >
Wakgood's AWM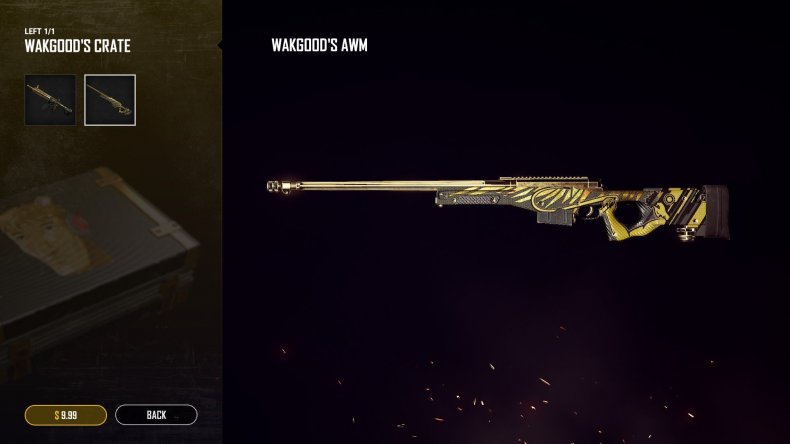 Wakgood's M416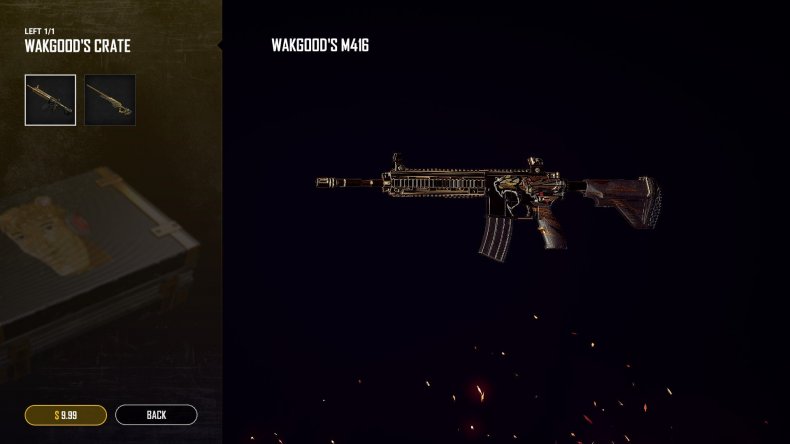 Pirate Kim's M416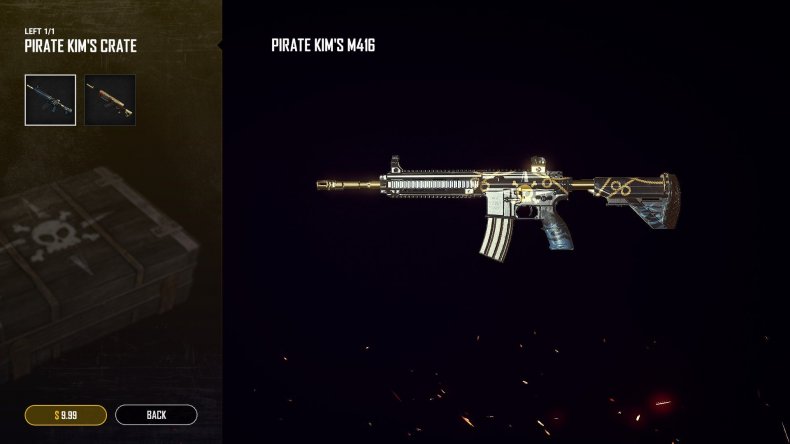 As of now, these Halloween skins are exclusive to the PC version of PUBG, but it's likely we'll see them on Xbox One very soon. The news arrives on the exact same day Fortnite began its Fortnitemares celebration. With only a week left to go until the spookiest day of the year, it appears many popular games are hopping on the bandwagon.
PUBG is available now on PC and Xbox One.
What do you think of PUBG's Halloween skins? Will you be buying the Killer Clown or Maniacal Butcher crates? Tell us in the comments section!
'PUBG' Halloween Skins Released - Killer Clown, Maniacal Butcher & More | Tech & Science