'PUBG Mobile' 0.11.0 Beta Live on Android, iOS With Zombie Mode: How to Install
PUBG Mobile update 0.11.0 is in beta on iOS and Android ahead of its formal release. In this quick guide, we'll tell you how to install the new version early and which features make the patch worthwhile. The big draw this time is a Zombies mode inspired by Resident Evil 2.
NOTE: You should not need to uninstall the official build of PUBG Mobile to install this one. Keep all your progress, and don't delete anything.
How to install the PUBG Mobile 0.11.0 Beta on iOS
PUBG Mobile for iOS requires a iPhone 5S or newer, with iOS 9 or higher.
Log in once to the regular version of PUBG Mobile via Facebook, if you haven't already.
Click this link from your device. A screen will ask if the link can open in iTunes. Press "Install" and the download will begin.
You may need to tap the gray icon on your home screen to get past the "waiting" step. This process takes a while, so we'd recommend plugging your device into a charger and doing something else for a bit. When it's ready, the icon will properly appear.
Upon first launch, you'll receive a warning about the app potentially being unsafe. At this point go to Settings > General > Device Management > PUBG Mobile and select "trust." If you've installed other PUBG Mobile betas in the past you may be able to skip this step.
Launch the app as normal and log in with the Facebook account.
How to Install the PUBG Mobile 0.11.0 Beta on Android
PUBG Mobile for Android requires Android 4.4 or higher with 2GB RAM.
Log in once to the regular version of PUBG Mobile via Facebook if you haven't already.
Click this link from your device. A warning will pop up regarding the potential harmfulness of APKs. Confirm and the download will begin.
This process may take a while, so plug in your device and wait for a bit.
Launch the app and log in with the Facebook account from step one.
What's new in PUBG Mobile 0.11.0?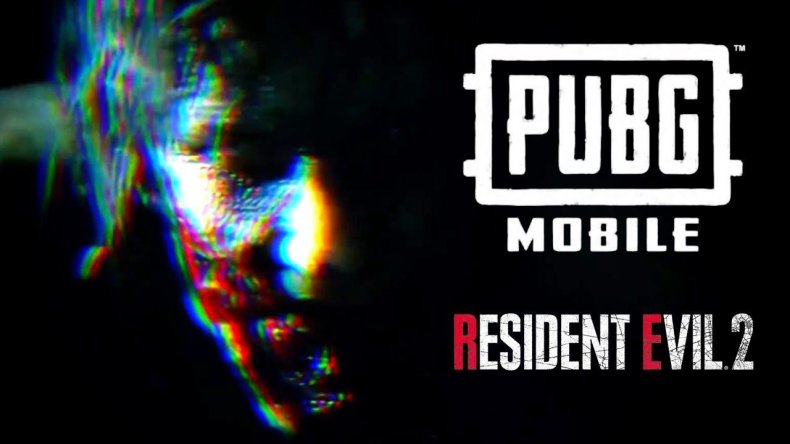 PUBG Mobile 's developers at Tencent posted the following patch notes on the game's subreddit alongside the beta download.
Added RE2: Sunset, a new time-limited event mode. Fight to survive as usual on Erangel, but Zombies and Bosses from Resident Evil 2 will also spawn on the map! Kill them to get resources and items.
Added Resident Evil 2 main menu theme and music.
Added weather: Moonlight to Vikendi.
Added Personal Spaces, where player information and Connections are displayed. Select a friend with Synergy 400 or above as Partner to stand by your side in your Space!
Added push-to-talk chat in matches.
Sanhok is now available in Arcade - Quick Match.
Added a PC feature: damage stacking outside of safe zone. The further away players are from the safe zone, the more damage they take.
Added feature form our PC counterpart: Air raid adjustment. In Sanhok and Vinkendi, the size of the air raid area is reduced as the safe zone reduces in size.
Fans have known about PUBG Mobile's Resident Evil 2 crossover since December, but the 0.11.0 beta marks the first time players outside China can check out the new content. Slightly more in-depth than the past Mission: Impossible collaboration, this one adds a whole new mode, as well as theme music. In terms of gameplay, the RE2 Sunset mode features standard PUBG Mobile mechanics with a slight PvE twist.
Because this is a beta, players should also expect bugs, glitches and crashes that won't be present in the mode's final version. Just hours after the 0.11.0 beta's release, players have already reported issues with sound, character clipping and missed headshots. Your mileage may vary with these shortcomings depending on your platform or device.
PUBG Mobile is available now on Android or iOS. Update 0.11.0 will likely be on live servers sometime next week.
What are your thoughts on the Zombies mode for PUBG Mobile? Does this update do enough to fix problems with the previous build? Tell us in the comments section!