'PUBG Mobile' Different Versions Error Explained - Why It Won't Update
PUBG Mobile players may be getting an error that reads "this player and you have different versions of the game" when trying to squad up. Here's what's causing the issue and what you might be able to do to update your game.
What is the 'PUBG Mobile' Different Versions Error & How Do I Fix It?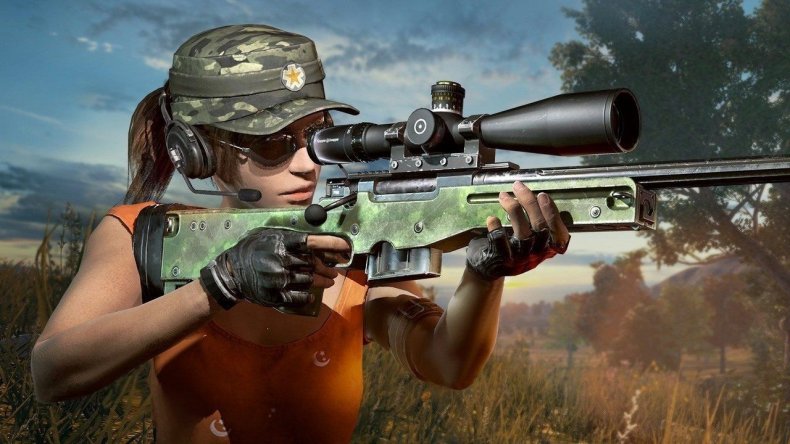 The PUBG Mobile "different versions" error crops up when certain platforms or regions have different builds of PUBG Mobile at different times. It's often encountered when major game updates are in the process of being deployed.
Mobile game updates often deploy in messy ways, so it's not uncommon for two friends on iOS or Android to receive this error even if they're on the same platform. For those who are playing cross-platform, however, the issue is slightly more common. In simple terms, the server your device uses to download updates does not have the latest version of PUBG Mobile yet.
How to Update 'PUBG Mobile' When It Won't Update
Unfortunately, the only way to fix this issue is to be patient and wait until the game's developers to finish the update deployment process. While the intent is to make this incompatibility window as short as possible, sometimes there are issues that extend the period for a bit longer than it should be.
The update will typically download automatically when it's ready, but there are manual-check alternatives that allow you to get the latest build a bit faster. Across iOS and Android alike, PUBG Mobile updates occasionally download when the game is launched. So, just keep closing the app and relaunching the game to see if an update is available.
You can also use the following steps to manually check for client-side updates on iOS and Android devices.
iOS
Open the App Store and tap the button for "Updates."
Swipe down at the top of the update list to refresh it, and press "update all" to install all pending app updates. If you're lucky, PUBG Mobile will be part of that list. If not, you'll have to keep waiting.
Android
Open the Google Play Store and tap the three-line menu icon in the top-left corner.
Select "my apps & games" to see a list of your installed apps.
Press "Update All" to download all available updates for your installed apps. If the latest version of PUBG Mobile is available in your region, you'll download the files. If not, keep waiting and checking for the content to become available.
That's all there is to know about the "different versions" error in PUBG Mobile.
PUBG Mobile is available now on Android and iOS. Depending on the situation, the "different versions" error occurs on both platforms.
Are you getting the "different versions" error in PUBG Mobile right now? Are you having trouble updating your game? Tell us in the comments section!