'PUBG Mobile' Servers Down, Not Loading, Devs Fixing Unable to Connect Error
PUBG Mobile is experiencing server issues right now, as many players encounter "unable to connect to server" errors. Tencent recently took to Twitter to confirm developers are hard at work on identifying a fix.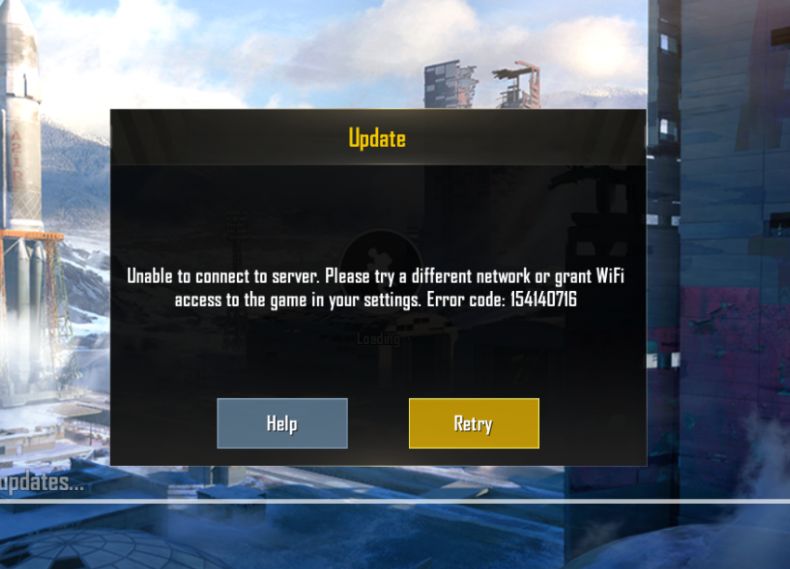 "We are aware of the login issues some of you are experiencing," the tweet reads. We are currently investigating and will update you as we find out more." At the time of publish, no other replies have been posted. As of now there is no official fix, but some players have reported successfully logging in with a little patience after several attempts.
Today's server outage begins just hours after release of PUBG Mobile update 0.10.5. The January patch adds laser sights, the Mk47 Mutant firearm and a few quality-of-life improvements. It also marks the start of a new Royale Pass and the Season 5 competitive season. Provided the current server issues don't keep players offline, the leaderboard reset is expected to take place January 18 at 9 p.m. EST.
We'll update you on these PUBG Mobile server outages as the story develops.
PUBG Mobile is available now on Android and iOS. Servers appear to be down on both platforms.
Are you "unable to connect to server" on PUBG Mobile? What did you do to fix it? Tell us in the comments section!