'PUBG Mobile' Update 0.7.0 Adds War Mode & More on Android, iOS - Patch Notes
PUBG Mobile update 0.7.0 is deploying across Android and iOS. In addition to War Mode, the 2GB patch offers a clan system and a fan-favorite gun from the PC version. Check out the patch notes below.
'PUBG Mobile' Update 0.7.0 Patch Notes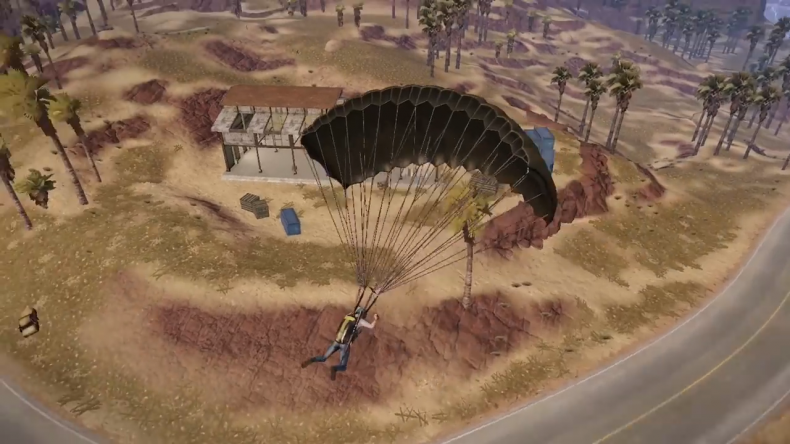 War Mode: Just like in the PC version, War Mode puts 100 players on a small map and adds the ability to respawn. Players earn three points for kills, one point for killing a DBNO opponent and one point for reviving a teammate. The first team to 100 points wins.
Clans: Create and customize clans and clan icons to work toward exclusive rewards.
Region Customization: Nationality, can and friend info appears on the title screen and can be used to select the War Zone you'd like to join.
Achievements: Complete tasks to unlock special in-game items.
Exclusive Skins : Player armor, weapons, planes and vehicle finishes added.
SLR Gun: The SLR Sniper has been added along with grip and scope accessories.
While these changes aren't quite as extensive as the previous updates that included new maps and first-person modes, there's still plenty of exciting content here for players. Especially since mobile devices are designed for short-burst play, the frantic nature of War Mode promises to be a lot more fun on-the-go. If you've become a hardcore player in the PUBG Mobile community in the months since launch, full-functioning clans will make those ties even stronger.
There are likely plenty of bug fixes associated with PUBG Mobile 0.7.0 as well, but the features listed here are the most meaningful ones. You can see the new content in action by watching the trailer above.
PUBG Mobile is available now on Android and iOS as a free download. Update 0.7.0 is deploying now across all devices in all territories.
What do you think of PUBG Mobile 0.7.0 based on these patch notes? Are you enjoying War Mode? Tell us in the comments section!