PUBG update 6.1 has arrived on console and PC, starting Season 6 and bringing the new Motor Glider vehicle to the popular battle royale game. In this quick guide, we'll outline the basics of motor glider spawn locations and explain how to use the aircraft after you find one.
PUBG Motor Glider Spawn Locations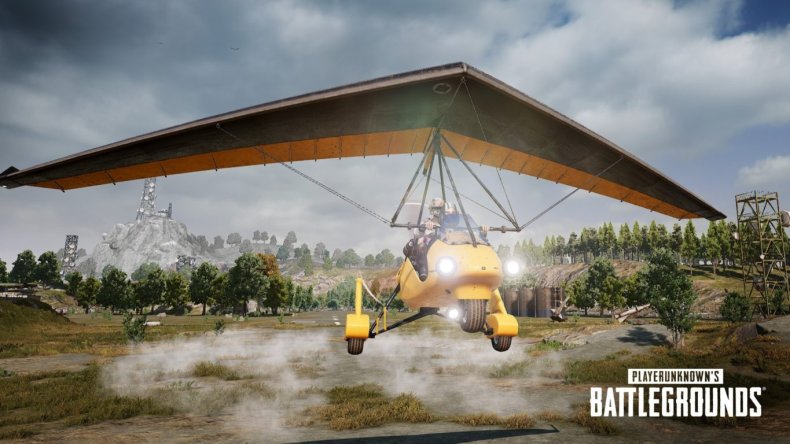 In its current implementation as of PUBG update 6.1, the Motor Glider is only available on Erangel and Miramar. Each map features just 10 Motor Gliders per match, and the vehicle can spawn in any 10 of 40 possible spawn locations. Thanks to maps made by PlayerIGN and Bizzfarts on Twitter, we have a good idea of where those spawns are in the latest update.
Erangel Motor Glider Spawns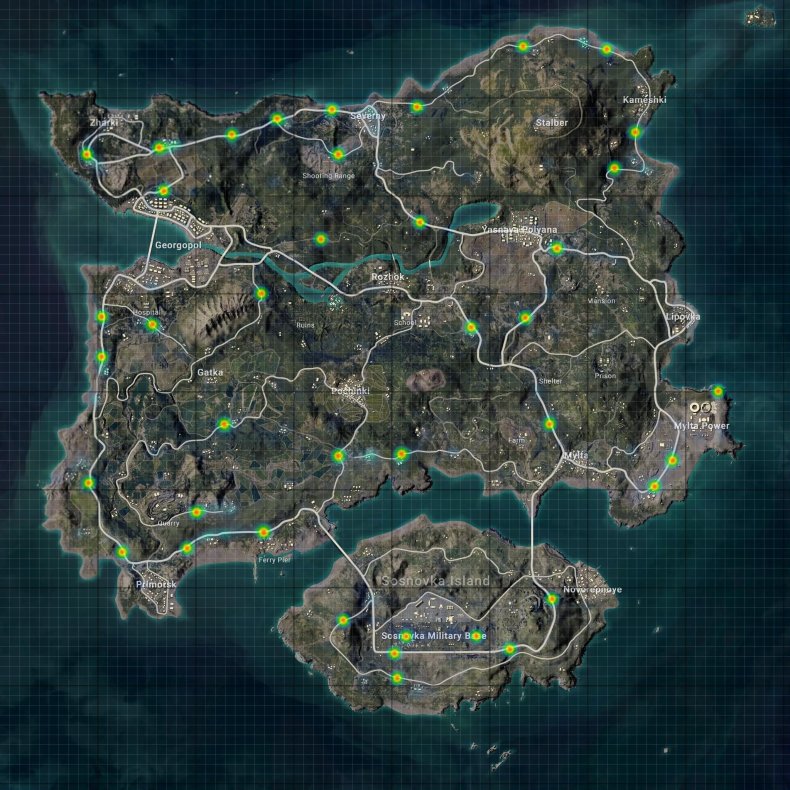 Miramar Motor Glider Spawns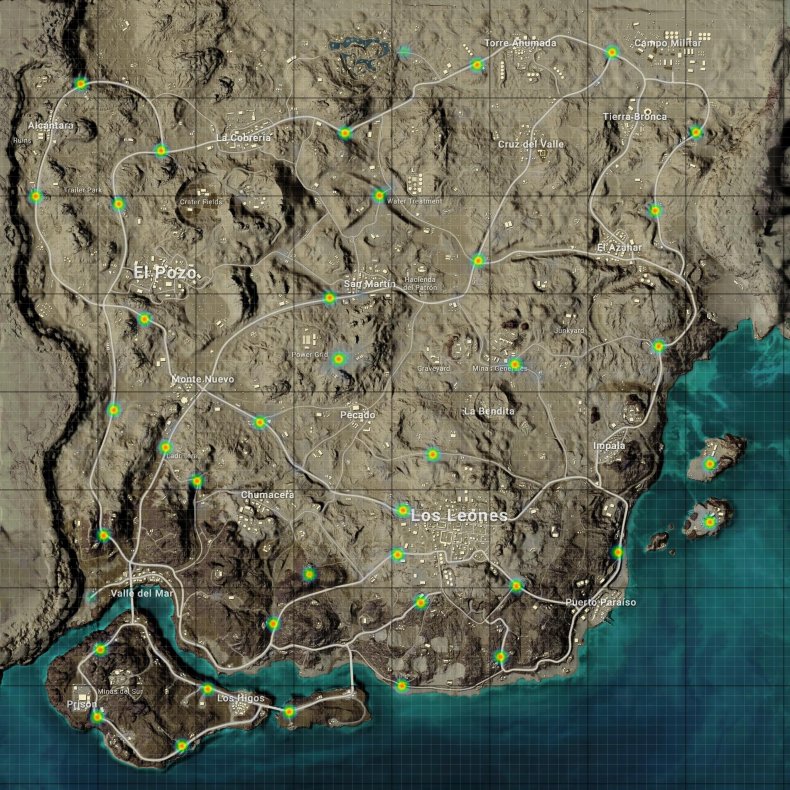 That being said, by virtue of how only 10 gliders spawn in each of these 40 possible spots, it may still be difficult to find one even if you know where to look. After all, because these vehicles are potentially movable by 99 other players, their locations can change quickly. At the very least, though, these maps may offer a solid place to start. If you want a Motor Glider, plan your drop accordingly. Also be aware that you'll need to fuel the vehicle up before using it.
How to use PUBG's Motor Glider
Once you've located a Motor Glider spawn, using the vehicle may be a bit difficult. Here are the Motor Glider controls for console and PC platforms.
PC
W/S: Control pitch
A/D: Control roll
Left Shift/Left Ctrl: Adjust throttle
Hold Spacebar: Engage handbrake (when grounded)
Console
L-Stick [Xbox] / L3 [PS4]: Control pitch and roll
LT + RT [Xbox] / L2 + R2 [PS4]: Adjust throttle
Hold Y [Xbox] / Triangle [PS4]: Engage handbrake (when grounded)
In the current version, the Motor Glider supports yourself and one passenger who can shoot a weapon from behind. With everything fueled up, start piloting the glider till it reaches a speed of 65 km/h and press the designated button to control the pitch of the vehicle. If it passes a speed of 70 km/s, the glider will start taking off automatically.
As for fuel and engines, it's worth noting that fuel expires based on how long you drive the glider and how often you use its throttle. While there's technically no maximum height the Motor Glider can reach, its engine power decreases the more you ascend. Overall, the Motor Glider lasts just about as long as any other vehicle in PUBG. If you want to keep using its benefits, the key is constantly having it stocked with fuel. That's essentially all you need to know about the Motor Glider in PUBG.
What are your thoughts on the Motor Glider coming to PUBG? Were you able to find one at any of the listed spawn locations? Tell us in the comments section!