'PUBG' Official Global Esports Tournament Takes Place This July
PlayerUnknown's Battlegrounds will host its first-ever esports tournament this July, and the whole world is invited. Called the PUBG Global Invitational, the tournament's finals will take place from July 25 to 29 in Berlin.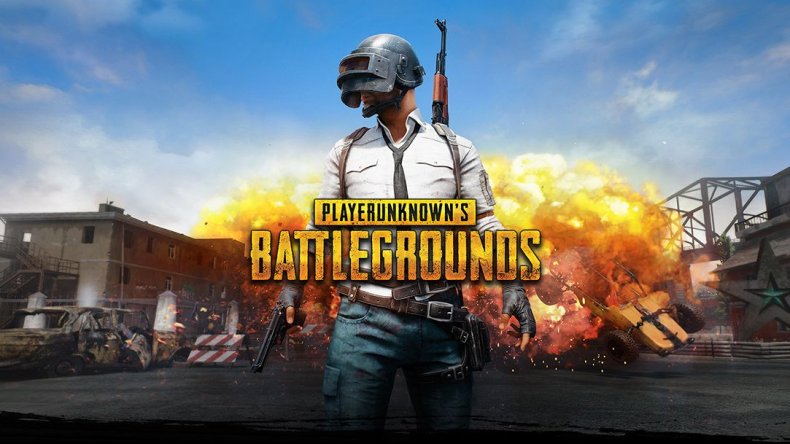 The PUBG Global Invitational will feature 20 of the top PUBG teams from around the world, all competing for a chunk of the $2 million prize pool. There will actually be two tournament sat the PUBG Global Invitational: one for third-person perspective competitors and one for first-person perspective players. Both styles of play will involve squads of four players each. This is the first major tournament officially sponsored by developer PUBG Corp.
"The PUBG Global Invitational 2018 is a landmark moment for PUBG Corp. as a showcase of the potential of PUBG esports," Changhan Kim, the CEO of PUBG Corp, said in a press statement. "The team at PUBG Corp. is working tirelessly to ensure that the PGI 2018 exemplifies the pinnacle of PUBG competition and brings to life all of the excitement, tension and exhilaration of the highest level of PUBG play, not only to the fans attending the PGI 2018, but also those watching at home."
The 20 teams competing in the PUBG Global Invitational 2018 will be determined through a series of play-in games in early July. These early matches will take place throughout North America, Europe and Asia. PUBG Corp. will announce further details soon.
To ensure a truly global pool of competitors, PUBG Corp. has limited the number of slots for each region. North America, Europe and Asia (excluding Japan, Korea and China) will receive three spots each in the tournament. Korea, China, Japan and the Commonwealth of Independent States have two spots each. South America, Oceania and North Africa/Middle East will only receive one spot each.
So what do you think? Are you excited to follow along with the PUBG Global Invitational this July? Will you and your squad try to secure your spot in the competition? Let us know your thoughts in the comments section below.