'PUBG' Savage Map Beta Test 2 Detailed - Dates, Times, How to Get a Key
PlayerUnknown's Battlegrounds will soon reopen its Experimental Test Servers to give players a taste of the game's upcoming 4x4 map called Savage. In advance of the second beta, a Steam Community post outlines the dates, times and possible steps to get a key.
WHAT ARE THE START AND END DATES FOR 'PUBG'S SECOND SAVAGE BETA?
The Savage Experimental Test Server will open and close at the following times:
Opens: April 16 at 9 p.m. EDT
Closes: April 18 at 9 p.m. EDT
HOW DO I GET A KEY FOR 'PUBG'S SECOND SAVAGE BETA?
The steps will be similar to the first Savage Experimental Test period, where players visit a signup website and enter their Steam credentials. Media outlets may offer additional contests for more keys as well. Here's when the signup period is expected to begin and end.
Opens: April 14 at 8 a.m. EDT
Closes: April 17 at 8 a.m. EDT
WHAT'S CHANGED ABOUT SAVAGE IN THE UPCOMING BETA?
We don't know those details yet, but PUBG Corporation will provide more information in a blog post on April 16. It looks like the map will remain in active development "over the next couple months," so it may be awhile before it's fully migrated to a public environment.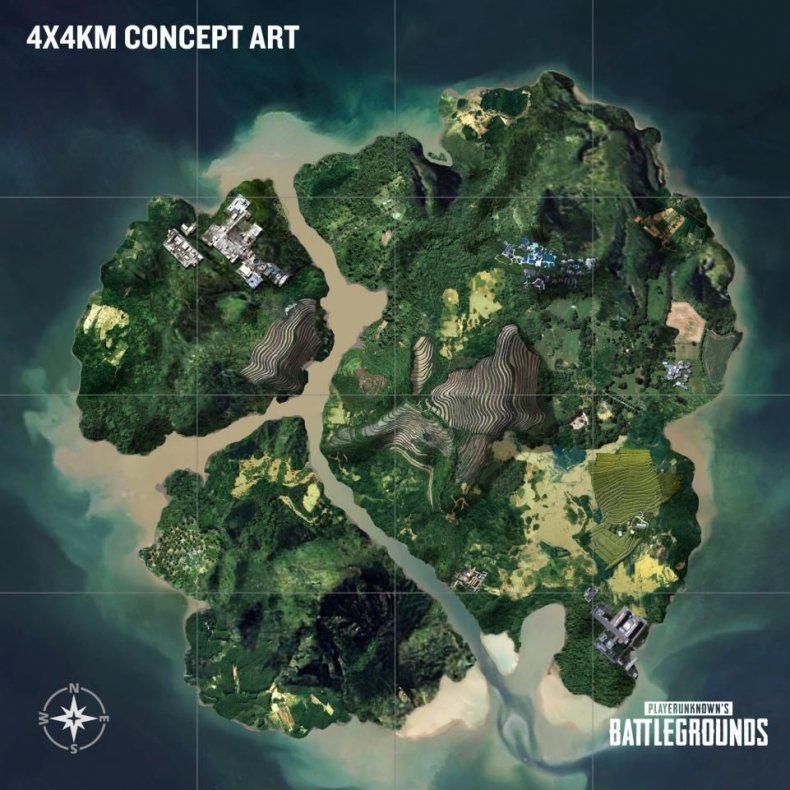 PUBG's Savage map took the world by storm during its previous Experimental Test period, so it's no surprise a second study will arrive this soon. More players will be invited to experience the 4x4 map as it inches closer to completion, so this brand-new round should be even easier to access than the last one.
Overall impressions of Savage have been high from the start, with most players praising the map's claustrophobic design, lush landscapes and complete lack of clothing spawns. In fact, the most recent Test Server update deployed on Steam takes steps to make all of PUBG's maps a bit more like Savage. It looks like clothing spawns will soon be going away, while Blue Zone tweaks give players less leeway to stall between phases. PUBG is becoming a more seamless, faster experience, and you can see what the future brings when Savage opens its doors on April 16.
PlayerUnknown's Battlegrounds is available now on PC and in Game Preview on Xbox One. Savage will likely be exclusive to PC for quite some time.
What are your thoughts on Savage getting another beta so soon? Will you be waking up early to have the first chance at getting a key? Tell us in the comments section!